Man Kills Wife, Stabs Son Christmas Morning In Philadelphia
---
By Alex Lloyd Gross
An argument inside a house on the 5600 block of North Mascher Street turned deadly this morning, December 25, 2019. It is Christmas. That did not stop the suspect from grabbing a 10 i9nch butcher knife and repeatedly stabbing his wife in the stomach. As police arrived, they found the woman outside, bleeding. The incident started inside the house and spilled onto the front porch and into the street, police said.
It was just after 3:30 AM when everything started.  The couple had six children who were from 8 to 16 years old. All of them witnessed at least part of the stabbing, police said. One of the sons, a 14 year old was stabbed in the leg. Another sibling found the 10 inch butcher knife outside and ran into the house with it to prevent anyone else from being stabbed, police said.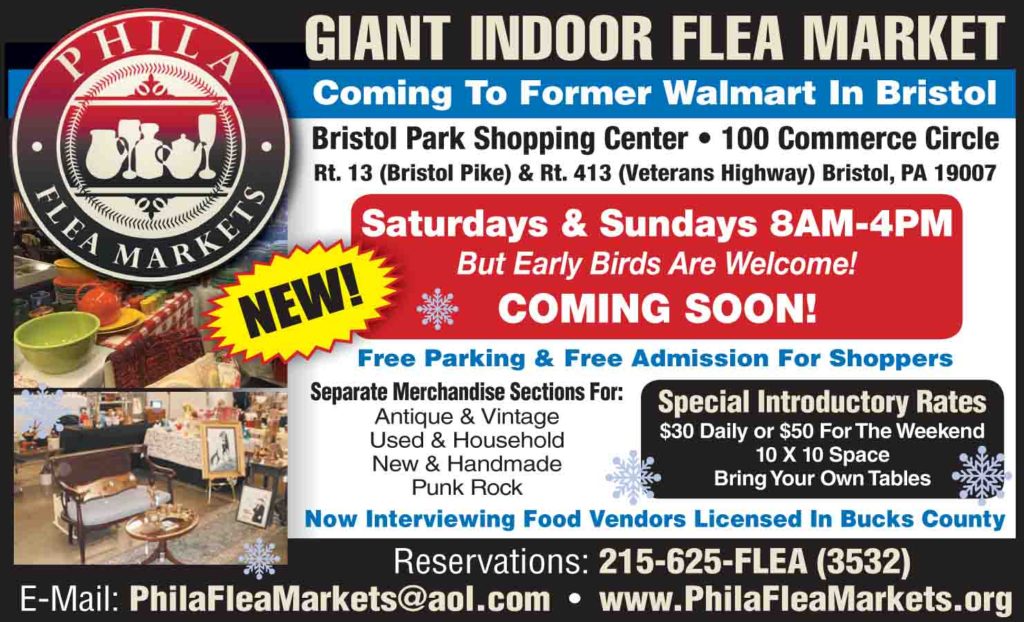 The male who has not yet been identified, has been arrested. He suffered cuts to his hands as he stabbed his wife, police said. He was given medical treatment at a hospital before being processed. Inside the house, there was overturned furniture and broken glass, on both levels of the two story house.  All of the children will be transported to police headquarters to be interviewed. It is unknown what will happen to the children.