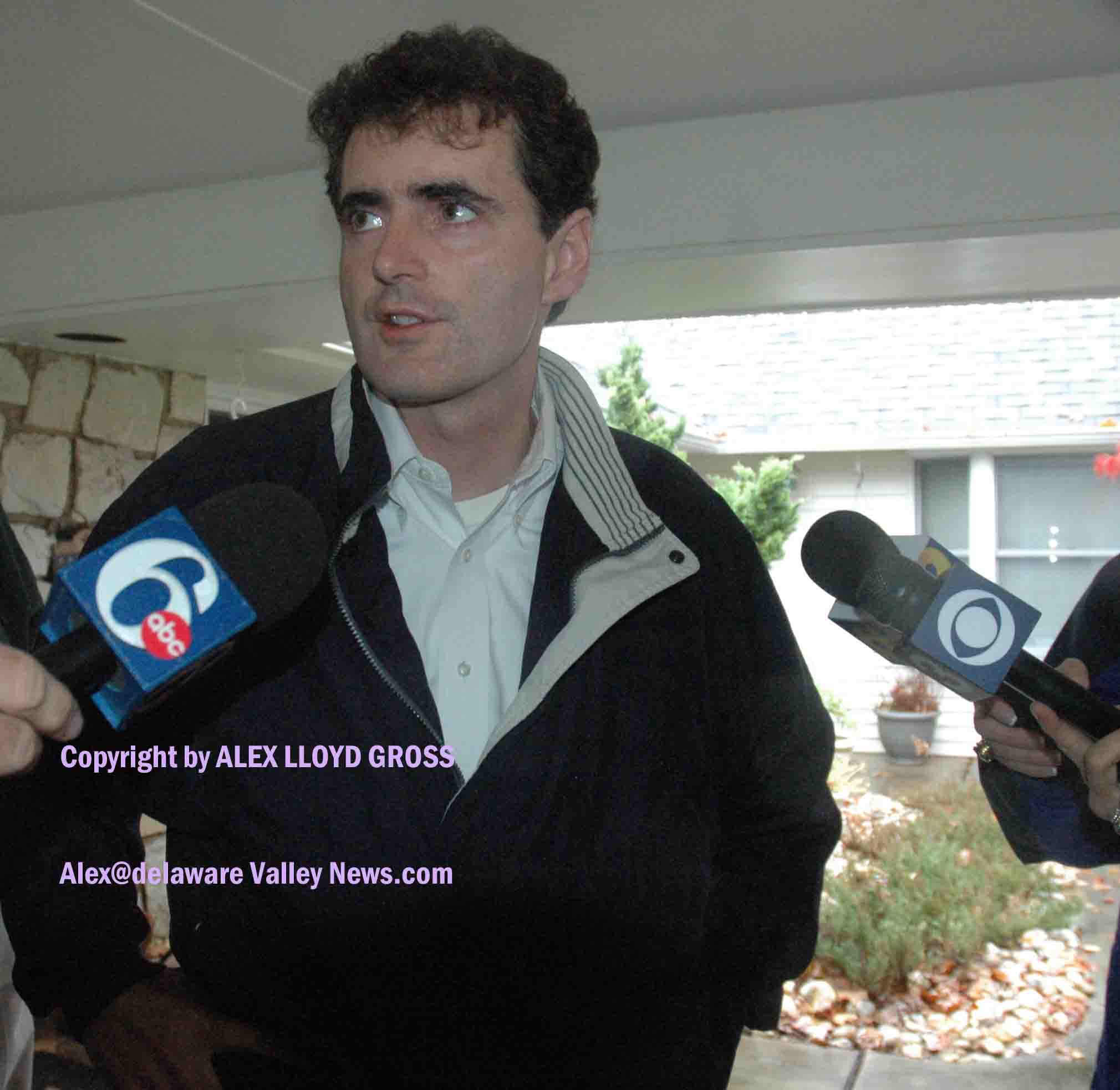 Republican Party Of PA Remembers Mike Fitzpatrick
---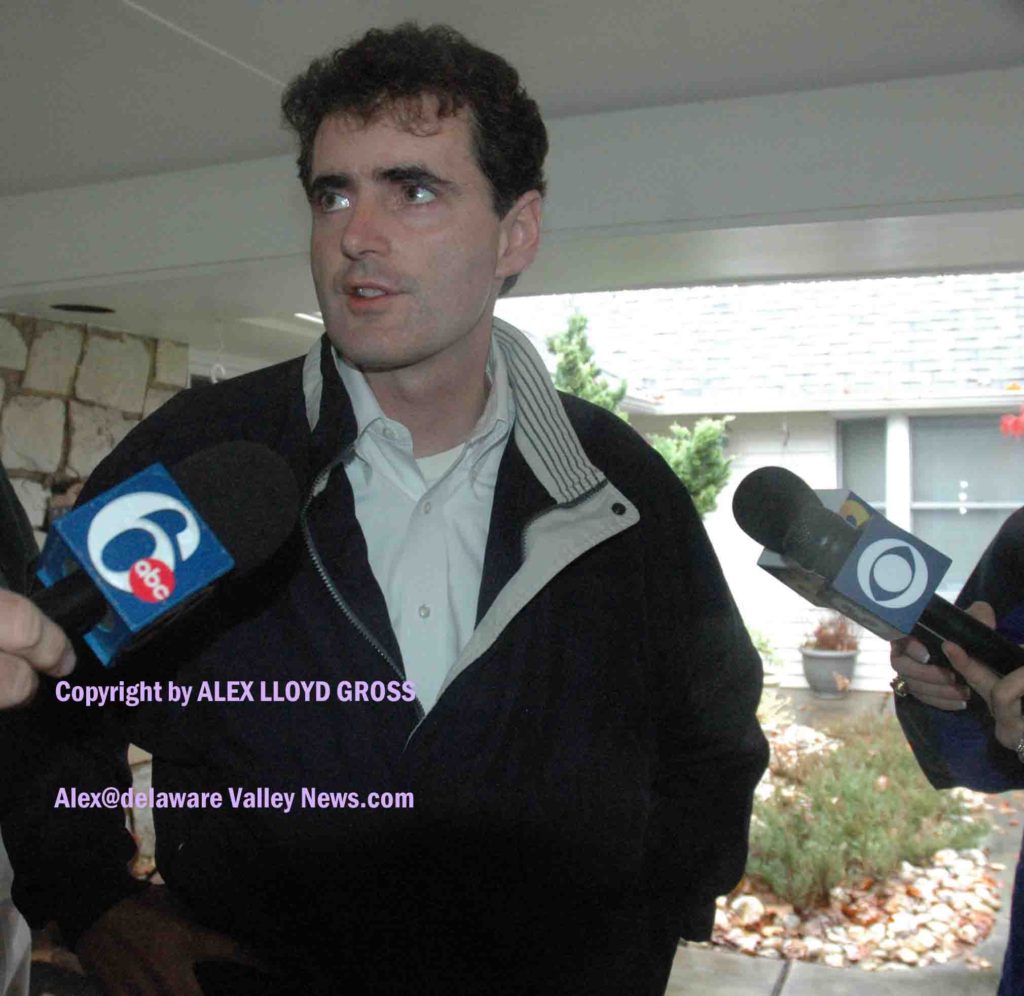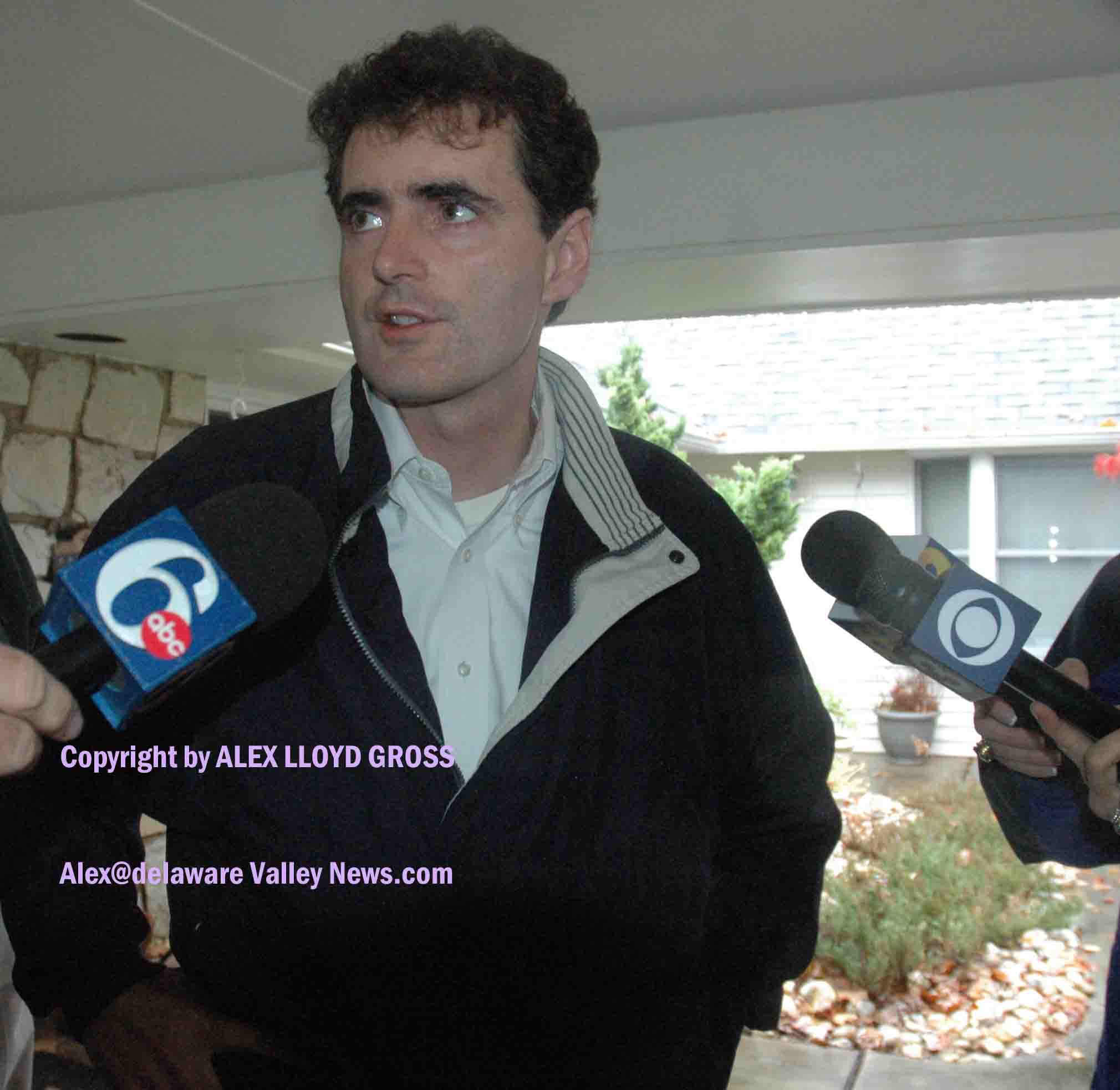 The Republican Party of Pennsylvania offers its heartfelt condolences to the family of Former Congressman Mike Fitzpatrick.  Our thoughts and prayers are with his wife Kathleen, their six children, his brother Brian, and greater Bucks County Community.
"Congressman Fitzpatrick was both a loyal friend, valued law partner, and a trusted political adviser," stated RPP Chairman Lawrence Tabas.  "He will be missed by sorely all who knew him."
Congressman Fitzpatrick was a public servant whose roots ran deep in the community and stood firm to his word.  After a nearly 10 year tenure as a Bucks County Commissioner, Mike successfully ran for US Congress in 2004. Mike Fitzpatrick always remained steadfast in his convictions.  When Congressman Fitzpatrick's first re-election campaign ended in defeat, he was undeterred from public service. Mike stayed involved in Bucks County politics and ran again for Congress in 2010.  Mike's victory in 2010 came with a promise to his constituents that he would only serve three terms. True to his word, in 2016 Congressman Fitzpatrick retired, leaving a lasting legacy of service in Congress.  From standing up for the rights of victims who were injured by faulty medical devices, to Chairing the Task Force to Investigate Terrorism Financing, Mike always fought to keep families safe.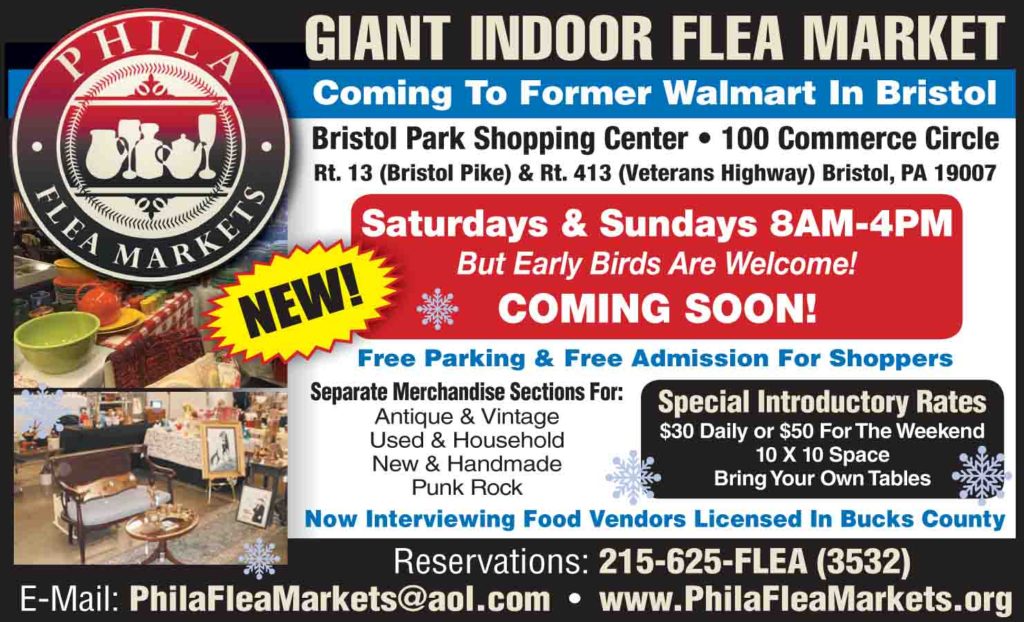 Rarely were there community events, party gatherings, or local meetings where Mike was not present.  His commitment to his district and his constituents was unparalleled and will remain the model to congressmen for many years.  In addition to his dutiful public service, Mike was also an Eagle Scout who was awarded the prestigious Silver Beaver Award for his lifetime of service to the Boy Scouts of America.  Mike was also a member of the Knights of Columbus, Kiwanis Club, and Ancient Order of Hibernians. We join his family and friends in remembering Mike Fitzpatrick for his devotion to his country and service to his community.