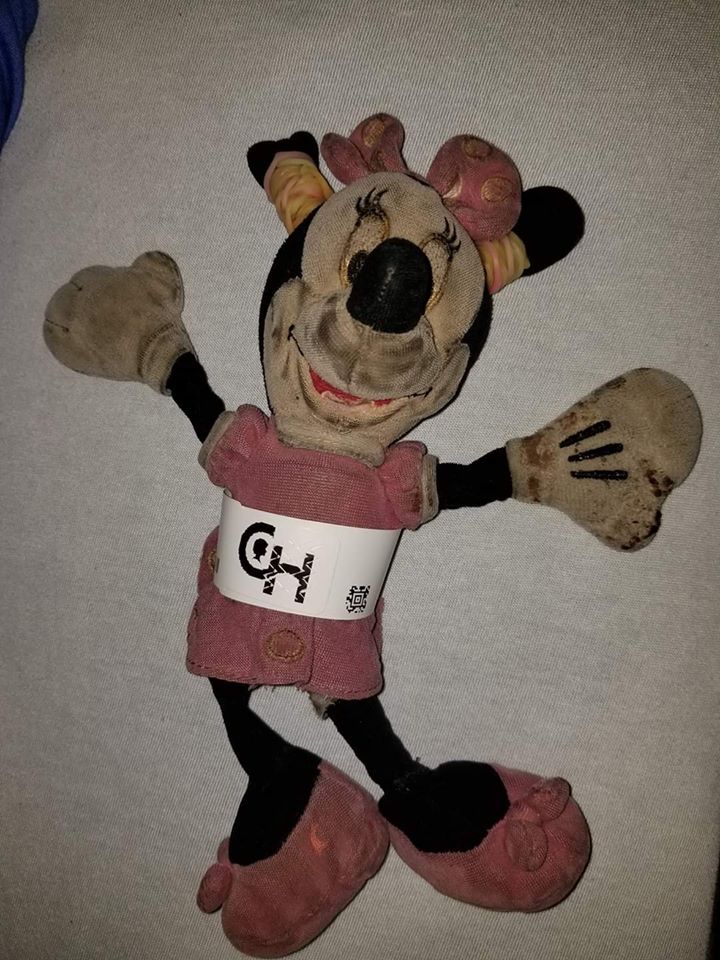 Bensalem Police Search For Missing Minnie Mouse Doll
---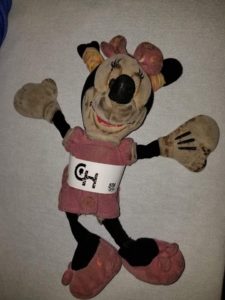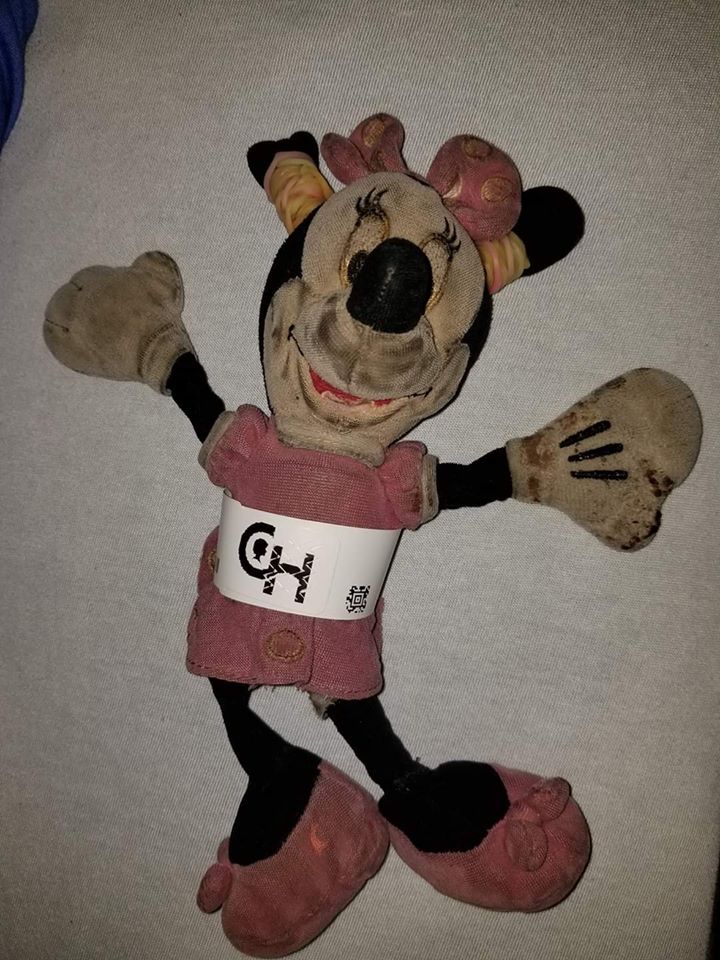 By Alex Lloyd Gross
UPDATE   MISSING MINNIE HAS BEEN FOUND SAFE
Bensalem Police are hoping you can find Bryanna Ramirez's Minnie Mouse doll.  She accidentally forgot it when the family went to a Chisk=fil-A on Horizon Boulevard earlier this week. It is not just a toy.  This doll has been with Bryanna as she has had at least 40 operations and this doll is used to comfort her. That is the urgency. It's not just a childs toy that went missing. It's a comfort buddy. Police have even opened up a case number .  They even helped look for it.  Ramirez, from Levittown is devastated.  Multiple media outlets including Levittown Now have written about this doll.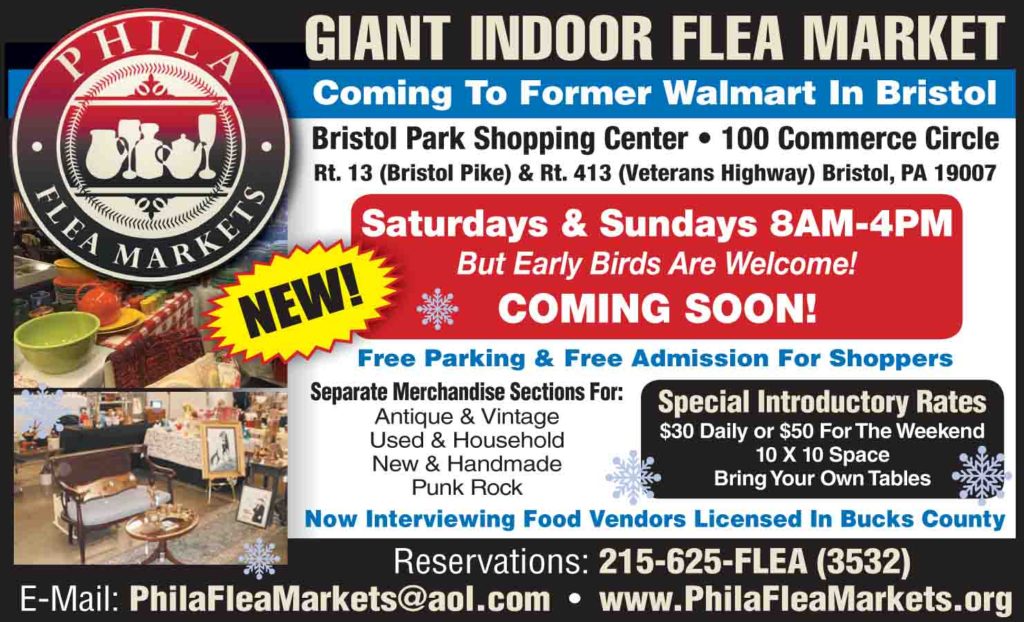 Employees of the store have checked trash and searched the store with no luck. The doll may  look heavily used, but it is still loved. According to her mother Niki-Dougherty-Ramirez," the Children's Hospital band is no longer attached to the doll. And before the comments start she is NOT dirty she is just well loved. Her face is see through not dirty there is just no material and her hand was from a brace that was put on to match my daughters hand brace after she had a stroke. It melted to the material and stained her. Thank you again for sharing it means the world to us especially my daughter".
If you or your child picked it up you are urged to contact Her mother here. No questions asked.  Chick-fil-A is offering free food for a year and a $250 reward if you find her.