Former Jail Guards Convicted and Sentenced In Assault
---
By Alex Lloyd Gross
Two former jail guards at the Montgomery County Correctional Facility learned their fate for being convicted of  beating a former inmate and covering it up.  Darin Collins and Alfred Gregory  got into an argument with Derrick Houlihan and Matthew Ruffings over trash in the prison. after the disagreement, both guards then attacked the inmates, with Gregory taking a prosthetic leg and ki9cking it into another room . Judge Robert Carpenter called the attack :"outrageous" .There was video of the attack that was sued to convict the defendants.
To make matters worse, Collins was a Lieutenant at the time of the attack.  he worked his way up the ranks and threw away a 30 year career by trying to cover up the attack. Houlihan received broken ribs and serious injuries.  The video showed he did not fight back. Judge Carpenter found the statement made by Gregory "I used physical force to keep individuals who I consider family safe,"  unbelievable. Gregory was given  one to 23 months in the same prison he used to patrol. Collins got two years probation. Both were convicted in October.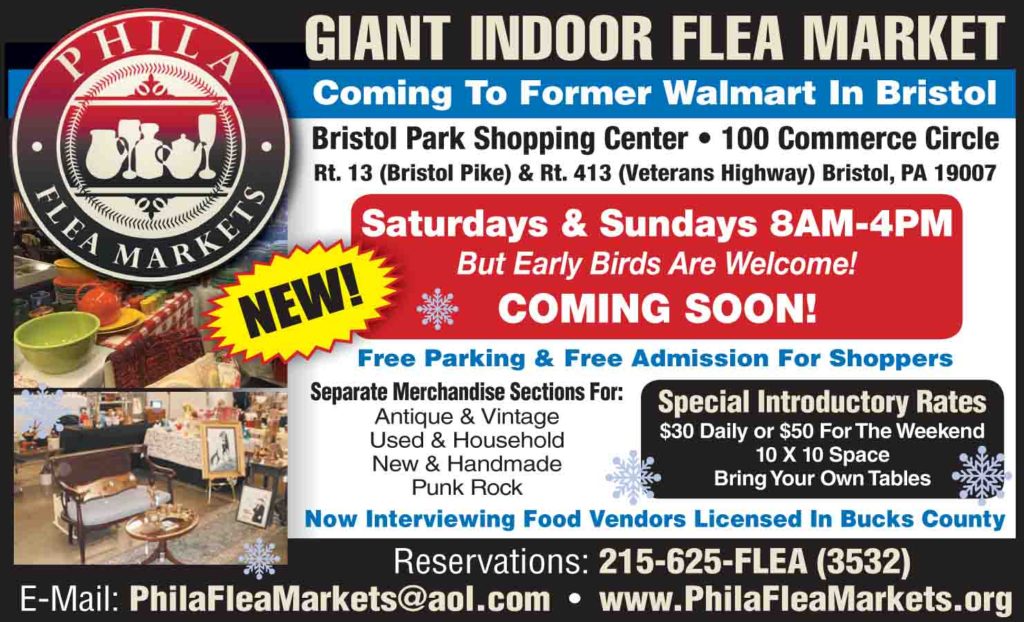 Gregory will be kept in solitary for his own protection. MCCF has been called corrupt and oppressive by many former inmates. Allegations include shakedowns by prison officials for "fines' against trivial offenses,  inflated prices  of commissary  items and intimidation against reporting mold in and around common areas. The facility is overcrowded and the food is said to be abysmal, even for prison standards.  MCCF is a private prison and money saved goes directly into the pockets of the owners.
Both former officers will lose their pensions.