Car Slams Into House After Accident In Lawncrest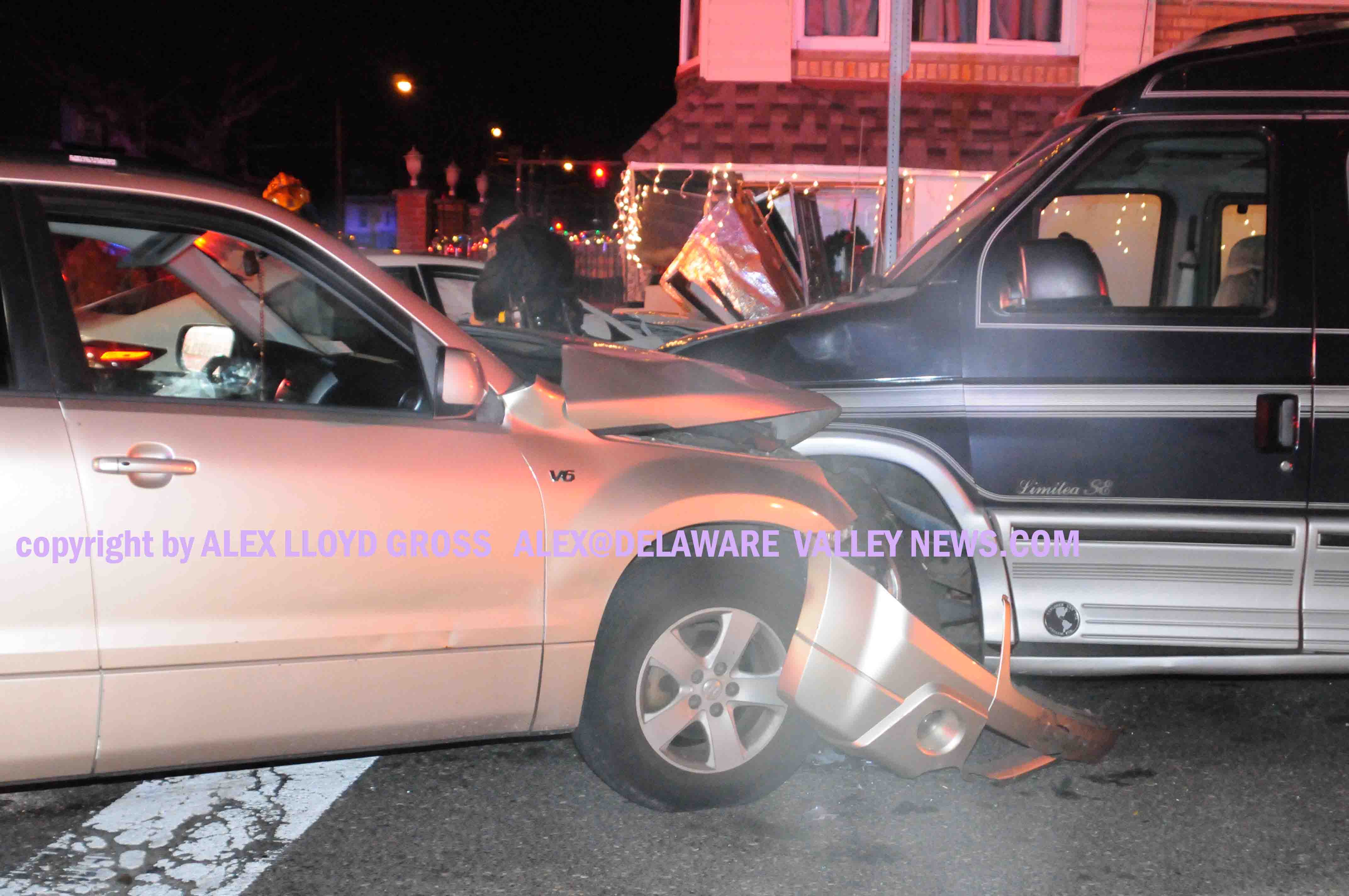 Car Slams Into House After Accident In Lawncrest
---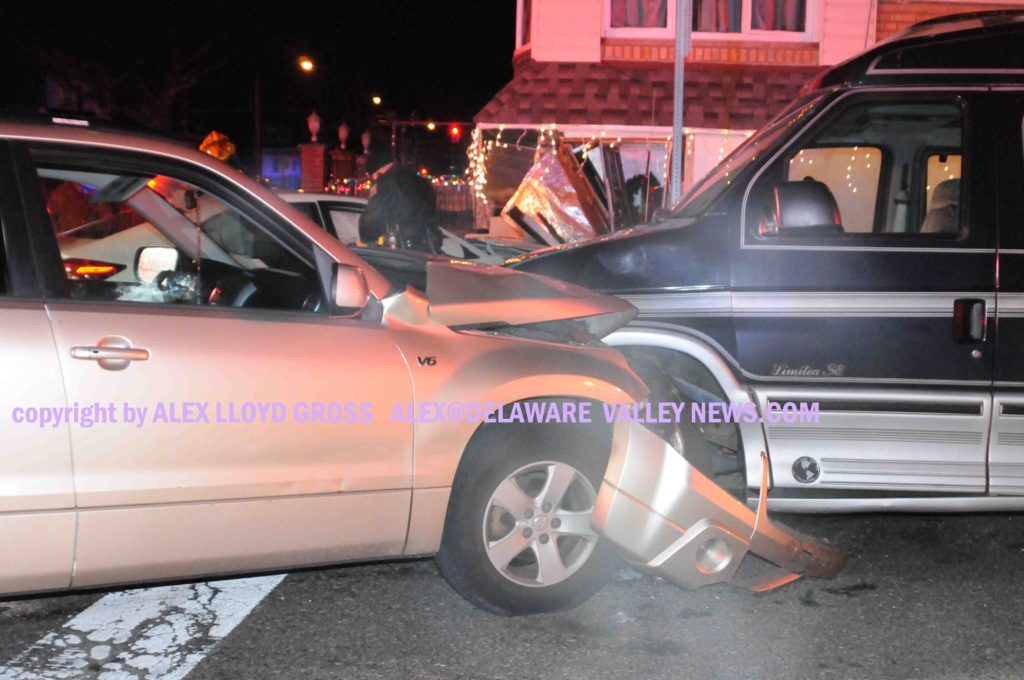 By Alex Lloyd Gross
As isaac Daas was inside his house at the corner of Lawndale and Levick Street, he was abruptly interrupted from his life when a car smashed through the wall and  came to rest  partially in his basement. The crash happened just after 9:30 PM  Jan 8 2020 .  Police said that one of the vehicles went through a posted stop sign and crashed into  another  car.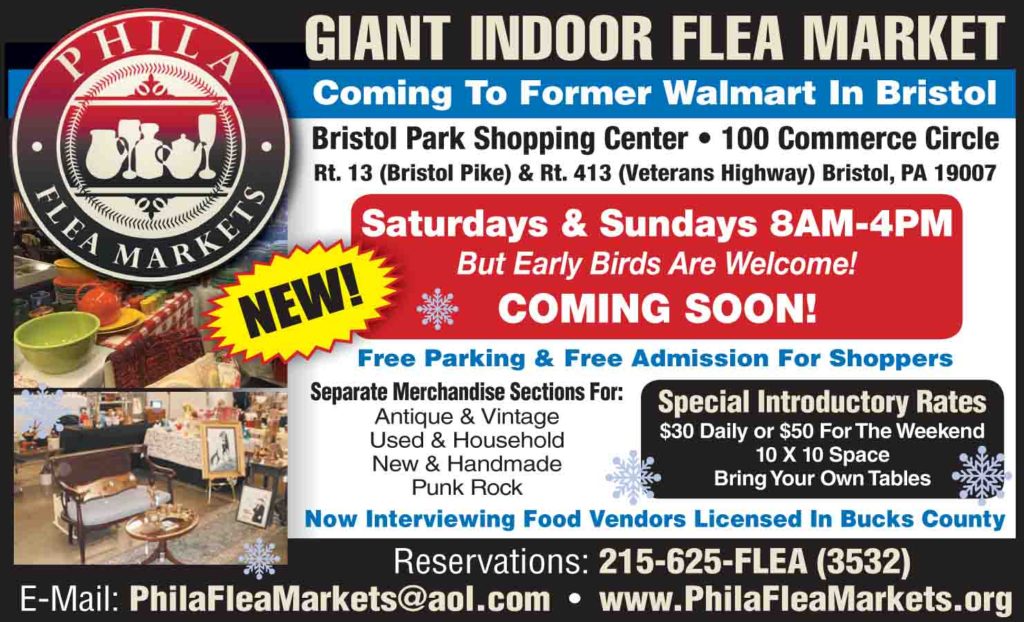 Both drivers were taken to local hospitals in stable condition.  One of the vehicles slammed into the front of a parked van on Lawndale Ave. Police had to block the street for over two hours while the vehicles were removed. L& I officials were on scene and determined that the house did not need to be demolished. There was damage but it was not going to collapse.
Mr. Daas had recently purchased the house, he said.