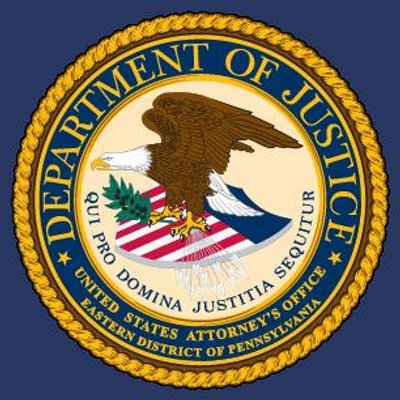 High Volume Law Firm Settles Unpaid Medicare Payments With US Attorney
---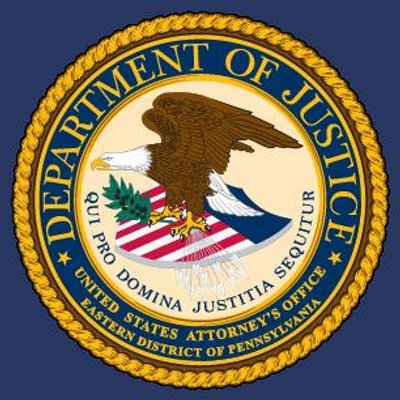 Simon and Simon have agreed to pay over $6600.00 in a lump sum payment to settle allegations against them that they neglected and failed to pay that money back to the United States for certain Medicare payments that were advanced to their clients who were involved in accidents or other personal injury matters.
The government's investigation arose under the Social Security Act's Medicare Secondary Payer provisions. This law authorizes Medicare, as a secondary payer, to make conditional payments for medical items or services under certain circumstances. When an injured person receives a settlement or judgment, Medicare regulations require entities who receive the settlement or judgment proceeds, such as the injured person's attorney, to repay Medicare within 60 days for its conditional payments. If Medicare does not receive timely repayment, these regulations permit the government to recover the conditional payments from the injured person's attorney and anyone else who received the settlement or judgment proceeds.
The government alleged that at various points between 2014 and 2019, Medicare made conditional payments to healthcare providers to satisfy medical bills of eight of the firm's clients. Although Medicare demanded that Simon & Simon repay the resulting Medicare debts, the firm allegedly failed to do so.
High volume law firms , sometimes referred to as "mills"  will take dozens of cases through aggressive advertising. Critics claim this impacts negatively on the settlement value, as the lawyers and staff don't have the time to pursue all of the angles of a case, and at times, crucial evidence is ignored.  Proponents of high volume firms like a quick settlement,and the ability to put the matter behind them.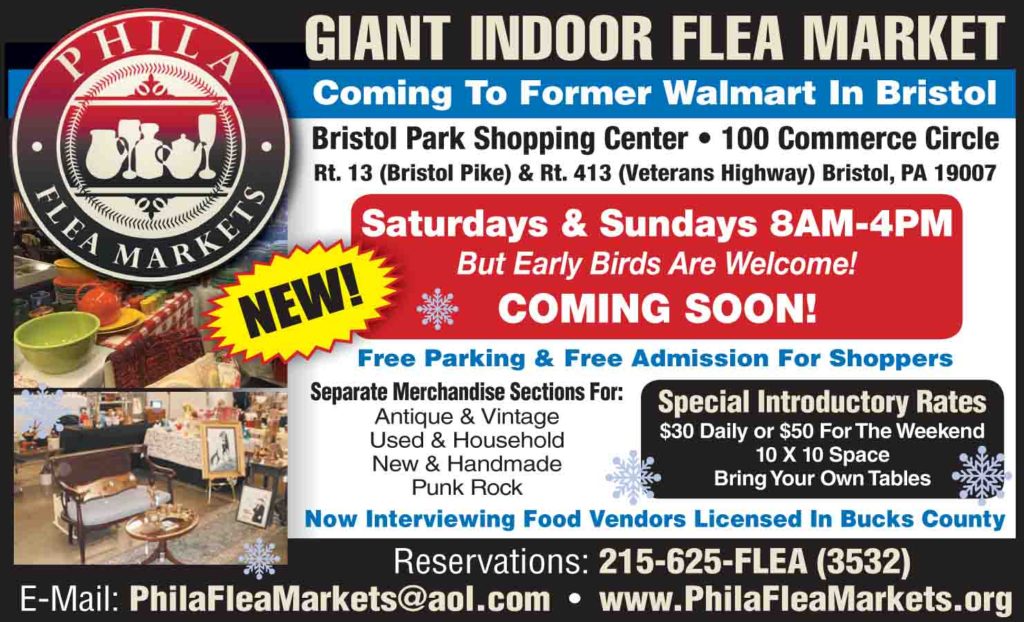 The resolution here follows a similar one against Rosenbaum & Associates, a Philadelphia personal injury firm that settled with the United States in 2018. When an attorney fails to reimburse Medicare, the United States can recover from the attorney—even if the attorney already gave the money to the client. Congress enacted these provisions to ensure that Medicare receives timely reimbursement for its conditional payments.
"This settlement agreement should remind personal injury lawyers and others of their obligation to reimburse Medicare when they receive settlement or judgment proceeds for their clients," said U.S. Attorney McSwain. "Lawyers need to set a good example and follow the rules of the road for Medicare reimbursement. If they don't, we will move aggressively to recover the money for taxpayers."
There has been no determination of civil liability. The settled civil claims are allegations only.