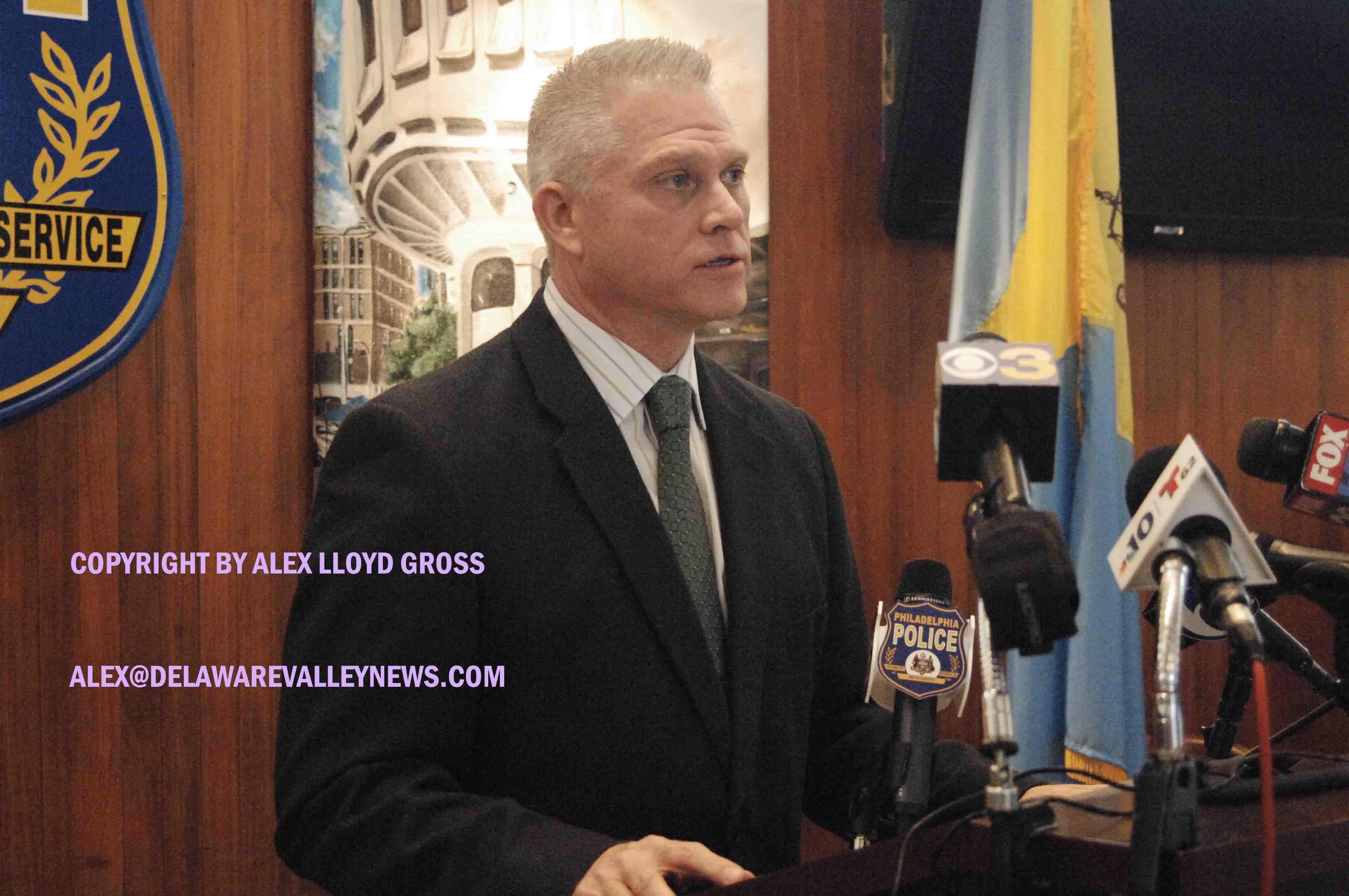 Police Release New Details On Foster Mom Killing
---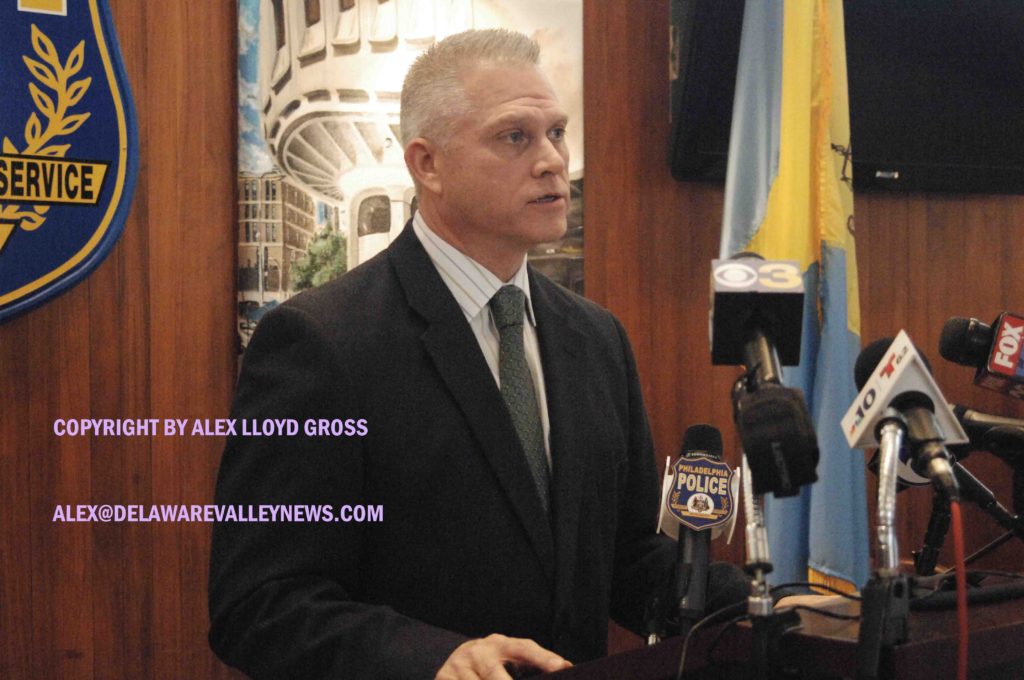 By Alex Lloyd Gross
25 Lexus Brice was gunned down inside her home  Thursday, January 8 2020 on the 4100 block of Levick Street.  During a press conference, Jason Smith,  commanding officer of the city homicide unit said that she had been shot one time in the side of her neck. "That was the bullet that killed her", he said.  Police learned of  the shooting when they were called for a welfare check.. The found the rear door kicked in, and Brice dead in a second floor bedroom.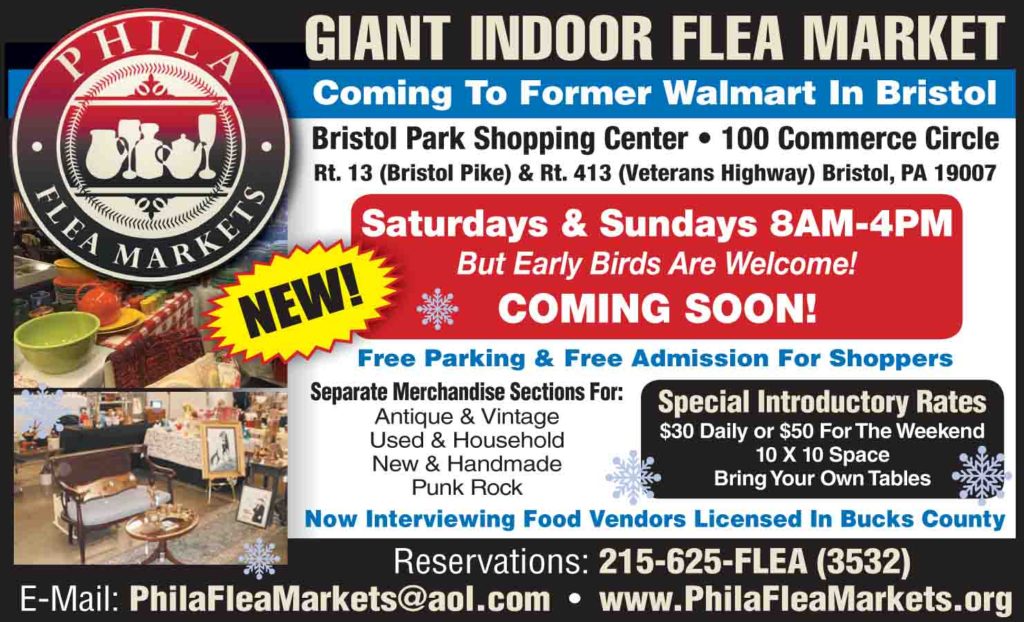 While the bedroom was in some disarray, no other parts of the house were ransacked, police said. Two guns were missing. Brice was a foster mother to three children, who were not at home during the murder. They have been taken to  the city youth agency to be housed and given help they may need. Brice worked as a school bus driver in Cheltenham Township.
Security cameras in the area are being looked at. police are not ruling anything out. It may be a domestic  situation or a home invasion. "At this point, we simply do not know<" Smith said.