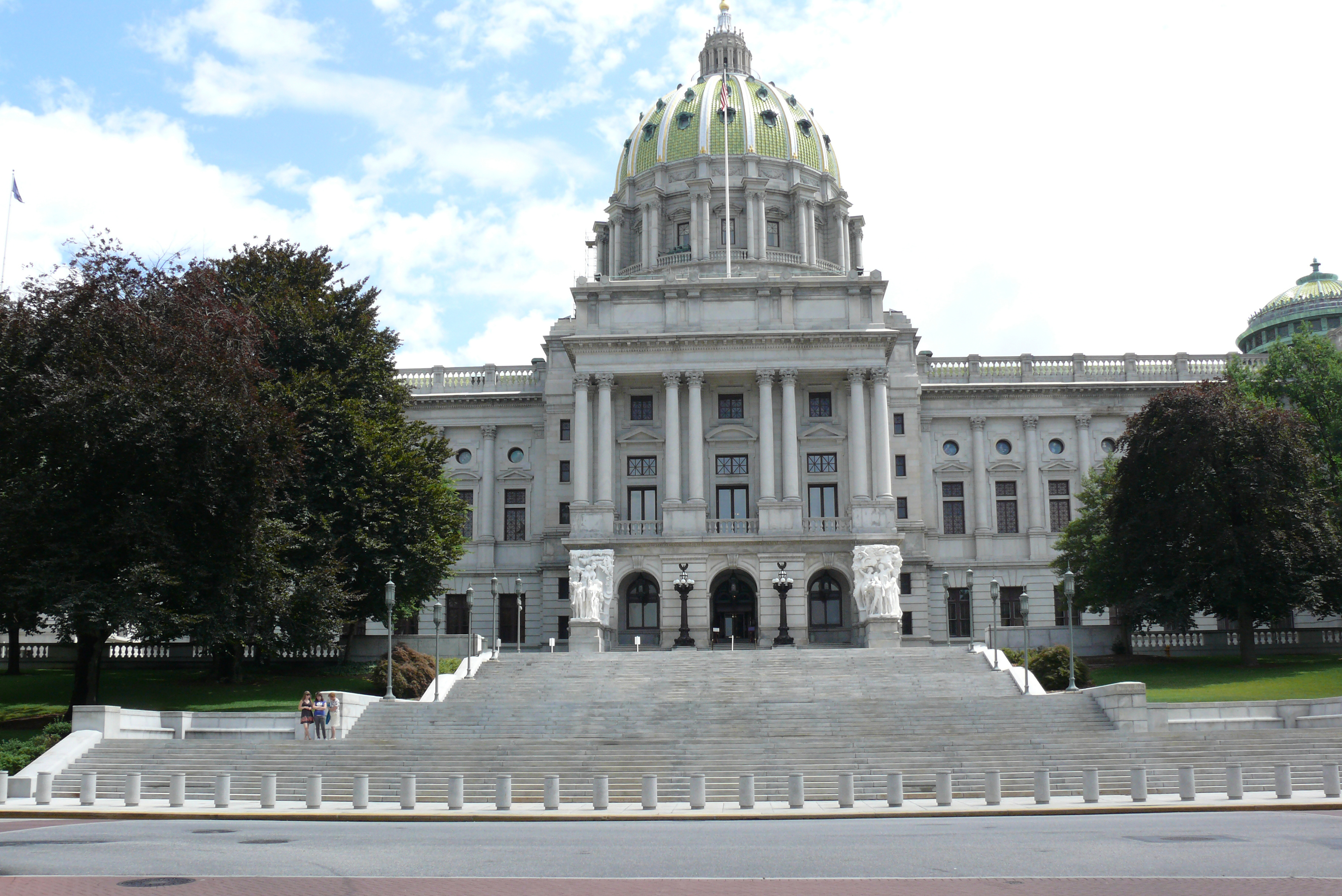 House Bill Would Help Domestic Violence Victims
---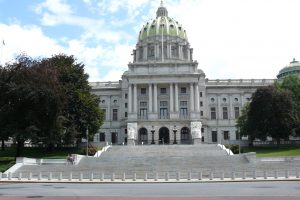 HARRISBURG, Jan. 16 – State Rep. Mike Zabel, D-Delaware, this week introduced legislation that would support victims of domestic violence in their attempts to obtain protection from abuse orders.
The bill, H.B. 2228, would require employers to provide unpaid leave for employees who attend a PFA hearing if the employee is a victim or is providing testimony on behalf of a victim.
Introduced Wednesday, H.B. 2228 already has bipartisan interest with more than 20 co-sponsors.
"This bill will help to ensure that all victims of domestic violence or abuse are able to make their case and receive the protection they deserve," said Zabel, formerly a district attorney in Philadelphia before his election as a state representative in fall 2018.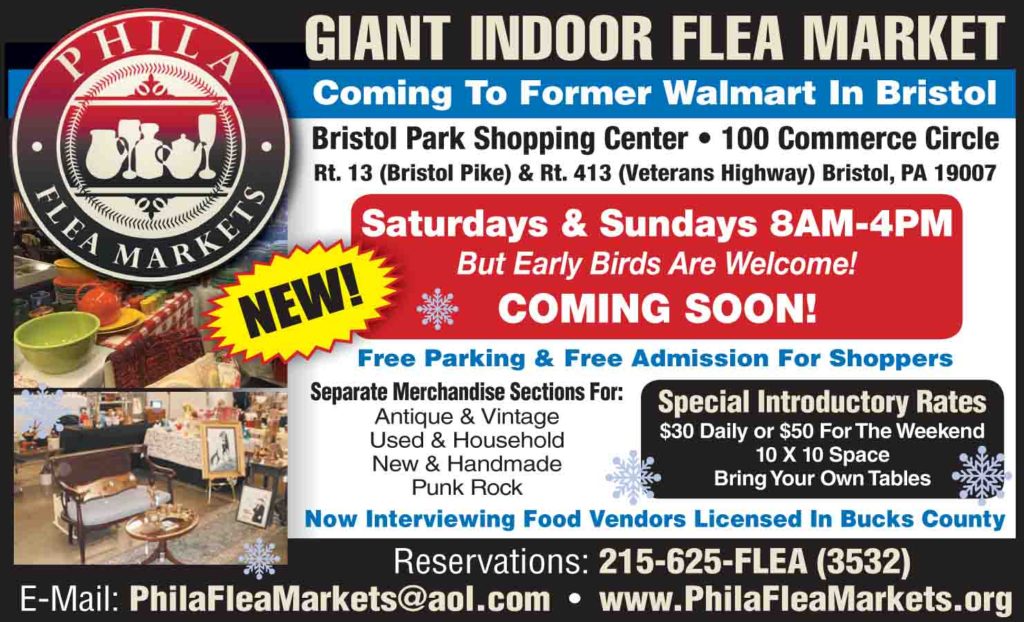 According to the Pennsylvania Coalition Against Domestic Violence, one in four women and one in seven men in the United States has suffered severe physical violence by an intimate partner.
In 2018 in Pennsylvania, there were 47,861 new temporary PFA orders filed, with Delaware County having the second highest number of filings per capita when compared to the commonwealth's other counties, according to the York Daily Record.
"Despite our efforts to protect victims, 123 Pennsylvanians lost their lives to domestic violence in 2018," Zabel said. "That is unacceptable. My legislation serves to change that narrative and give protection to victims and those willing to stand up for victims."