16 Year Cold Murder Case Solved in Quakertown.
---


After nearly 16 years, the mystery of Quakertown man Adam Brundage's disappearance has finally been solved. Daman Andrew Smoot, 36, was arraigned Tuesday morning on one count of criminal homicide for the killing of Brundage in Hilltown Township in 2004. The pair had been roommates at Brundage's Glen Meadow Court home for only a few weeks before his murder. Smoot remains incarcerated in lieu of bail set at $1,000,000 cash by District Judge Regina Armitage.
Following the killing, Smoot continued for some time to live in Brundage's home and provided numerous inconsistent accounts about Brundage's whereabouts, the criminal complaint says. Quakertown Borough Police Department and the Bucks County Detectives reopened the investigation in April 2019 and numerous investigative resources were employed. Confronted earlier this month with the evidence against him, the criminal complaint states, Smoot agreed to give up the location of Brundage's remains and enter a guilty plea to third-degree murder. In exchange, the Bucks County District Attorney's Office will recommend a penalty of 20 to 40 years of incarceration. Working from specific information about the body's location, a team of investigators dug through the day and into the evening Jan. 16 when Brundage's remains were recovered.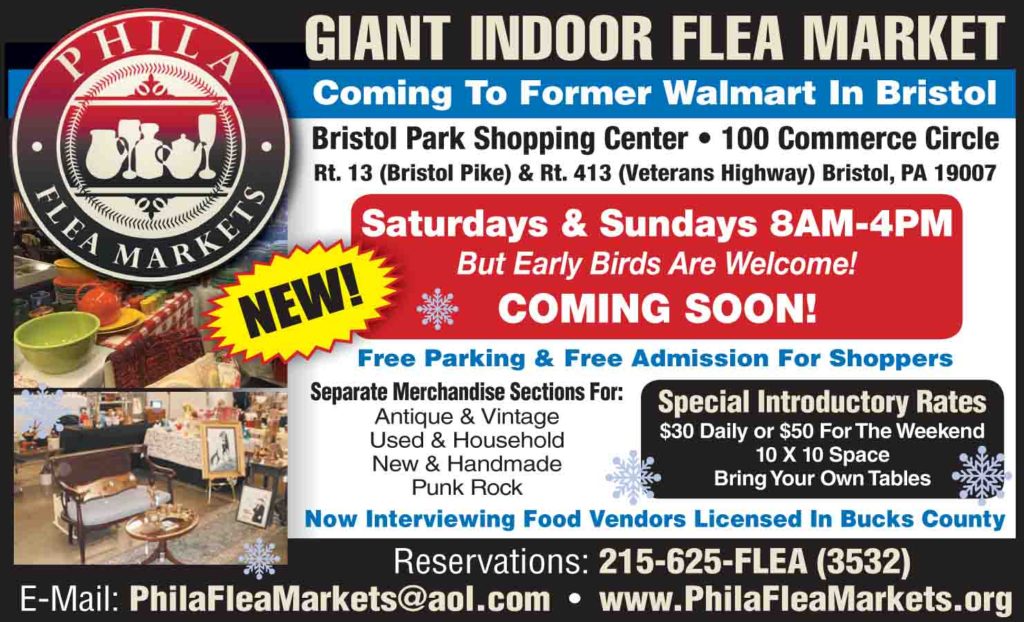 According to a criminal complaint filed in the case, Smoot recently told investigators he killed 26-year-old Brundage the evening of Oct. 4, 2004, at the quarry on Skunk Hollow Road in Hilltown Township where Smoot worked. The men had gone to the quarry for sand to fix a grading issue at Brundage's residence. An argument between the two ensued, ending when Smoot struck Brundage in the head with a baseball bat. Smoot then used his hand to cover Brundage's mouth and nose until he died. Smoot then buried Brundage's body at the quarry.
Quakertown Police and County Detectives were assisted in this investigation by the Hilltown Township Police Department, the FBI, Montgomery County Detectives, the Pennsylvania Office of Attorney General, Pennsylvania State Police Human Remains Detection Handler Trooper Joseph Carlson and K9 Jack, the Bucks County Coroner's Office and the Bucks County Sheriff's Office. The case has been assigned for prosecution to Chief of Trials Jennifer M. Schorn. Smoot waived his preliminary hearing and is set to appear Feb. 21 for his formal arraignment in the Bucks County Court of Common Pleas.