Republican Committee Levels Accusations At Congressional Candidate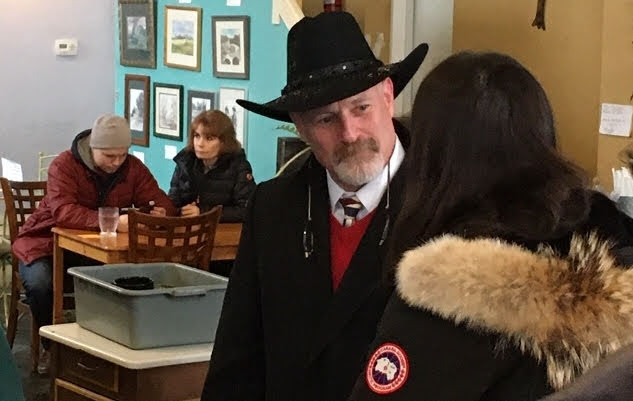 Republican Committee Levels Accusations At Congressional Candidate
---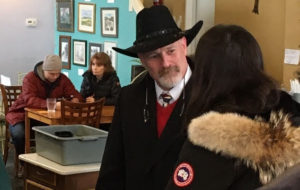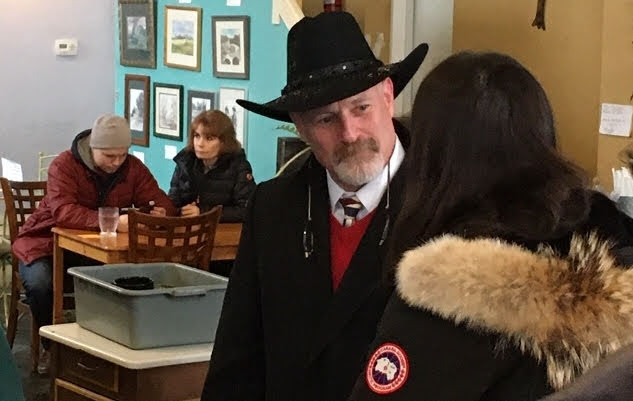 By Alex Lloyd Gross
The Bucks County Republican Committee has denounced Andrew Meehan, who is a candidate running to unseat Brian Fitzpatrick from his seat on Capitol Hill representing the 1st Congressional District. The problem stems from what the committee is calling "discriminatory" statements made on Meehan's social media account in the past. One, where he was commenting on a Vice news story he wrote "I'm one of your nazi's come punch me snowflake." The other is a post that is here.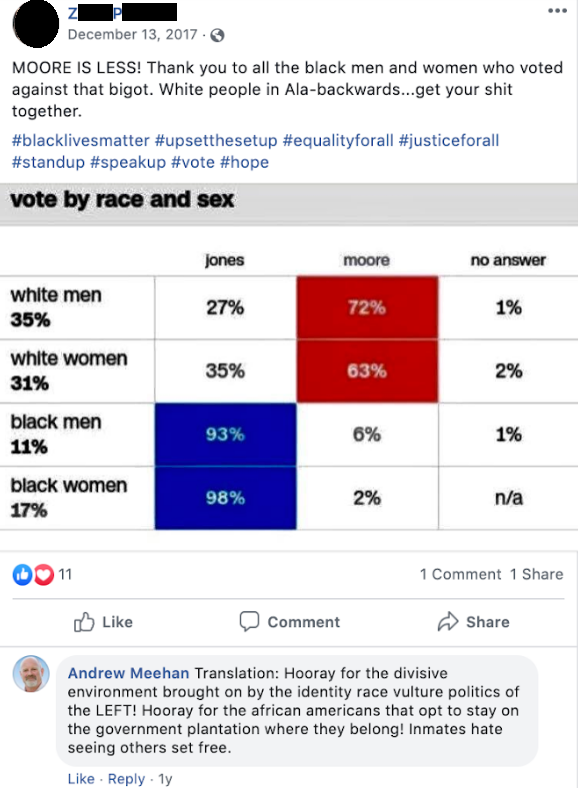 Meehan later said,  that was "Not my opinion but an honest paraphrasing of the left's attitude towards African American's in our country, according to an article in Levittown Now.
The results of these postings and other accusations mean  that the committee  will not be screening him for a recommendation.This means that Meehan will not be eligible to get an official party endorsement.. The Republican committee also called into question the fact that Meehan recorded some conversations with the committee during an interview. The committee also accuses him of lying to them about his background.  On the Facebook page of the Bucks County Republican Committee, there is a discussion on this issue. Some residents posted support for Meehan   and lot of others applauded the decision not to screen him.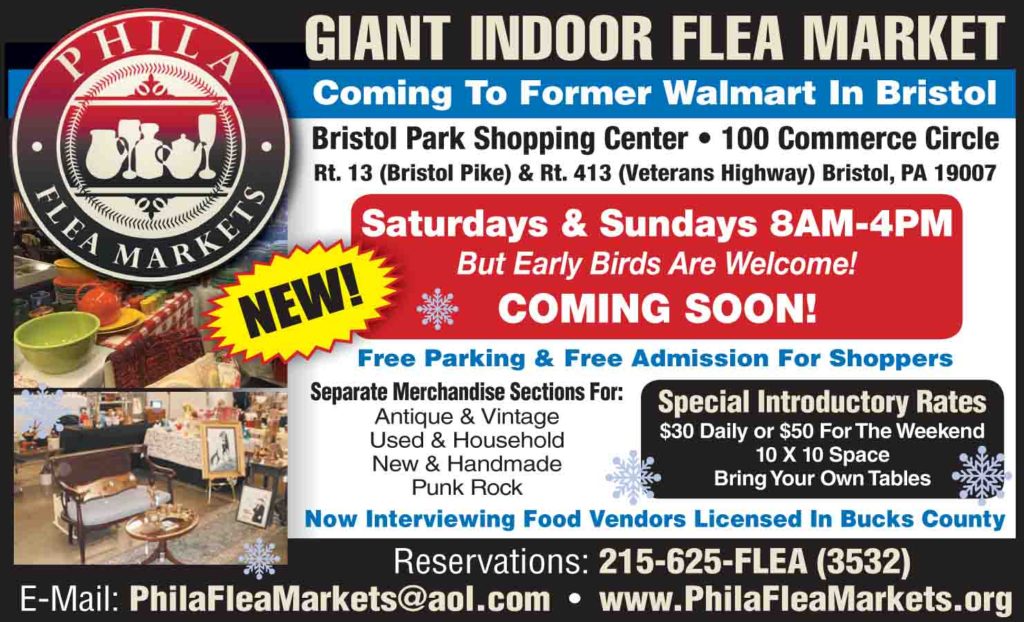 April 28 is the Pennsylvania Primary and Fitzpatrick may run against any number of candidates on the republican ballot. In November, the winner gets to run against the democratic challenger who placed first in the April primary. Meehan claims that the last election swept a lot of republicans out of office and he claims the party is not as strong as it once was.
Meehan has dedicated an  entire page from his campaign website to give his side of the accusations. You can go here to read it. Regardless of what the Party says or does, Meehan is still running and hopes to  be on the ballot in April.