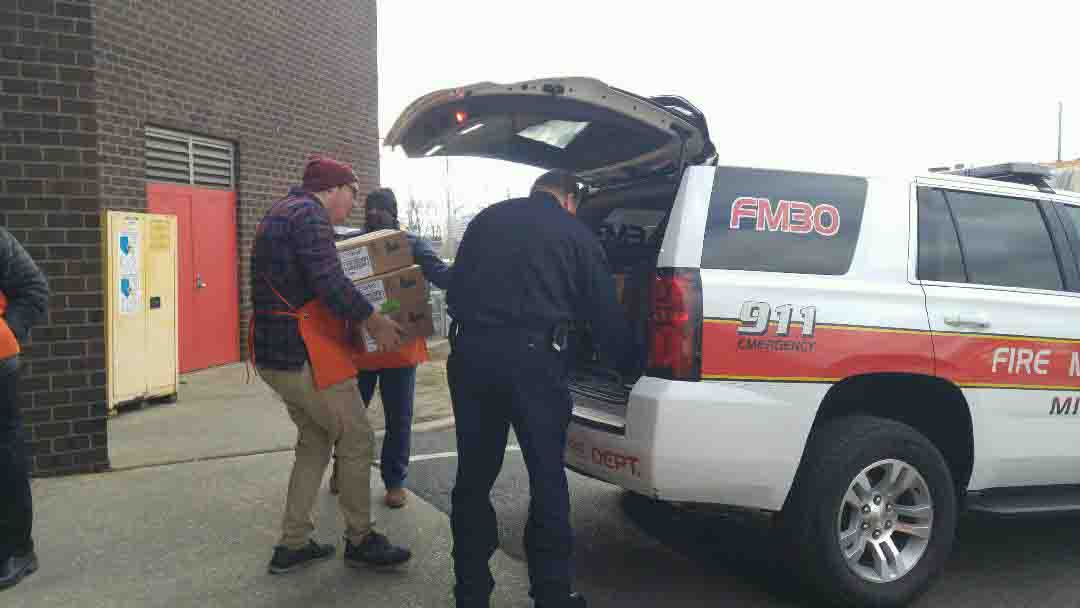 Operation Save A Life Gives FREE Smoke Detectors To Local Fire Houses
---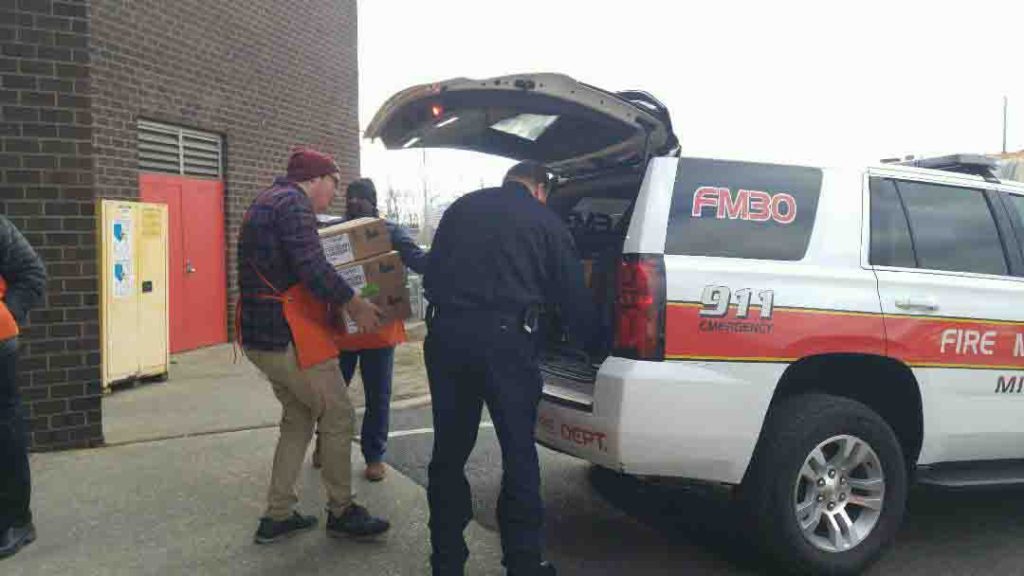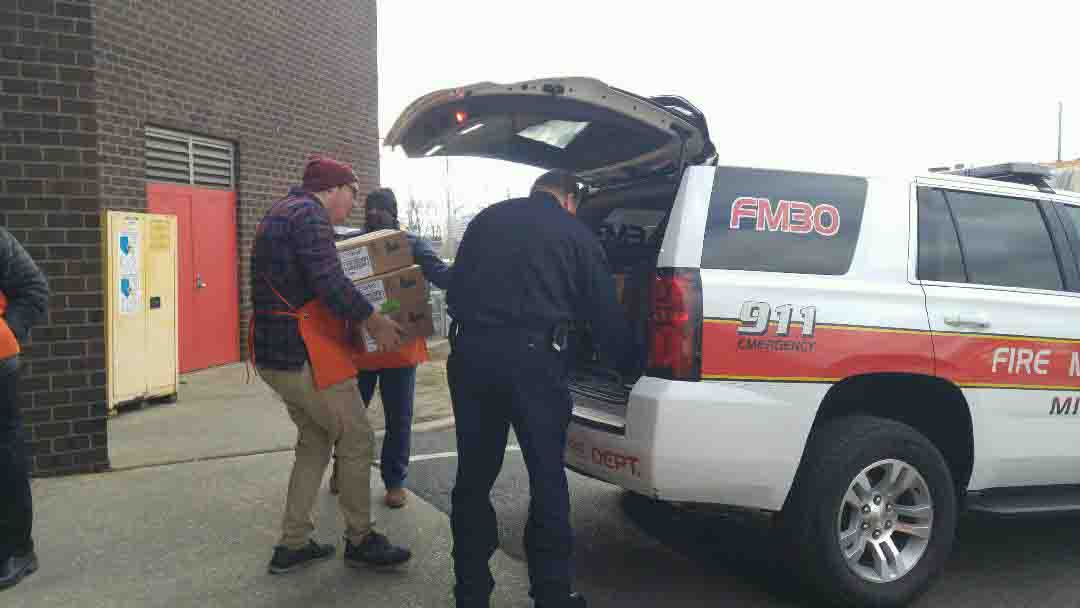 By Alex Lloyd Gross
If you live in the city of Philadelphia simply dial 311 and someone will come to your home and install one for you. For free.  If you live in the suburbs of Philly, but still in Pennsylvania, you can visit your local firehouse  Many different departments were at the Philadelphia Fire Academy on State Road for Operation Save A Life.  It was there , that representatives from Philadelphia talked fire safety before giving boxes of detectors to neighboring departments.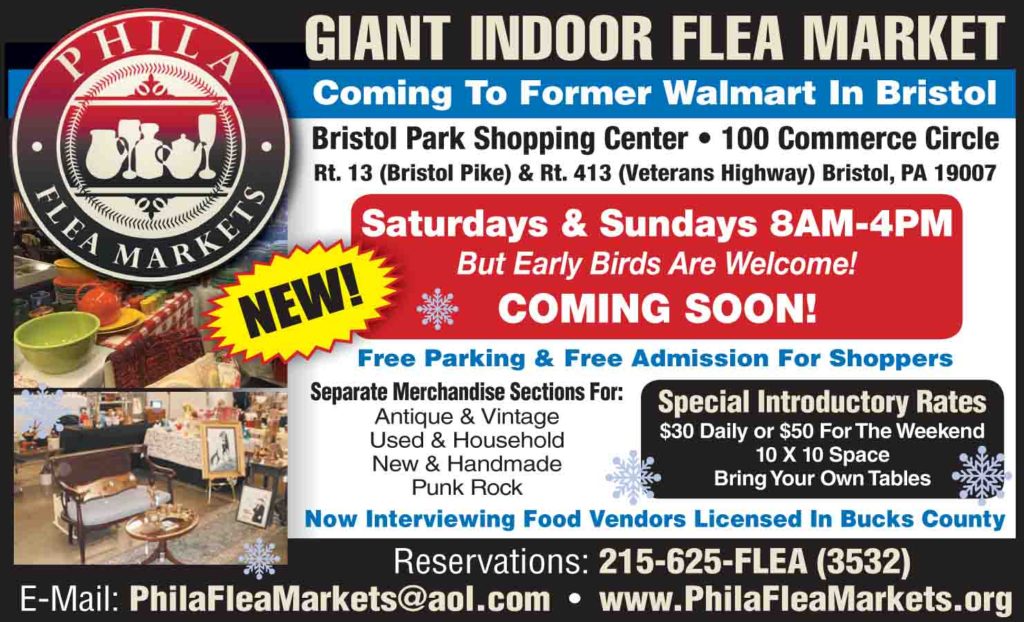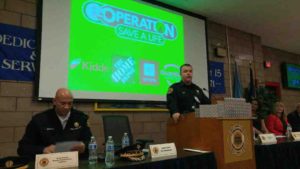 So many people know the common sense things but never practice them. After all, fires and tragedy only happens to other people.  If at all possible, have elderly people reside on the first floor of a house. It is much easier  for them to walk out a door,than it is for them to navigate steps.  Don't throw food on the stove then go watch television.  Watch the food instead. Nothing happens for 15695 times you have cooked. However the 15696 time,  something happens and you have a kitchen fire. Do not pour water on it.  Smother it.  Water makes it spread.
Have a go bag with medicine, phone numbers, phone chargers and changes of clothes. If you have a pet, have a pet carrier close by , In case of a fire, your pet will run around and may be difficult to control.  Put them in the carrier and exit the dwelling with your go bag.  Check your smoke detector. Change the battery. If you need a new one, they probably just arrived at your local firehouse.