Serious Crash Closes Bustleton Pike In Feasterville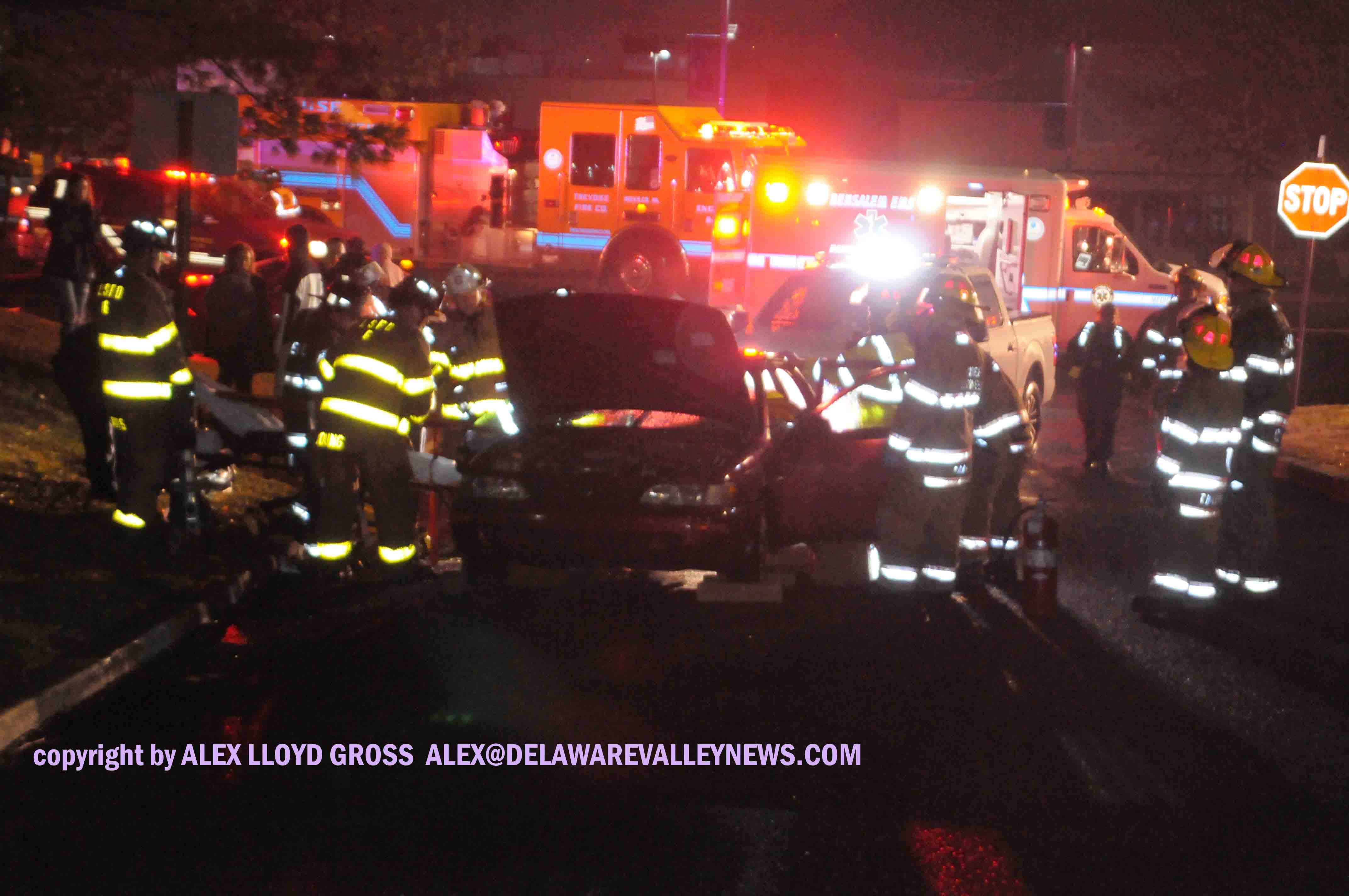 Serious Crash Closes Bustleton Pike In Feasterville
---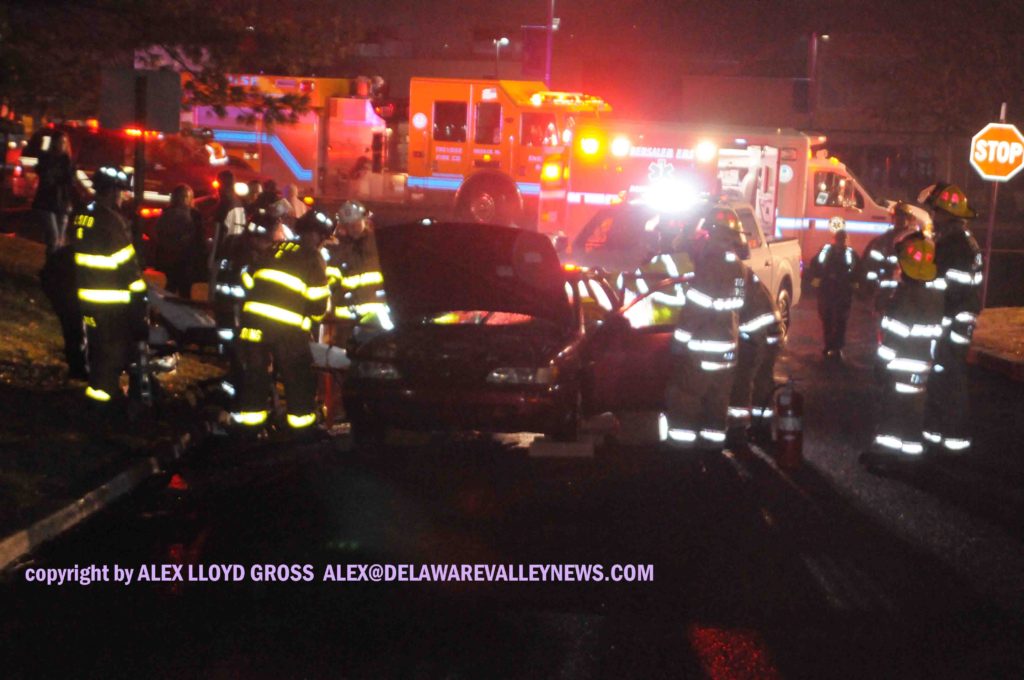 By Alex Lloyd Gross
A phantom vehicle is being blamed for causing a violent two car accident on the 600 block of Bustleton pike , Saturday February 1 2020. The wreck happened just after 9:40 PM.  Police said that a vehicle traveling north swerved into the path of another car but did not make contact with that car. However, the driver got spooked and had to serve. When he did, he slammed into a southbound Honda.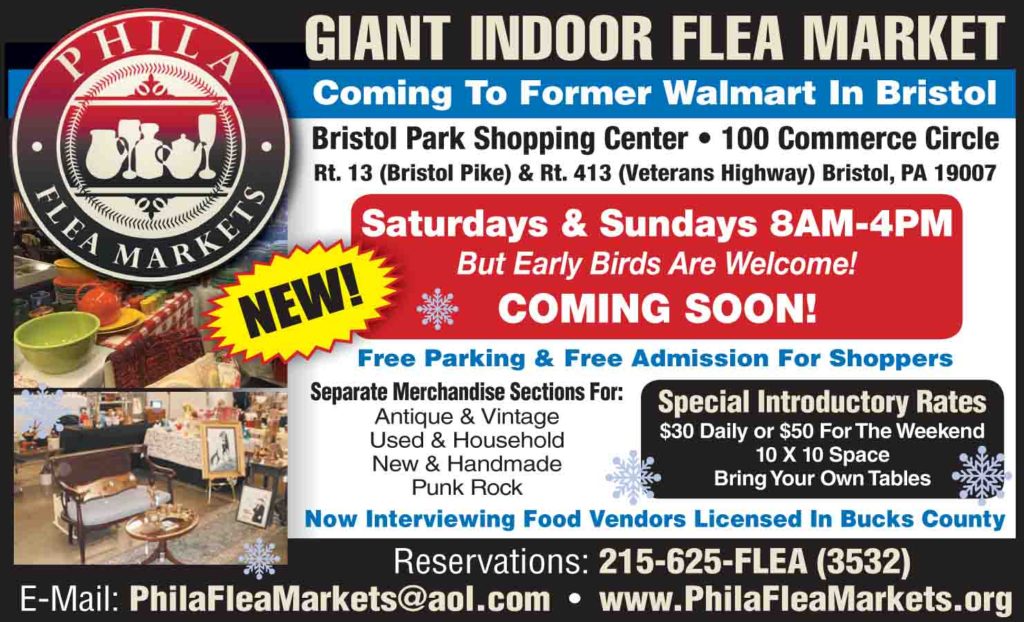 Four youths were in the car that swerved.  The impact was on the passenger side of the car which caused one passenger to be trapped in the vehicle.  They did sustain a serious but not life threatening injury.  The driver and passenger of the Honda  sustained injuries as well.  None of the other youths in the vehicle reported any injury at the scene.
For a brief time, Bustleton Pike was closed in both directions. When the extrication was done, traffic was allowed to return to normal, except for one southbound lane.  Lower Southampton police are investigating. Should you have information on the other vehicle, you are urged to contact them.