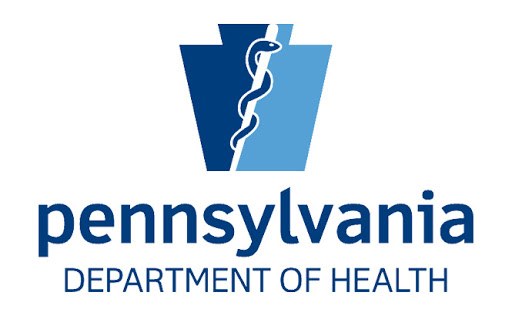 No! You Cannot Catch The Corona Virus From Drinking Corona.
---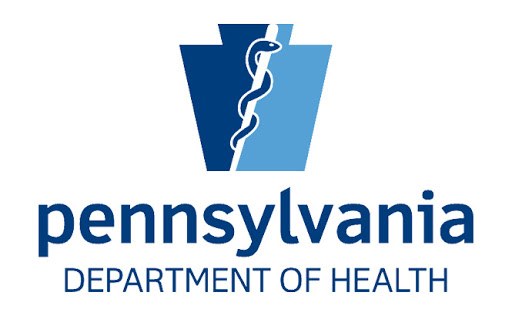 By Alex Lloyd Gross
There is a run on painters masks or surgical masks.  People think they will keep them safe from the Wuhan Corona Virus. . They will not. Experts at the Centers for Disease Control and Prevention  will tell you this. It may help if you have already contracted the virus.  That is it. All other effects are psychological, like a safety blanket.
Some people are actually believing that the popular drink Corona can cause the virus. They saw it on the internet. Stop it. Please. Nothing about that beverage can in any way aide you in catching this bug.  What can cause you to catch it is being in contact with people that traveled to China.  If you did, and are experiencing any symptoms such as  the Pa health Department strongly advises you to :
Seek medical care right away. Before you go to a doctor's office or emergency room, call ahead and tell them about your recent travel and your symptoms.
Avoid contact with others.
Not travel while sick.
Cover your mouth and nose with a tissue or your sleeve (not your hands) when coughing or sneezing.
Wash hands often with soap and water for at least 20 seconds. Use an alcohol-based hand sanitizer if soap and water are not available.
The state health department website is here.  If you did travel to China and do not feel sick, you should go to work or school.  People watch the news and they panic. They think the next case of this virus is going to be them or someone they know.  You have a better chance of getting hit with a meteor that getting this virus if you have not been to China.
  Still you should follow common sense and wash hands , cover your mouth when coughing or sneezing. A doctor in Thailand has claimed to have found a cure. Even it it is true it will take months before the dose is available here.  Stop looking on Facebook or other fake news sites about this virus. Get your information from your state's Department of Health Page or the CDCP 

Website

The spread of erroneous information breeds panic. People who are uneducated will think and have asked if Corona is safe to drink. It is.