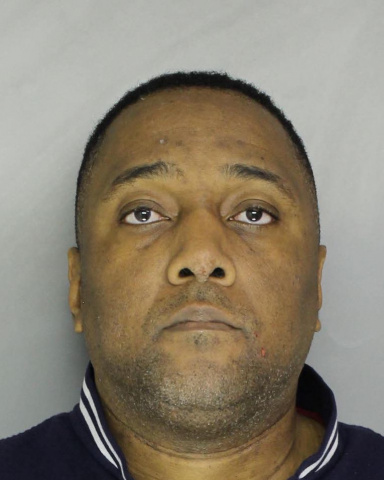 Man Gets Up To 30 Years For Bensalem Murder
---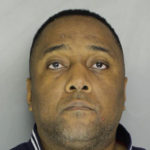 by Alex Lloyd Gross
It was March of this year when Greg Hylton and Sharif Simpson  got into an argument inside their apartment on Knights Road.  The argument was over the fact that the apartment was messy .  police said the disagreement turned physical with Hylton shoving Simpson onto a bed.  He then pulled out a 9mm pistol and shot him one time in the chest.
Hylton told investigators he and Simpson began to argue Saturday evening March 8, after he called Simpson a pig for leaving a bag from a fast food restaurant on the couch, a criminal complaint says. During the argument, Hylton said he pushed Simpson into Simpson's bedroom, and the two began to wrestle on the bed, according to the probable cause affidavit. Hylton said he then took a 9mm handgun from his waistband and struck Simpson's shoulder with the muzzle several times.
Hylton claimed he did not remember firing the weapon, but when he called police, he claimed it was an accident. On October 9 2019 he plead guilty to 3rd degree murder and related charges.  He was recently sentenced to served between 15 to 30 years in prison for the killing.