Five Kids Wanted For Creating A Panic At Bucks County Wal-Mart
---
By Alex Lloyd Gross
Freedom of speech is not absolute. You cannot scream FIRE in a theater, you cannot say Hi to your friend Jack on an airplane and you absolutely do not enter a crowded department store and order people to the ground and announce an active shooting incident is underway. That is exactly what a group of about five youths in Warminster. did Saturday afternoon.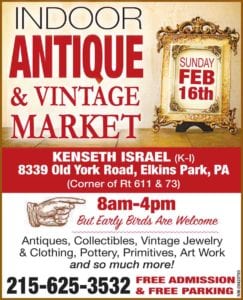 Police say they entered the Wal-Mart on Street Road at 1:44PM on February 8 2020 and started to yell "Gun" Active Shooter" and "Get on the ground".  They strolled away laughing as people panicked. Some tripped over themselves, others hid.  As they walked away in hysterics at what they had done,  none of them realized the store has cameras and all of it was caught on camera. Including their getaway vehicle. A silver or blue Nissan Rouge.
If you know who these kids, are, Warminster Police would like to hear from you (215) 672-1000. Doing something like this could get you shot. A scared patron could very well hear the yelling , fear for their lives and open fire.