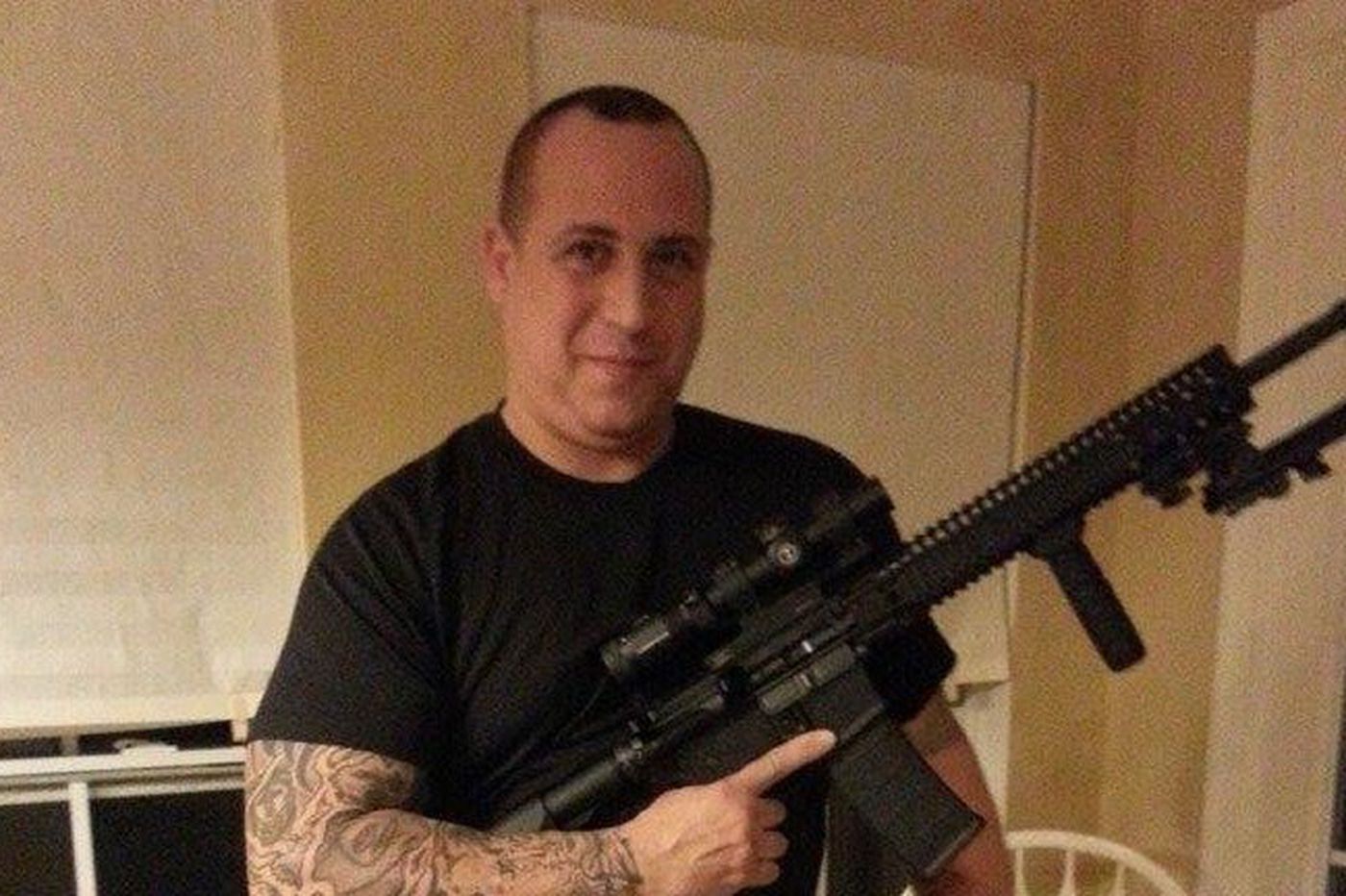 White Supremacist Jailed For Lying On Security Clearance
---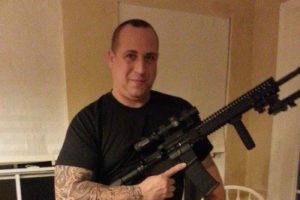 by Alex Lloyd Gross
Fred Arena of Salem New Jersey was a member of  Vanguard America, a hate group.  As a member of a hate group he was not eligible to hold a security clearance of any kind. That did not stop him, as he simply lied on standard form SF-86 and swore that he never was a member of any hate group.  He needed to get the security clearance for a job he wanted with the Philadelphia Navy Yard.
His membership in Vanguard America and his participation in their activities were demonstrated by his many admissions and photos on social media, including events surrounding the 2017 'Unite the Right' rally in Charlottesville, Virginia. That was the rally where males chanted "Jews will not replace us" and  claimed the life of Heather Heyer.  On the same application, Arena was asked whether he had had property repossessed within the past seven years. He falsely answered that he had not. In fact, Arena had previously defaulted on a car loan, and his car was repossessed within the seven year window, according to the criminal complaint.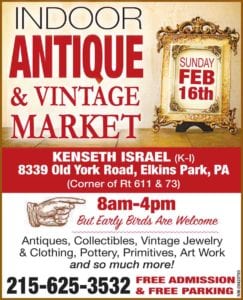 He was confronted about this and plead guilty in December of last year. Today, February 13, 2020 he learned that he will spend the next  six month in federal custody, followed by two years probation in which he is forbidden to be a member of any hate group.
Lying on federal security clearance forms and to government agents are very serious matters," said U.S. Attorney McSwain. "Further, no employee working for the federal government, being paid with taxpayer dollars, has any business being a member of a white supremacist group or espousing white supremacist views. Under the terms of today's sentence, Arena's activities will be closely monitored by the Court and Probation after he finishes his jail term in order to prevent him from engaging in new criminal behavior that may violate the civil rights of others and endanger the public."
"Fred Arena lied about being a white supremacist to land a security clearance and government job he never should have had," said Tara A. McMahon, Acting Special Agent in Charge of the FBI's Philadelphia Division. "When the FBI questioned him about his background, he continued this pattern of deception. There must be serious consequences for actively deceiving federal agents. Otherwise, critical investigations would grind to a halt, hobbling our justice system and giving criminals and terrorists the upper hand."