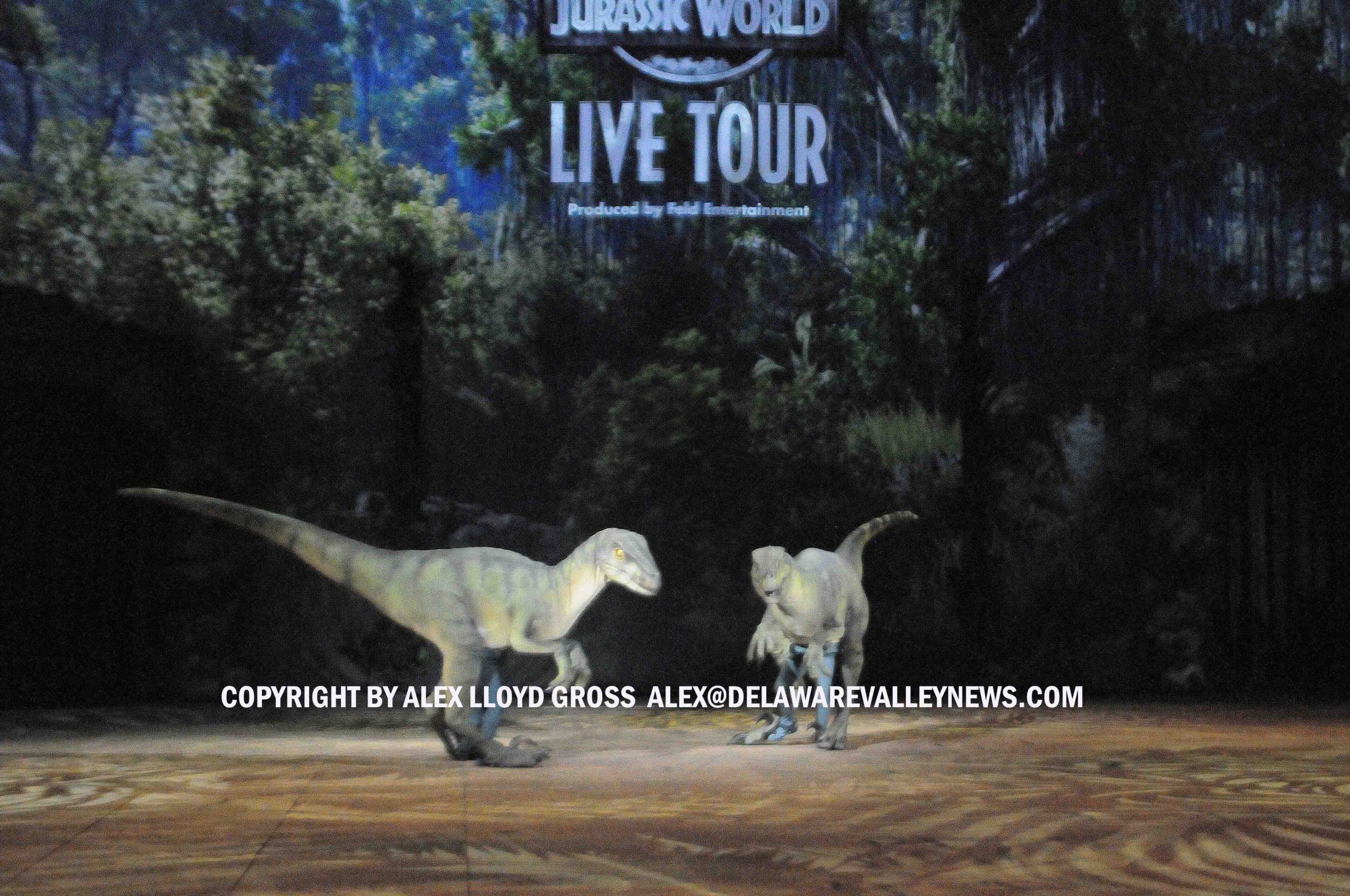 Jurassic World Comes To Philly This Weekend
---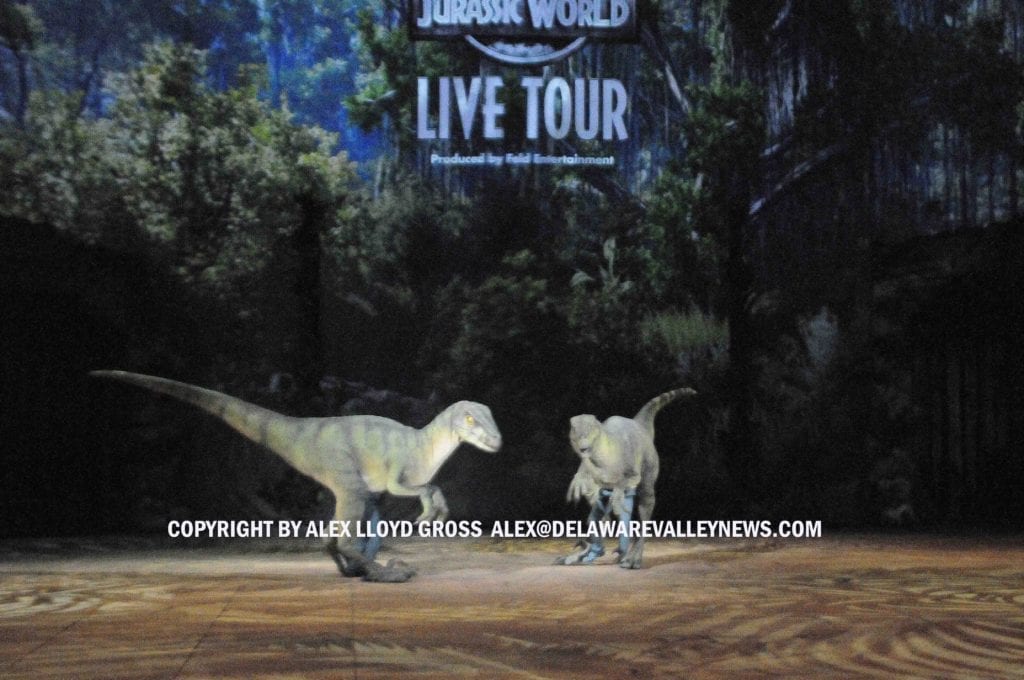 by Alex Lloyd Gross
If you are looking for something to do that is going to be fun for your entire family, from little kids to big kids( read adults) then this event is right up your alley. Remember Jurassic Park? it is the movie where dinosaurs lived millions of years after people thought they were extinct . People tried to monetize this and make it a theme park.  That premise is so far fetched that it actually could happen. Well that premise comes to the Center in South Philadelphia, where the Sixers play basketball.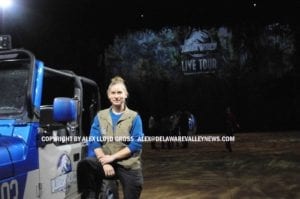 This show is not just static displays on the concourse. This is an opportunity to see a stunt, themed show with a story line.  Without giving too much away, there is a plot to steal something vital to the survival of dinosaurs. There is a large screen that takes show attendees to New York, or to a far away land.   Fans will get to see the dinosaurs from all over the arena. However, fans that are close to the floor will get a bit of an interaction with the dinosaurs.  There will be at least 20 different ones.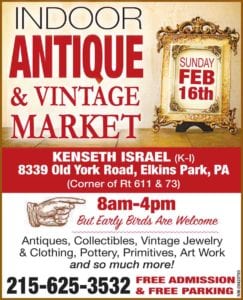 This show is appropriate for children of all ages.  However small children  may be a bit frightened by how realistic the dinosaurs look. Parents should determine what is best for their own children.  During the press preview, there were motorcycle riders that will do daredevil stunts. Maybe one of them will even jump over a dinosaur. There is fire and fighting going on.  Just like in the movies.  The actors in the show are not rookies. Some of them have been doing shows like this for decades and have backgrounds in theater, such as working at Universal Studios.
There are multiple shows throughout this weekend. The actors find the schedule grueling but doing it builds their stamina. They travel all over the world doing this show. you can buy a ticket at the box office or go online here  You can also see other cities this show is coming to. .Should you go, bring money.  you know you will want a souvenir  and the food is not cheap.