Princess Leia Wants a Furever Home . Speaks five Languages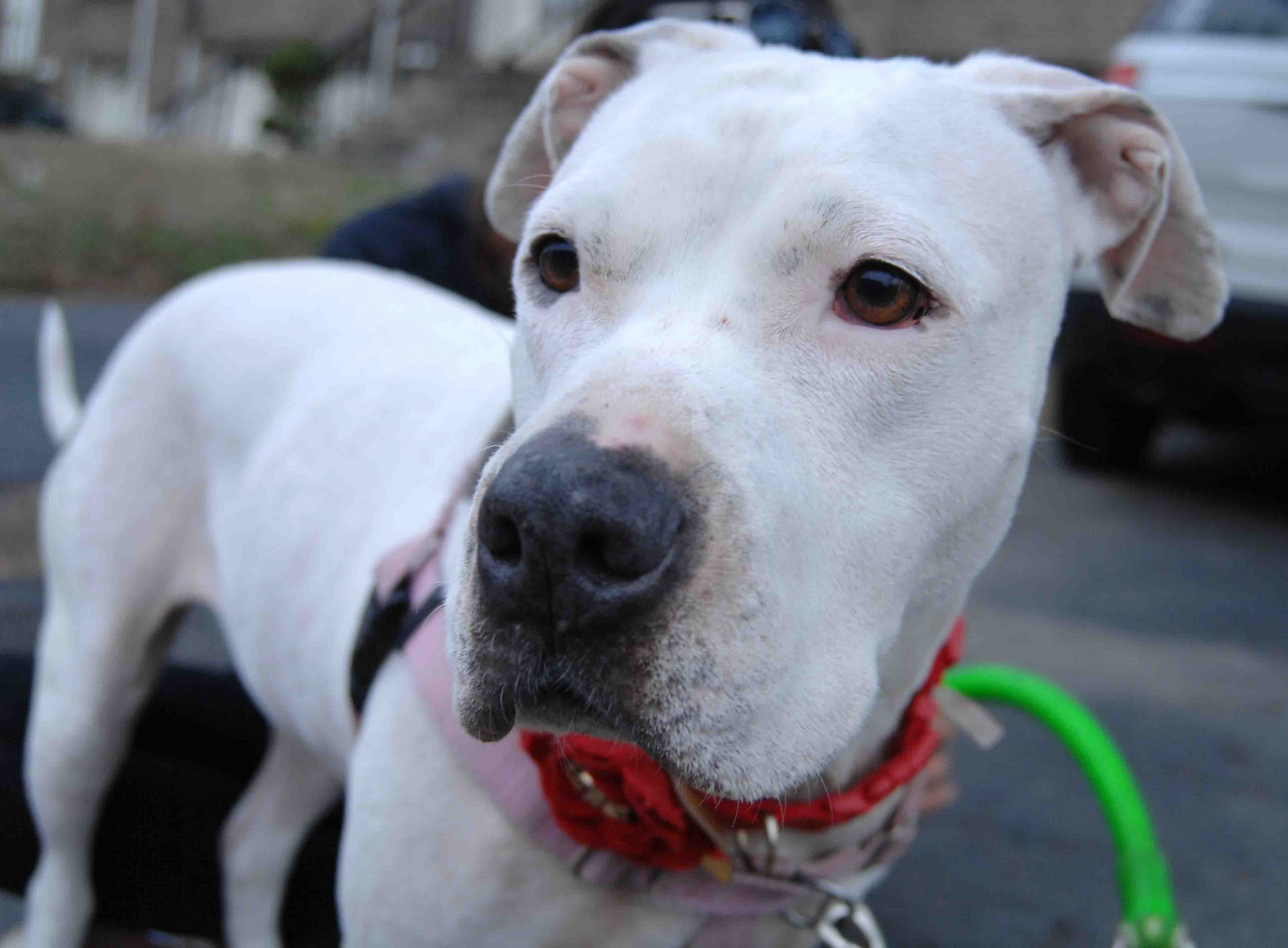 Princess Leia Wants a Furever Home . Speaks five Languages
---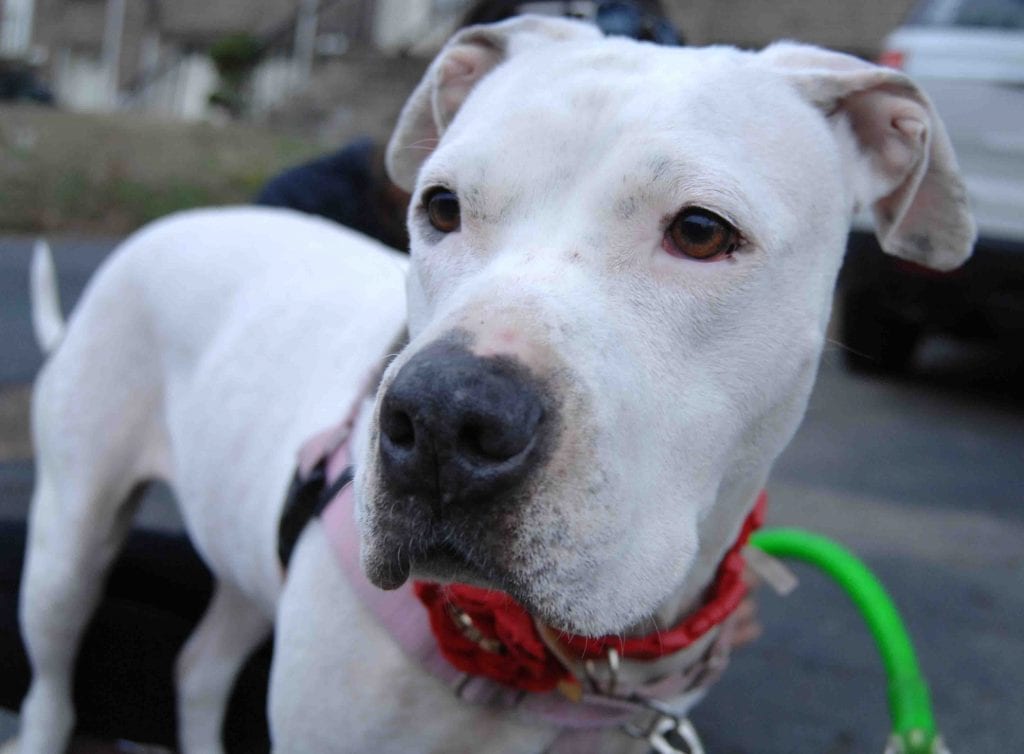 My name is Princess Leia and let me tell you why you should totally help me find a home! First, I'm super-adorable!!!! In fact, I'm a fun-loving and smart 3 year-old pup
!
With the help of my friends at Lead the Way Training in Bensalem, Pennsylvania, I am turning into quite the most amazing companion! Things I love to do are: go for walks/runs
, play with my friends, and car rides
. I get along with other dogs, with proper introductions and I have so much love to share
. You will never, ever be happier than when we're together!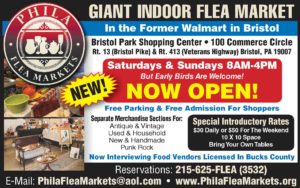 If you would like to know more details about me, please don't hesitate to call 888.854.0938 or email in**@le**********.us; I'm an open book!
Thank you for helping my family find me by sharing!
Love,
Princess Leia