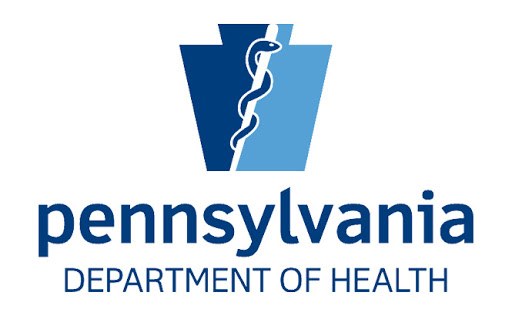 Just In- Coronavirus Concern Closes 5 Central Bucks County Schools
---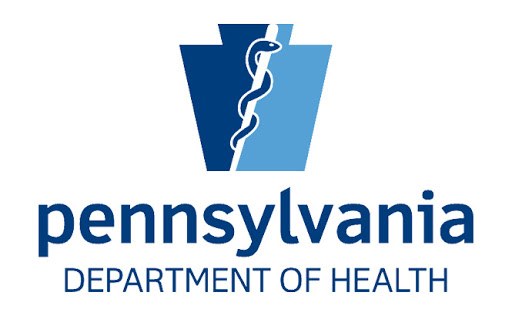 by Alex Lloyd Gross,
March 6 2020, Fears and concerns over the Corona Virus has caused  five schools in Central Bucks County to close.  This is done as a precautionary measure, and the schools are closed for a "deep cleaning",  Dr. David Damsker,  Director of Bucks County Health Department and Dr. Sharon Watkins,  Pennsylvania Department of Health said in a statement.
Some of the "Central Bucks Community Members" were exposed to a confirmed  case of the virus that originated in another state.  Those members were not listed as students or faculty.  These people are being evaluated to determine when they may return to school. There are no known cases of the Coronavirus virus in the Commonwealth of Pa.   The schools closed were done out of caution, not necessity, the statement said.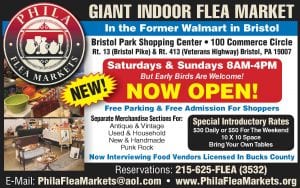 Schools that are affected are Titus Elementary,  Talamend Middle School , Tohickon Middle School, Central Bucks South High School. and Butler Elementary.  All of the schools should reopen on Monday, March  9, 2020