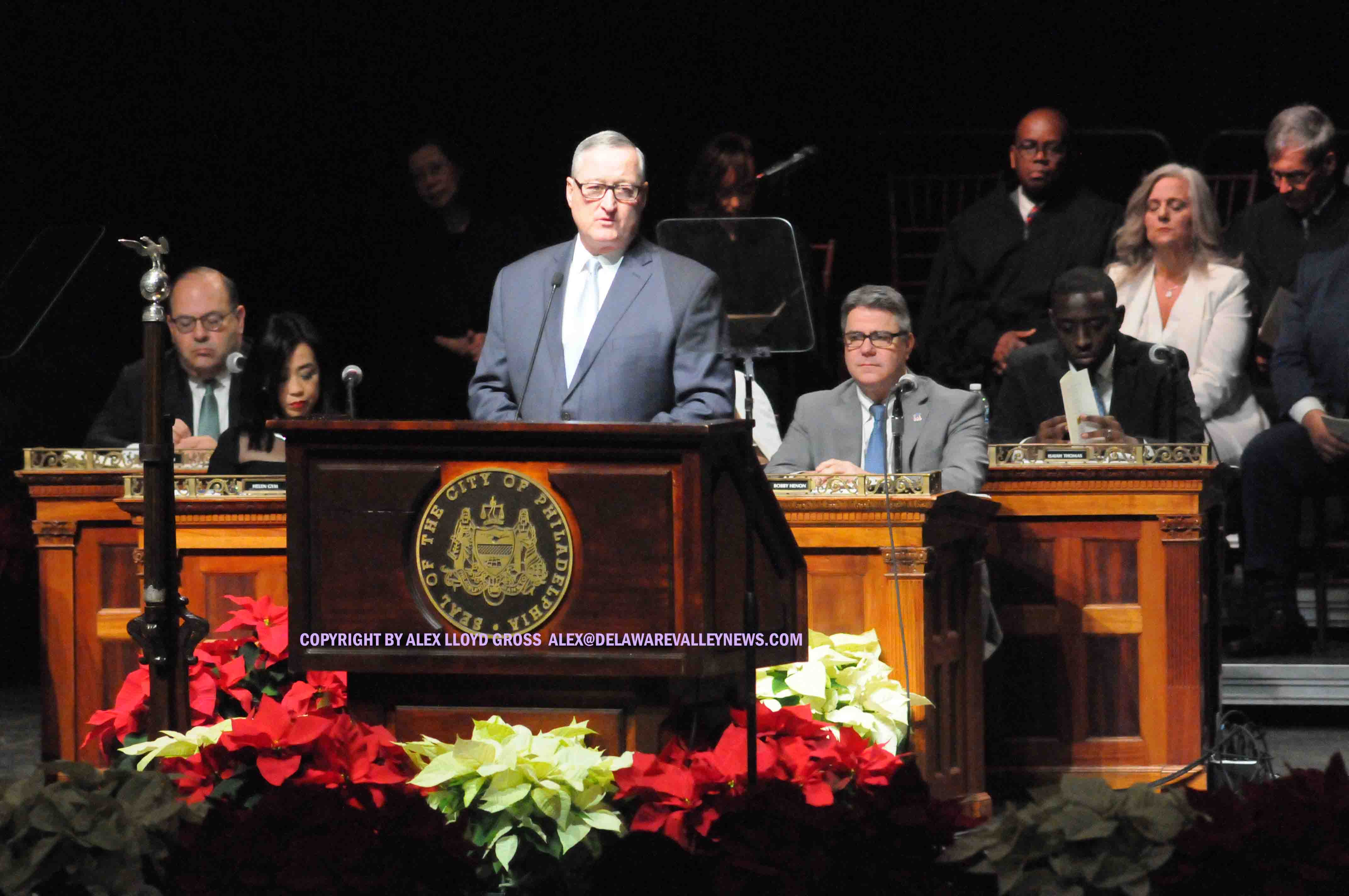 Montgomery County and Philadelphia Ban All Large Gatherings
---
by Alex Lloyd Gross
All shows at the Keswick Theater are postponed until March 25, 2020. All events at the Pennsylvania Convention Center will not happen for 30 days. This in the wake of efforts to stop the spread of COVID-19.  In Montgomery County, all non essential stores are closed, for two weeks  Food stores, gas stations , pharmacies will continue to be open. Schools, however,  will be closed  Governor Tom Wolf made that an order after at least 13 people in that county tested positive for the virus.
Philadelphia,  has less cases than Montgomery County. Yesterday, Mayor James Kenney banned all gatherings of 1000 or more people for the next 30 days, effective yesterday.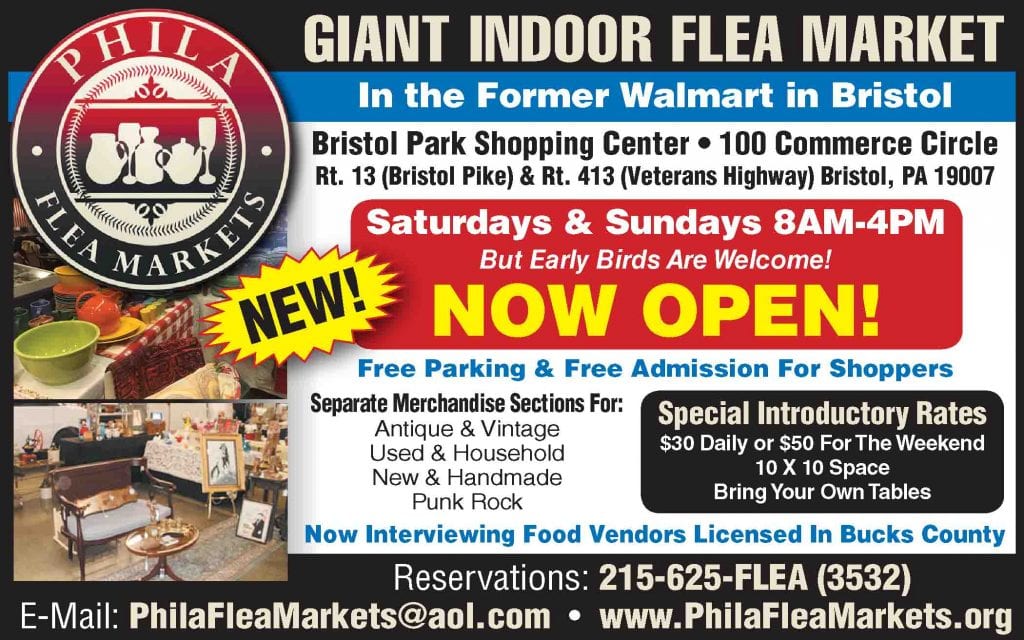 This has spurred panic buying with supermarkets seeing lines at the checkout that run across the store and the wait to check out is the better part of an hour.
In Philadelphia
Public events with an expected attendance of 1,000 or more are prohibited effective immediately.
The Department of Public Health strongly recommends not holding gatherings of more than 250 attendees, with a gathering defined by the number of persons in a single room or space.  In view of the risk, those planning non-essential gatherings may choose on their own to discontinue gatherings of smaller sizes.  If groups choose to hold large gatherings,  they should use caution
People who are sick with fever and recent onset of cough should NOT attend, and should instead stay away from other people.
Discourage persons with chronic illnesses (such as heart disease, diabetes, or kidney disease) and persons above the age of 60 from attending because of the risk to their own health.
Try to offer alternative distant viewing and participation options, such as by video or audio recording or live streaming, and reduce in-person participation by encouraging use of these options.
Arrange to increase the physical distance between attendees to three feet or more, such as filling only alternate seats.