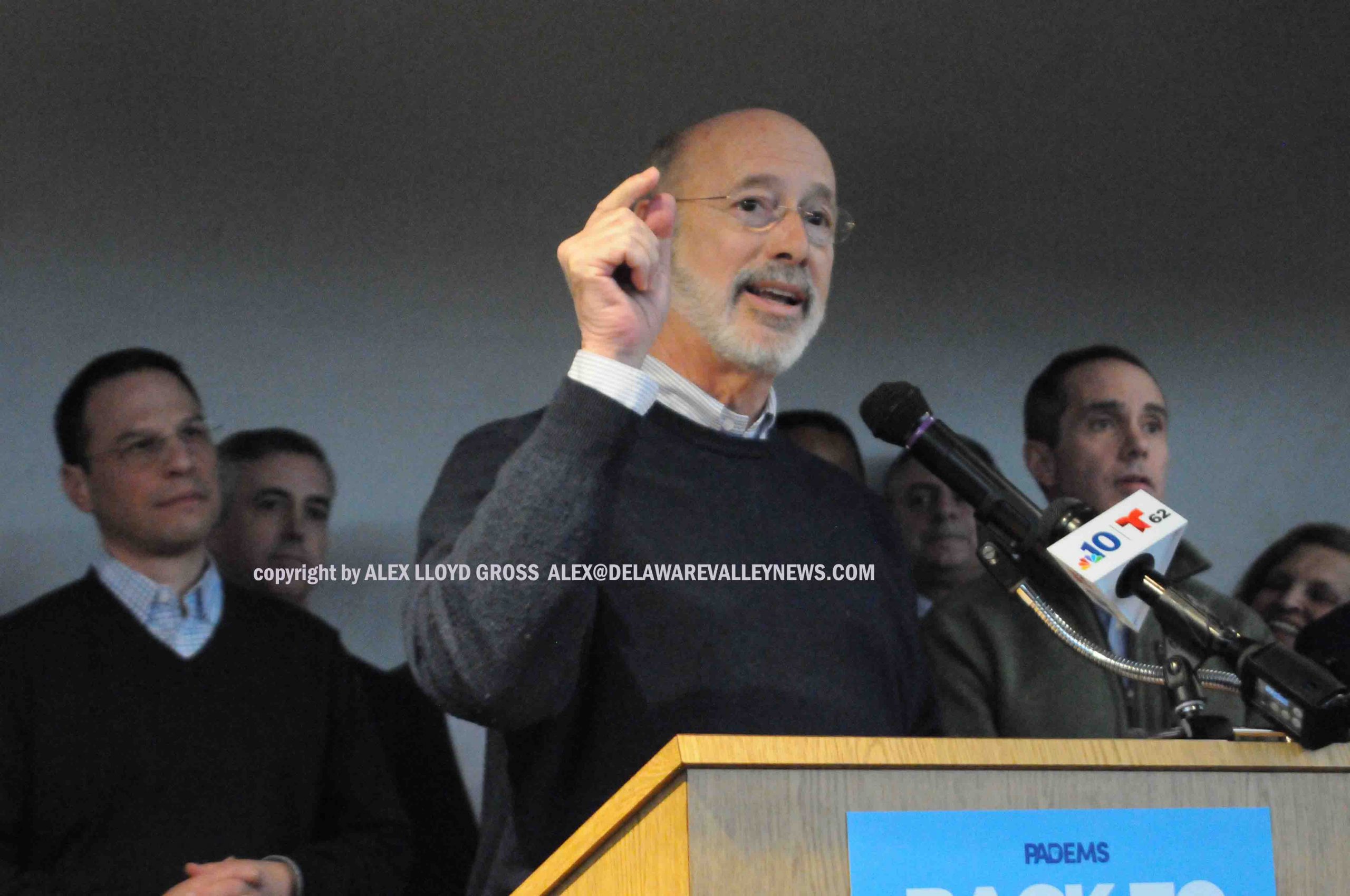 Effective Immediately Governor Shuts PA Restaurants & Bars
---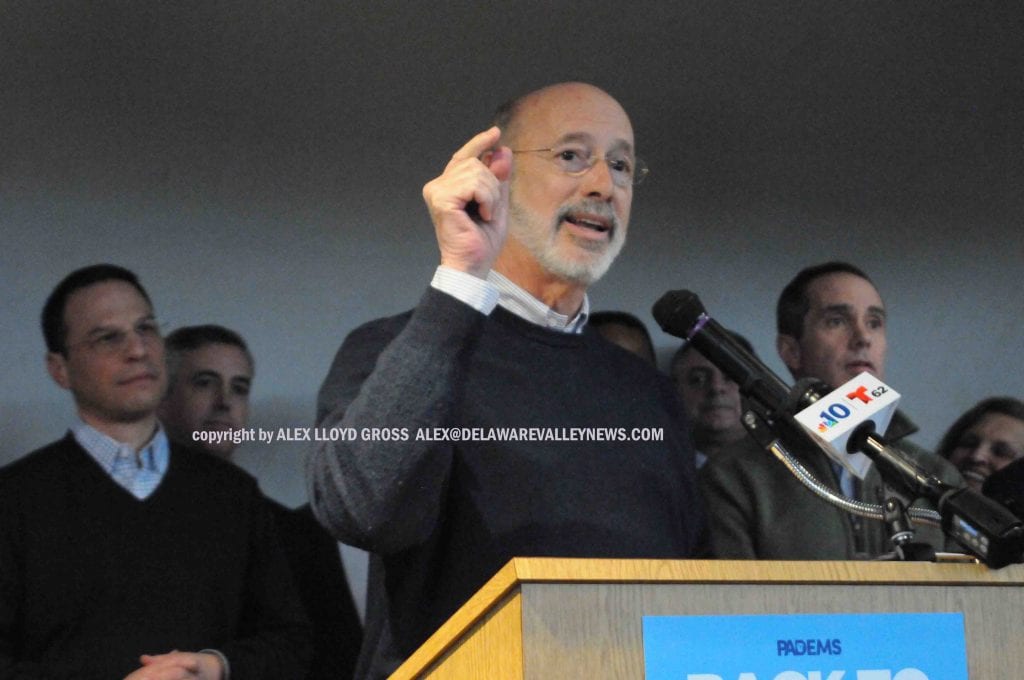 by Alex Lloyd Gross
Effective Immediately, in Pennsylvania, Governor Tom Wolf has  ordered the suspension of operating privileges of all bars and restaurants that allow sit down, dine in service.  Take out and delivery is still permitted.  This , to stave off the COVID-19 pandemic that has gripped the world.  This order is for Bucks, Chester, Delaware, Montgomery  and Allegheny Counties ONLY.
Currently, as of midnight March 16, 2020 you can still sit down and dine in in any county not mentioned. this is a rapidly changing situation and things can change by the hour. This order is for 14 days. This includes bars.  you can buy beer for take out and even buy food for take out .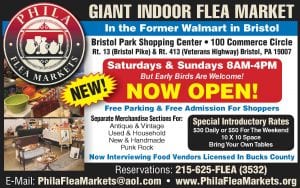 ALSO PLEASE REMEMBER TO SUPPORT THE SMALL BUSINESSES IN OUR COMMUNITY. TAKE OUT AND DELIVERY ARE STILL ALLOWED. SUPPORT THE "MOM AND POP" SHOPS AS WE NEED TO HELP OUR FELLOW NEIGHBORS.
"Ensuring the health and safety of Pennsylvanians is the highest priority as the state grapples with a growing number of confirmed cases of COVID-19, and as the virus continues to spread, it is in the best interest of the public to encourage social distancing by closing restaurants and bars temporarily," Gov. Wolf said. "I understand that this is disruptive to businesses as well as patrons who just want to enjoy themselves, but in the best interest of individuals and families in the mitigation counties, we must take this step."
"Social distancing is essential as more Pennsylvanians are testing positive for COVID-19," Secretary of Health Dr. Rachel Levine said. "By taking these steps now, we can protect public health and slow the spread of this virus."
Businesses that do not adhere to this order could face enforcement action.  the governor said.