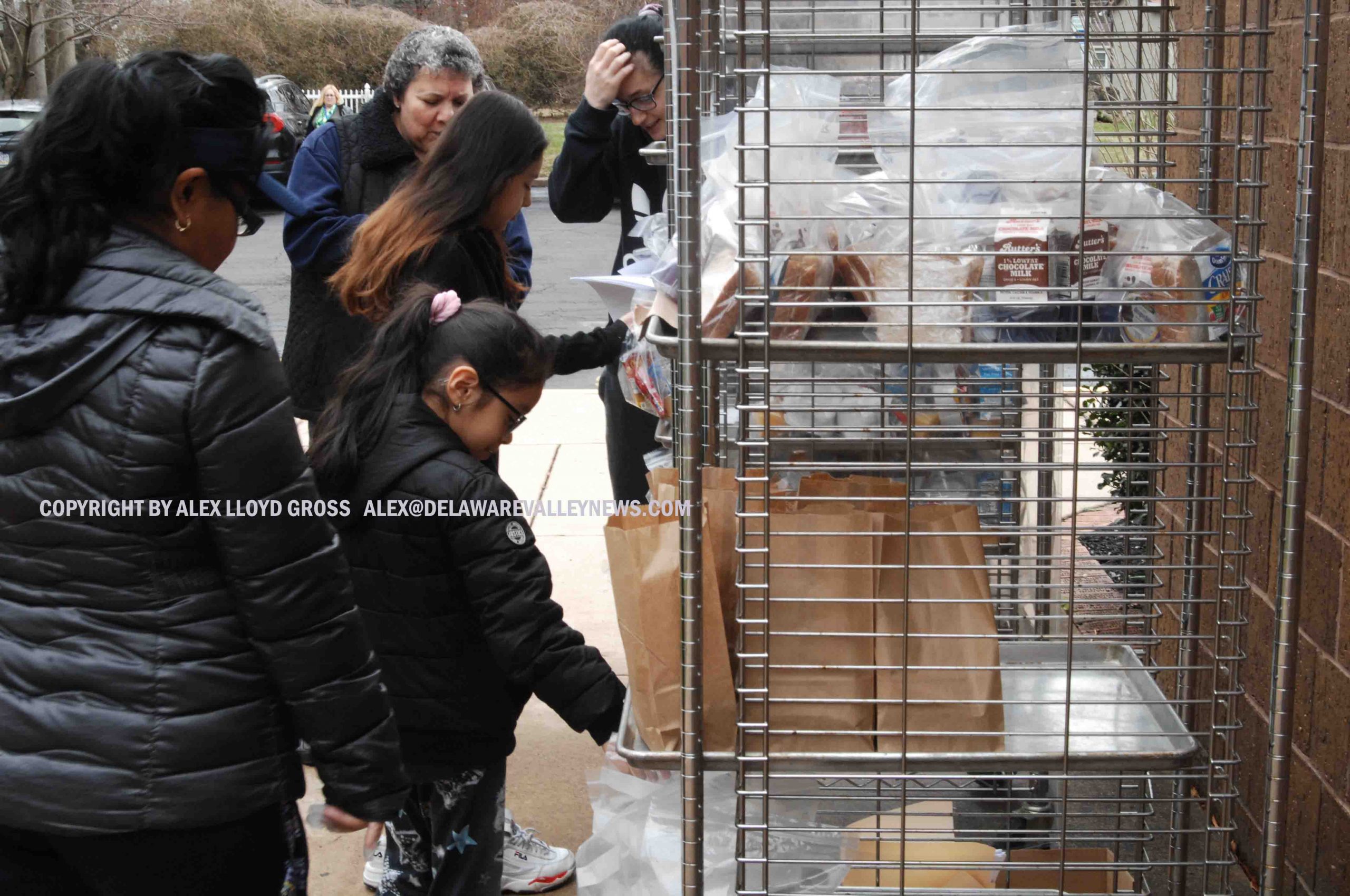 Bensalem Rotary Keeps Free School Lunch Program Going
---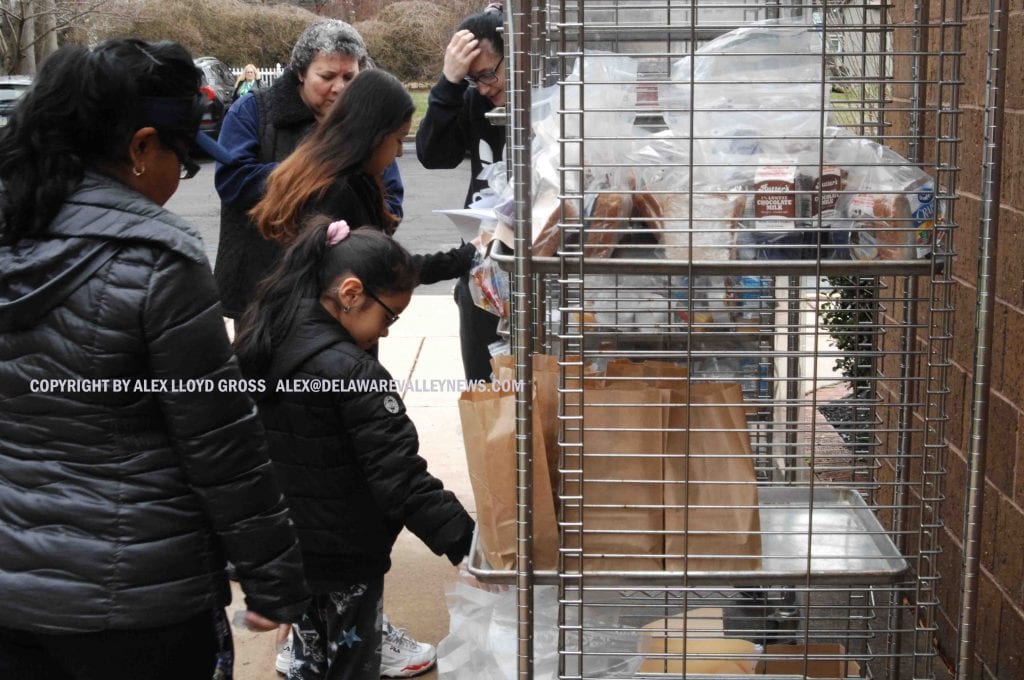 by Alex Lloyd Gross
When you hear about people price gouging or running scams during the COVID-19 pandemic, you wonder, is there anything positive happening? That answer is YES, right in Bensalem, Bucks County Pa. Children that are hungry can show up with a parent between 11:00 AM and 1:00 PM at select locations and get a lunch. One lunch per person. You MUST have a child with you.
There is no proof of residency required. There is no proof of income required. You show up with your child and you get fed.    It is not just lunch, but breakfast as well.
The locations are as follows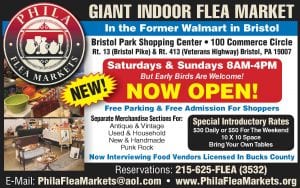 Trifecta Sports Club – 4668 E. Bristol Rd.
Bensalem Court – 831 Cedar Ave.
Bucks Meadows 3131 Knights Rd
Colonial Point – 2555 Old Trevose Rd.
Country Commons – 3338 Richelieu Rd.
Top of the Ridge – 1446 Gibson Rd.
Please look for our Rotary Logo Signage
(Busque nuestra rotulación de logotipi de Rotary)
Breakfast will be served 7:00-9:00 am (desayuno)
Lunch will be served 11:00am-1:00pm (almuerzo)
monetary donations:
https://www.paypal.com/paypalme2/bensalemrotary…
IF YOUR ORGANIZATION OR COMMUNITY IS DOING SOMETHING SIMILAR,  EMAIL US  AL**@DE****************.COM">AL**@DE****************.COM
If you wish to make a contribution.
People that are on Medicare and may have questions about medical care coverage or reimbursements  should call 1(800) MEDICARE