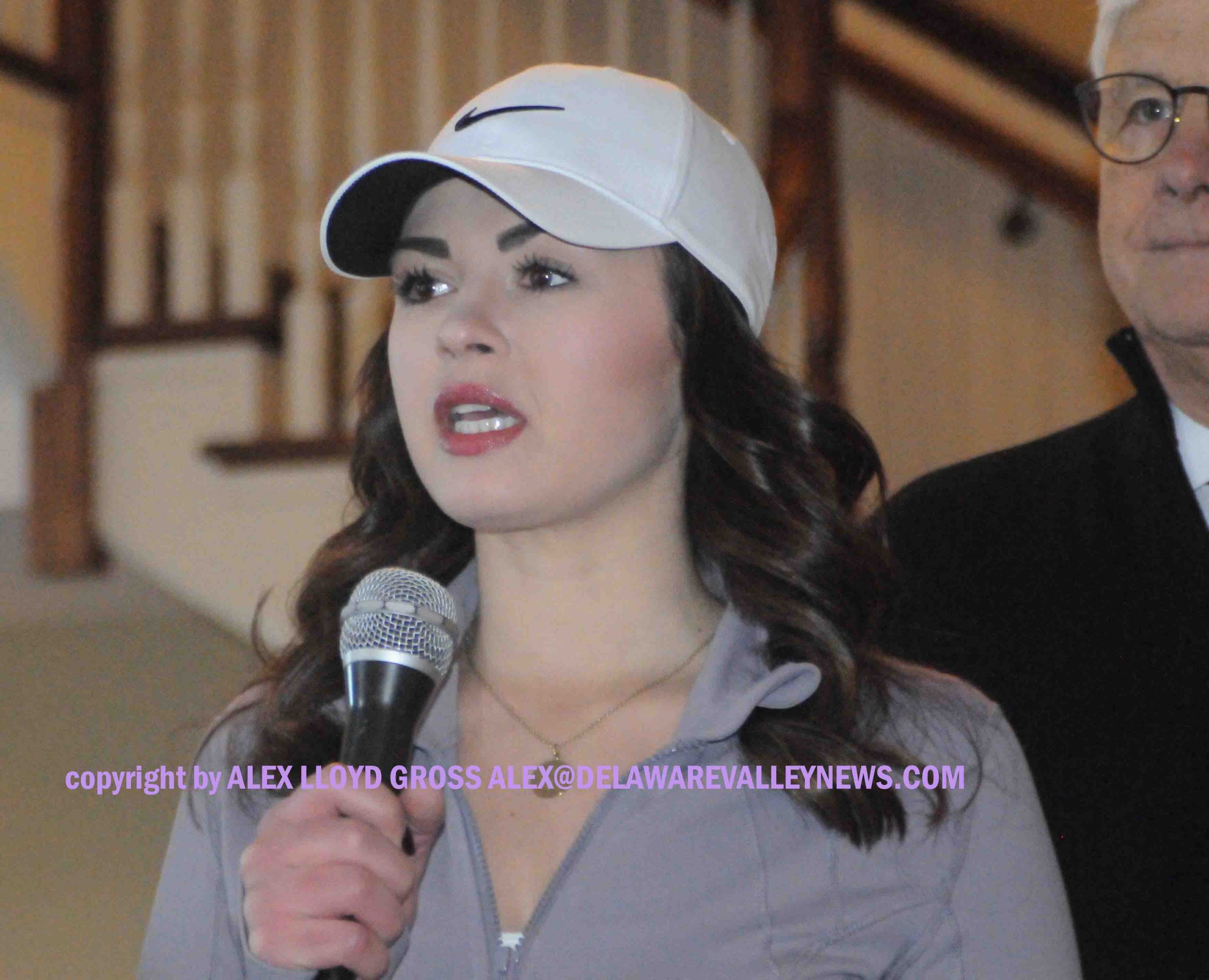 KC Tomlinson Projected Winner in Special Election House Race
---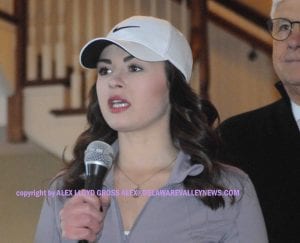 by Alex Lloyd Gross
About the only thing most people can agree with is the fact that the special election held in Bensalem Bucks County March 17, 2020 should have been postponed.  Voters and poll workers stayed away, In spite of the fear of catching COVID-19 an estimated 7500 people showed up to vote . Those numbers have not been made final.  KC Tomlinson appears to have won.
The election was between her and Harold Hayes. Both campaigns wasted tons of money with negative advertising and mailings.  People are tired of that and want to know what the candidate will do, not dig into the past of someone. Tomlinson is a funeral director and her father, Robert (Tommy)  is a State Senator.   KC Tomlinson ran on the republican ticket.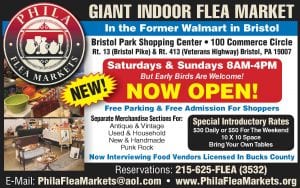 At the polls,  she gave out hand sanitizer to prospective voters. With COVID-19 fears, election workers really bent over backwards in Bensalem to make voters feel welcome an safe. That included holding doors and many poll workers could be seen wiping down surfaces. extra distance was kept between voters and poll workers.  There were a shortage of poll workers in Bensalem, which required workers from other areas like Warminster to take over duties.
3826 Votes to KC Tomlinson and 3343 To Harold Hayes. Not all of the votes were counted with those numbers. It is not know if Hayes will contest the election due to the threat of coronavirus keeping voters at home. Tomlinson will take over and fill out the term vacated by Gene DiGiralamo , who is now a county commissioner.