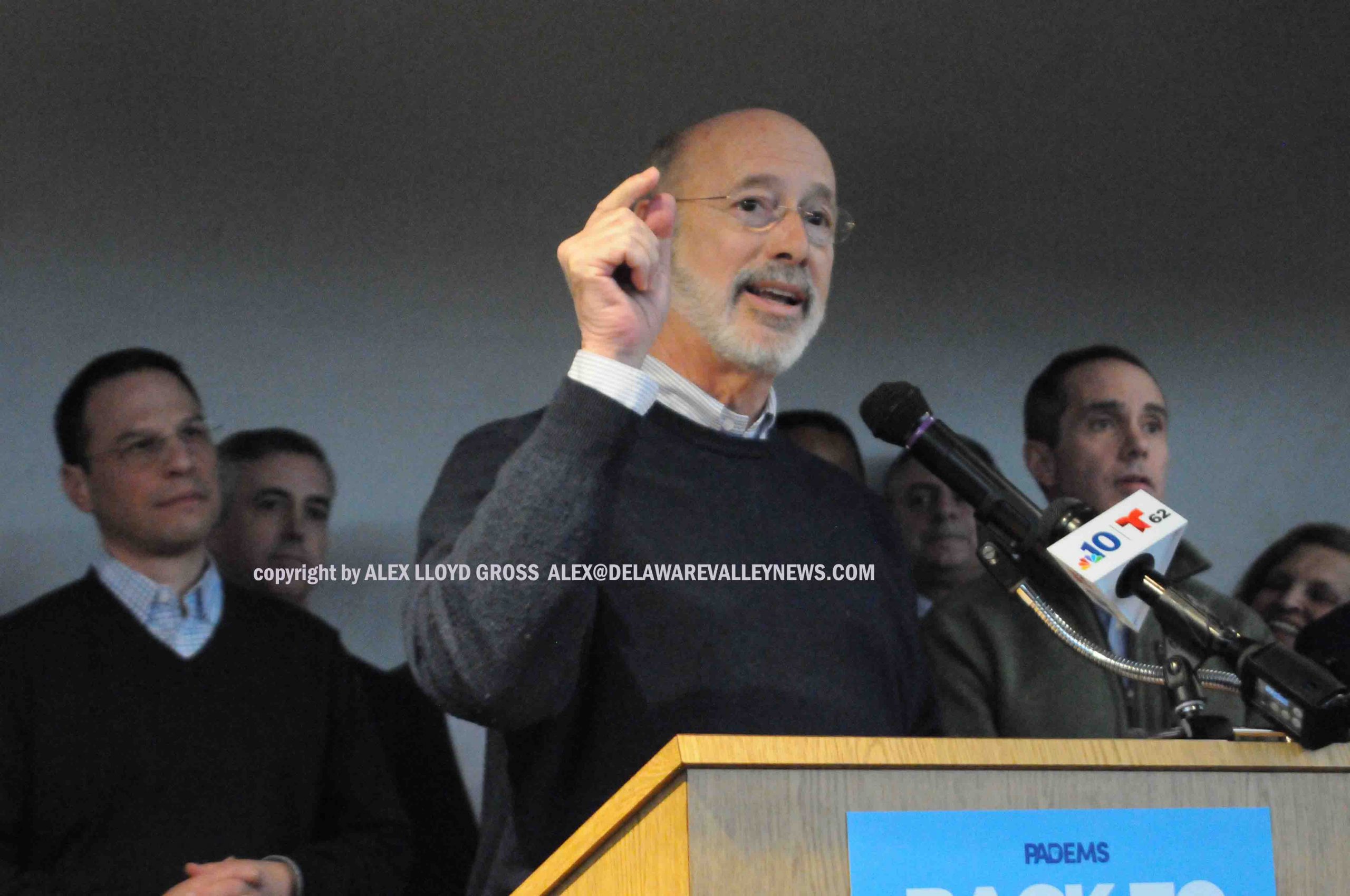 All Non Life Sustaining Industries Closed By Governor Wolf
---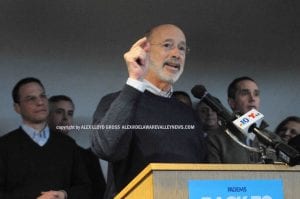 by Alex Lloyd Gross
Relax. Food stores, banks, restaurants( dine-in excluded) are open. So are food processing places. Farmers and auto repair shops can function. The News industry will continue to publish. A specialty store that sells mens or ladies clothing, securities and commodities  brokers cannot be open, unless they sell items via mail order.
This is to stop the spread of COVID-19.  The closure is effective 8:00PM March 19, 2020. Businesses that do not comply will be made to comply by the state police.  The enforcement will happen at 12:01 AM Saturday  March 21, 2020. Here is a list of  essential occupations and businesses that can function..
Cell phone stores will close as will all construction of buildings. Repair services and contractors can still work.  The bus charter industry is closed but SEPTA  is operational.  That is just a few key items on this list. .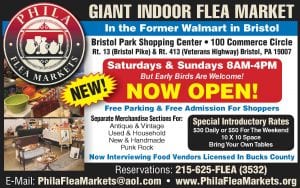 Pursuant to the Emergency Management Services Code, the governor is granted extraordinary powers upon his declaration of a disaster emergency, such as COVID-19. Among these powers, the governor may control the ingress and egress into the disaster area, the movement of persons, and the occupancy of premises within the disaster area, which has been established to be the entire commonwealth for the COVID-19 disaster emergency. The secretary of health separately is authorized under the law to employ measures necessary for the prevention and suppression of disease.
Separately, and taken together, the administration is exercising these powers to temporarily close all non-life-sustaining businesses and dine-in facilities at all restaurants and bars across the commonwealth. Persons must be removed from these premises to cope with the COVID-19 disaster emergency.
The Governor has not said he will call in the National Guard, however, several troops were spotted in Philadelphia. They were not giving any orders or engaged in any law enforcement activity.
By 8:00 PM March 20, 2020  people were panic buying at several stores. When you hoard , you keep food away from other people that need it.  Plenty of mllk and meat products were available at local stores.