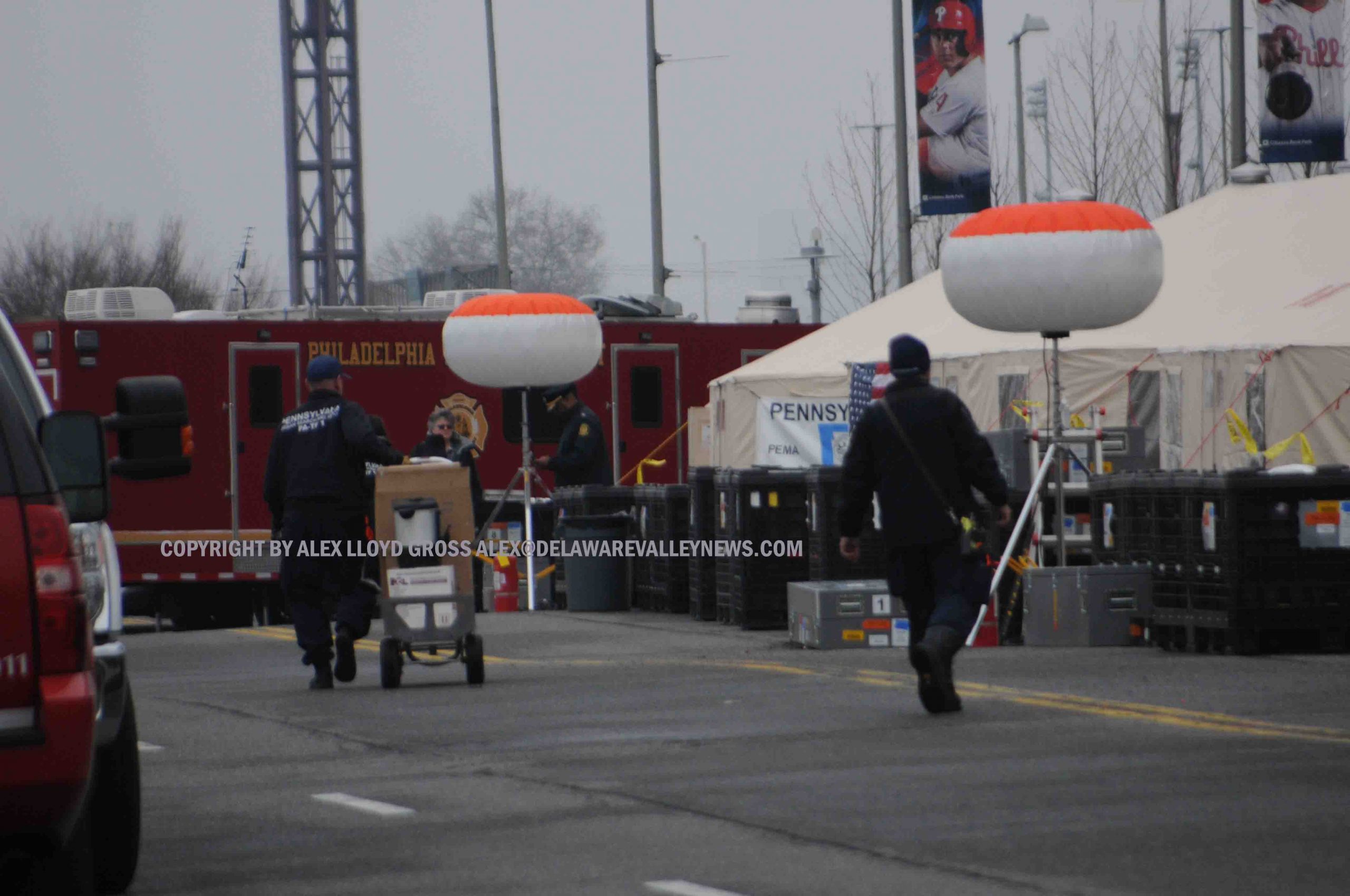 City Sets Up COVID-19 Testing Sites
---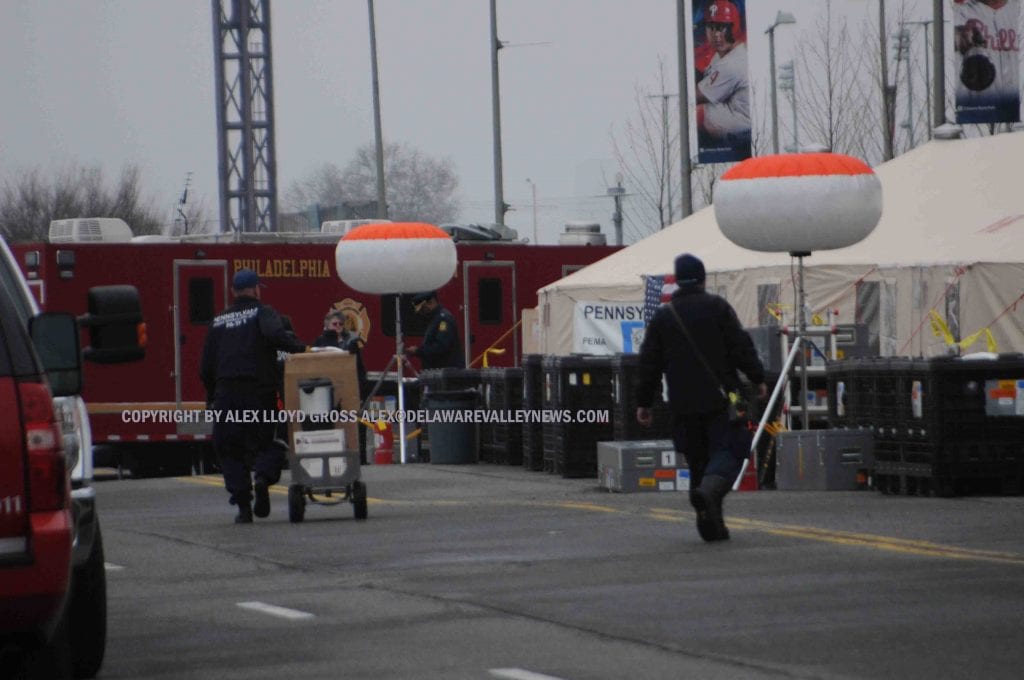 by Alex Lloyd Gross,
Health officials  are frustrated at the lack of testing sites where people can get tested for COVID-19. That is changing rapidly, as several sites have sprung up around the city. One of the largest, run by the Philadelphia Fire Department PA Task Force -1 is set up by the stadium complex. it could be up and running by tomorrow afternoon. The city is still having problems getting testing kits and therefore the tests will be restricted to healthcare workers first, followed by first responders.
"If you are young and healthy and you have no symptoms, there is no reason to get a test, said Dr. Thomas Farley, city Health Commissioner.  He further stated that ""Social distancing is working".  He strongly advised against engaging in behavior like what is going on in Florida, where hundreds of thousands of kids bump and grind each other without a care in the world.  He also cautioned against reading about cures on social media. Drinking hot tea cannot hurt but it is not a cure, there is no cure,"he stated.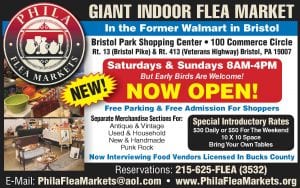 SEPTA is engaged in cleaning their buses and stations. SEPTA officials have taken the liberty of taking buses and trolleys with cloth seats out of service, as those seats are harder to keep clean. They will be running on a Saturday schedule in an effort to limit exposure, yet keep essential riders going to where they need to go.  Those riders include healthcare workers,  food store employees and other transit workers, for example.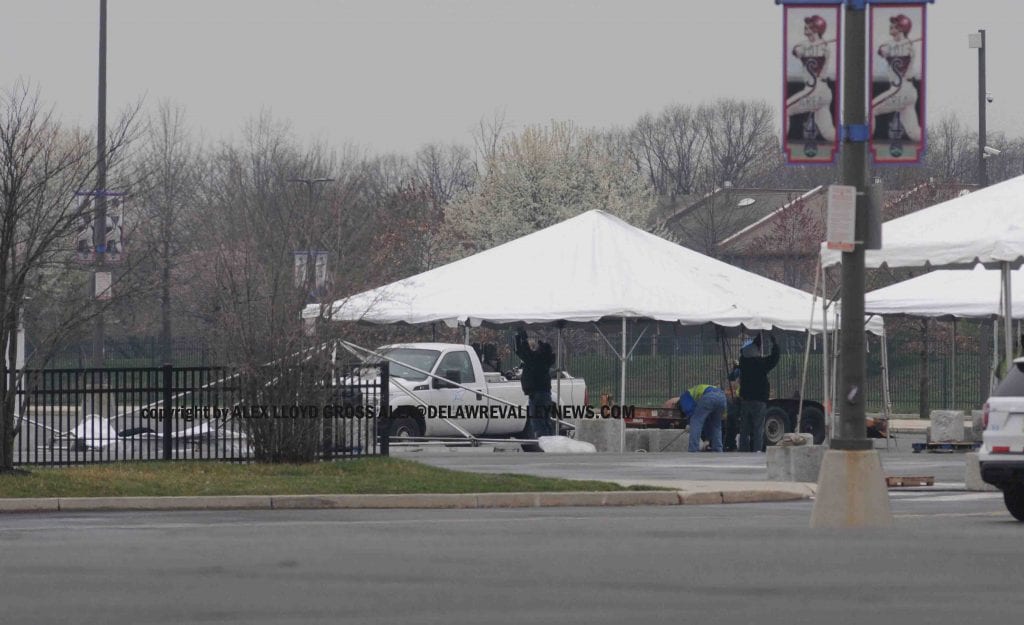 The current order specifies categories of retail, infrastructure, industrial, healthcare and social services businesses that are deemed essential. It also specifies restrictions on working from offices. The order can be viewed or downloaded here. Residents and business owners can also view a plain-language summary of the restrictions here. City officials are imploring business owners to close their shop if they don't comply with  the order to close. Further restrictions could be in place by the weekend, Abernathy said.
Any non-profit that is continuing its operations and is in need of volunteer support can post open opportunities on serve.volunteermatch.org  or by emailing vo*******@ph***.gov. Residents who wish to support these efforts can sign up for shifts through the same portal.
Also in need of volunteers is the Medical Reserve Corps (MRC), a group of more than 2,500 volunteers who serve the City during public health emergencies and large-scale events. Anyone interested can visit www.phila.gov/mrc to register with our Medical Reserve Corps. Clinical and non-clinical volunteers are needed. Those that volunteer will be considered essential workers, city officials said.