Lower Bucks County Male Arrested For Selling Meth To Dealers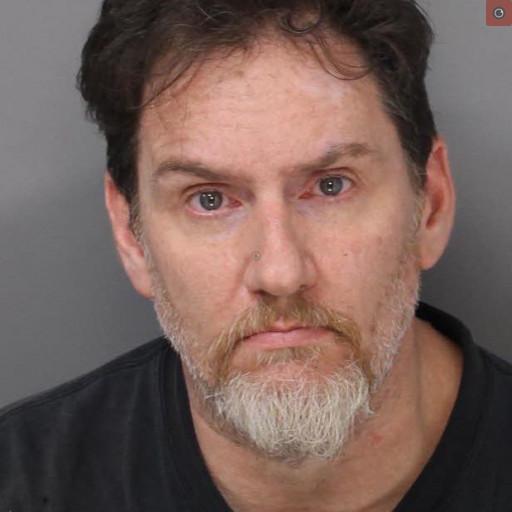 Lower Bucks County Male Arrested For Selling Meth To Dealers
---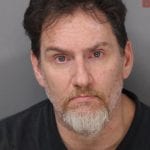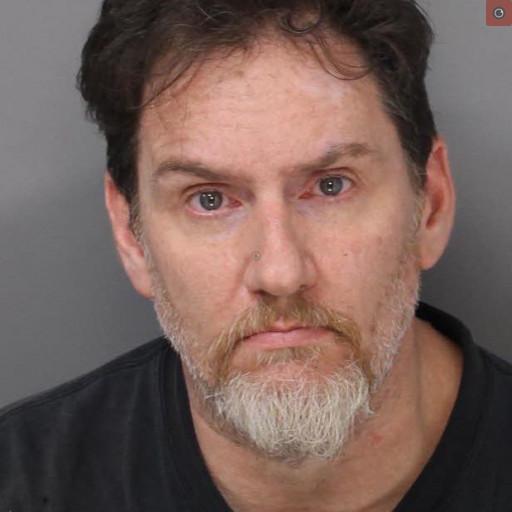 By Alex Lloyd Gross
A Bristol Township male is in police custody, after Bucks County police raided his Bristol- Emilie home. When they raided the house, they found methamphetamine ready for distribution as well as digital scales, baggies of various sizes and other items used in the sale of drugs. Syringes loaded with heroin/fentanyl along with empty bags of the same were also recovered.
A shotgun with modified shells was found in the house, along with a bullet proof vest.  Police said William Friemann, 51,  was taken into custody March 19, 2020 without incident. Police said he was allegedly supplying meth to drug dealers.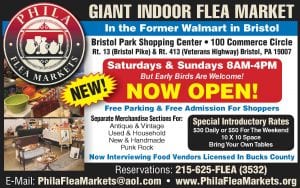 Friemann was jailed in lieu of bail set by District Judge Daniel J. Finello at 10 percent of $50,000. Bucks County Detectives were assisted in their investigation by their HIDTA partner Homeland Security Investigations, the Bucks County South SWAT Team, Bristol Township Police Department, Falls Township Police Department, Middletown Township Police Department, Plumstead Township Police Department and Quakertown Borough Police Department. He was charged with posession with intent to deliver and possession of drug paraphernalia.