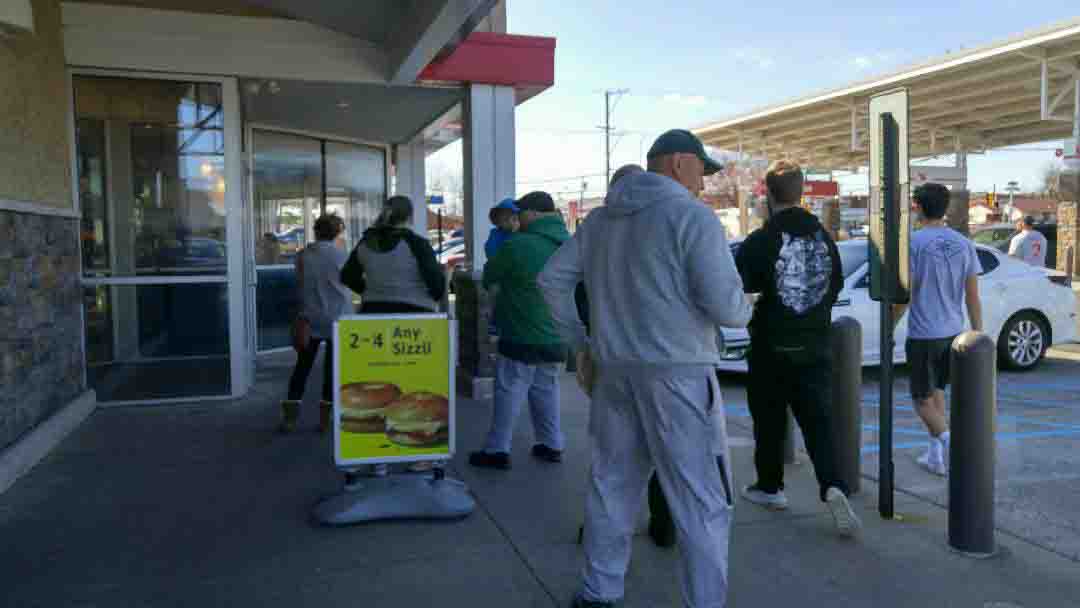 WAWA Sets New Policy For COVID-19
---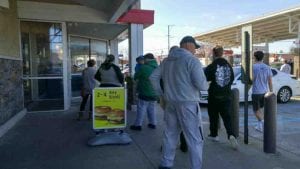 by Alex Lloyd Gross
WAWA, the  largest Pennsylvania convenience store chain in the Delaware Valley is starting to set new procedures for serving customers, in the wake of the COVID-19 pandemic.  First is no one pours their own coffee. Too many people touching the handles and pushing buttons. They will be done by an employee. The second is not allowing more than between four and six customers in the store at any given time.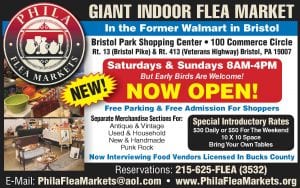 At the Byberry and Academy Road location in Philadelphia,  employees were stationed  at the doors to the store. They controlled the flow  of people. Inside,  staff opened and closed doors for people when needed. This to help stem the spread of COVID-19. This helps practice social distancing.
Outside, is another matter entirely. Customers stand close to each other and talk with each other, as they wait their time to enter the shop. Locations with gas pumps have no Que at the pumps , but customers are strongly urged to sterilize the pumps before and after each use., and pay with a credit card if at all possible.