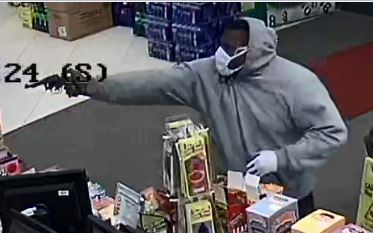 Bensalem Police Search For Smoke Shop Robbers
---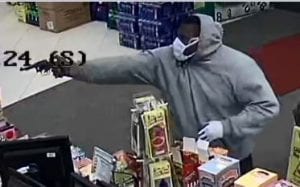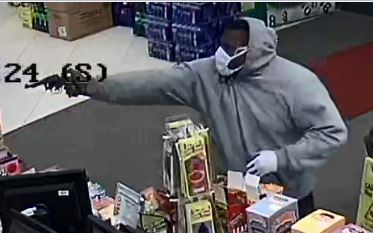 by Alex Lloyd Gross
Everything is on camera. Including a robbery and shooting in Bensalem Twp Bucks County Pa.  This was first documented here.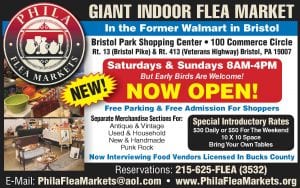 Police are looking for two males. If you know them, call detectives at (216) 633-3719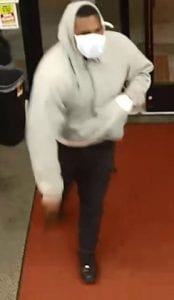 On 3/20/20 at approximately 9:00 PM Bensalem Police responded to First Stop Cigarettes & Cigars located at 919 Bristol Pike for the report of an armed robbery and shooting. Upon arrival, officers discovered that an unknown black male actor, approximately 6 ft. tall, wearing a grey sweatshirt, black pants and black shoes had entered the business, displaying a black revolver handgun. The male pointed the handgun at a male employee, who was behind the counter, and demanded money. During the robbery, the actor fired a single gunshot which struck the employee in the chest. The employee was transported to Jefferson Torresdale Hospital where he underwent surgery for the gunshot wound and is expected to survive. The actor is seen on video leaving the store on foot and meeting up with a second unknown male, who had waited outside. The two males are last seen walking into the parking area of the Grandview Gardens Apartment Complex, which is located adjacent to the cigarette shop. The second actor is wearing a light colored shirt dark pants and white sneakers.