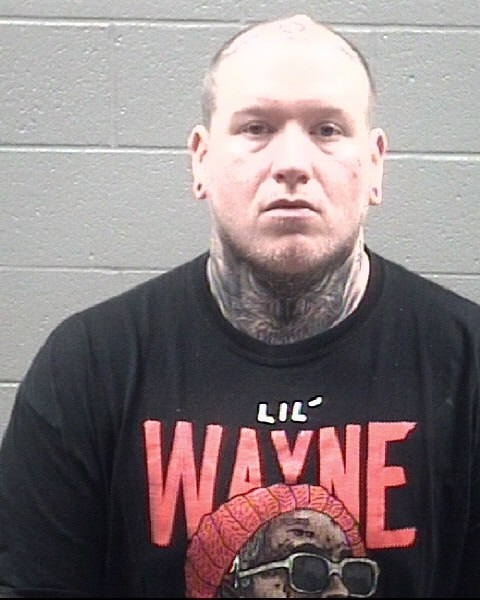 Male Live On Facebook From Store- Claims He Has COVID-19 Gets Arrested
---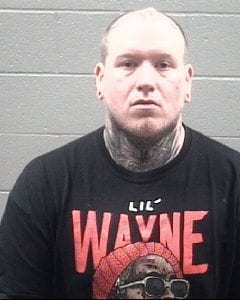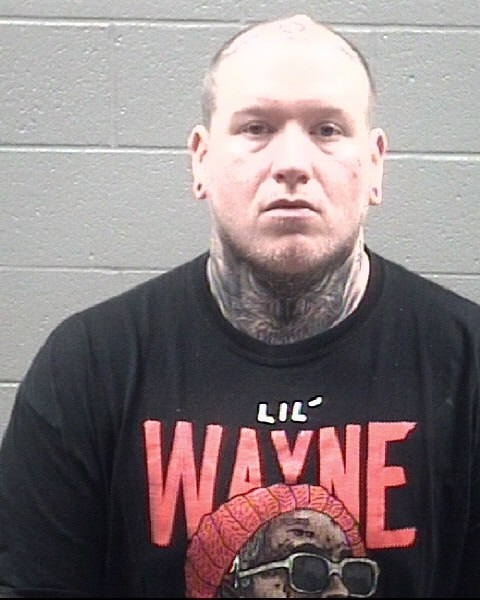 by Alex Lloyd Gross
One of the dumbest things you can do is go to a crowded place, go live on social media  and tell people you have tested positive for the coronavirus.  It is beyond stupid, yet that is exactly what Albemarle Police said that Justin M  Rhodes did. This incident happened on March 18, 2020 and caused many people to panic and worry about if they had this virus.
Albermarle is in North Carolina. This incident was so egregious and so troublesome to many people just trying to get by this pandemic without incident, it warranted national attention, to discourage anyone who might be thinking of doing something similar. Upon investigation, Detectives with the Albemarle Police Department arrested Justin M. Rhodes for Felony Perpetrating hoax in a Public Building and Disorderly Conduct. He received a $10,000 secured bond. His first schedule court appearance is March 30, 2020 at 9:00 a.m.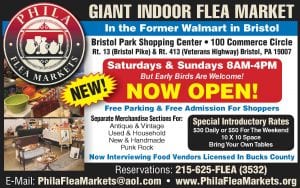 There have been reports in other areas of the region of children running loose in stores and coughing on produce. When caught, they will be prosecuted.  It is one thing to announce that you have tested positive if that is indeed the case. Social media  is a great way to notify people who may have come in contact with you. It is quite another to announce that you have tested positive for it, while shopping in a crowded store.