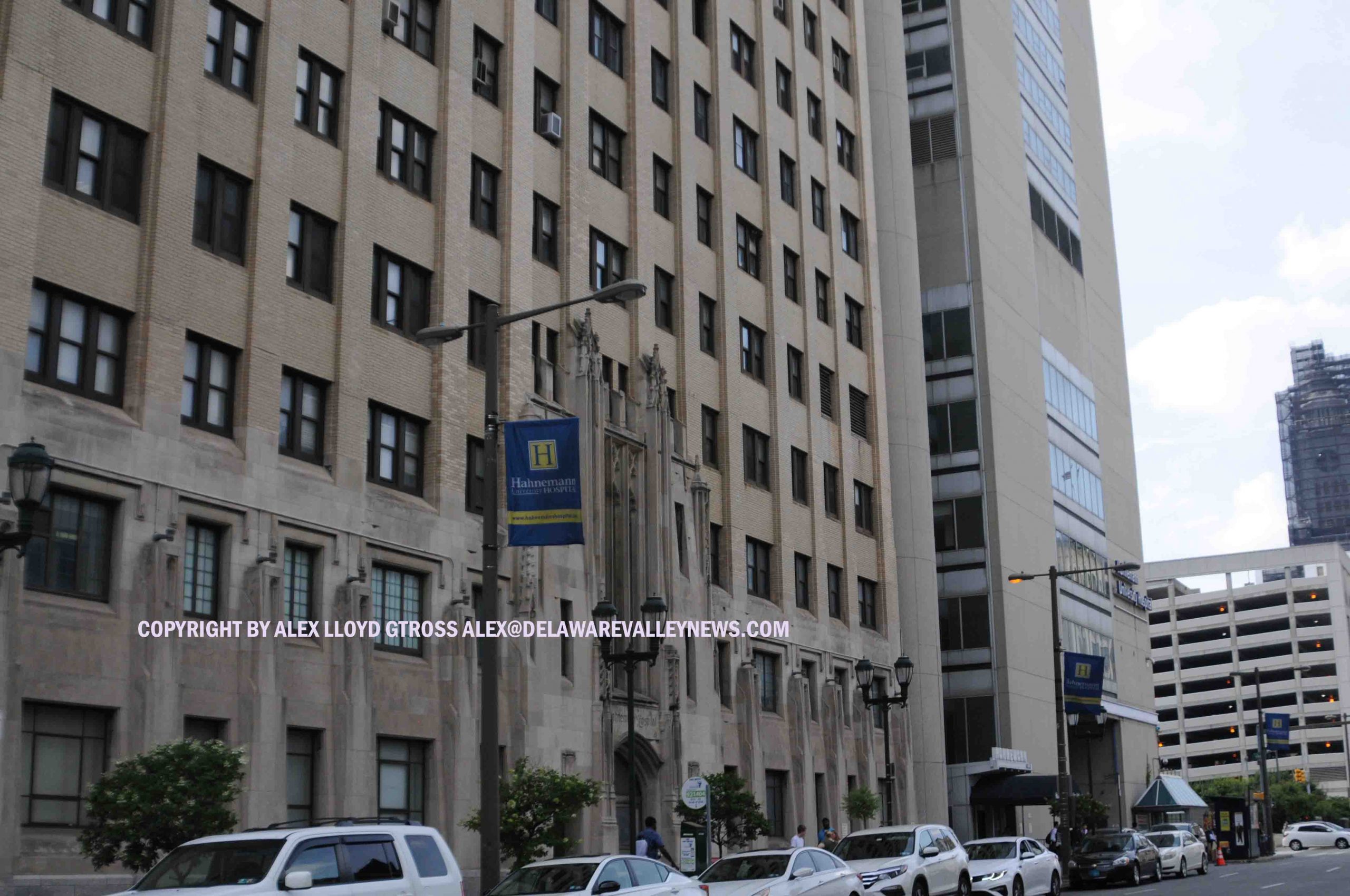 Joel Freedman Owner of Hahnemann Hospital Wants To Profit From Pandemic
---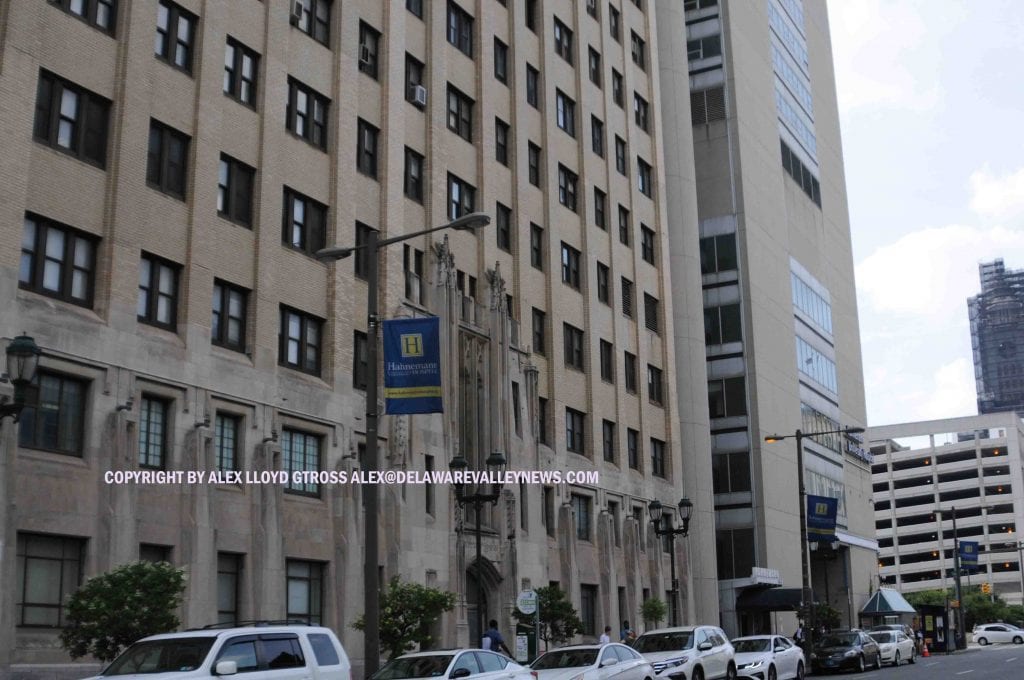 by Alex Lloyd Gross
Joel  Freedman owns the building that used to house Hahnemann Hospital in Philadelphia.  He is an investment banker with an eye on money and "keeps his eyes closed" when dealing with humanity, a city official said on condition of anonymity. .  As the city of Philadelphia braces for a spike in COVID-19 patients,  someone thought it would be ideal to open up the old hospital in center city. It is close, it has equipment inside and it would be a central place for the regions patients to go. When the city called Freedman, he asked for $400k per month on a lease.  The city said it was too much money.
Freedman has a reputation for being difficult to work with and this time was no different.  "We are moving on" said Mayor Jim Kenney, when Freedman refused to budge on his number. The fact is that building is sitting there unoccupied, wasting.  The only people working there are security guards. Freedman has hopes of turning the site onto condos.  To be fair, the building needs some maintenance before it can be pressed into operation, it must be sanitized and mold must be removed in some parts. That will cost money.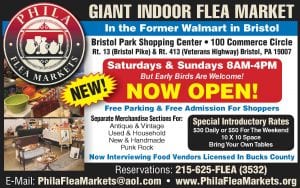 It is like a car with very little maintenance. Eventually it will cost thousands to keep it running.  Freedman did not do much upkeep on the hospital when he ran it.  In July of last year, he made the decision to close it and put out of work thousands of healthcare professionals. Even presidential hopeful  Bernie Sanders tried to stop  the closure.  The sad fact is Freedman is not local to this area and has no ties. If he had a relative with COVID-19 and beds were at a premium,  he would move the earth to get them into Hahnemann.  He claims Los Angeles authorities have leased a hospital for more money than he wants to charge the city.
In the meantime, the city is going to ship patients to the Glenn Mills School in Delaware County, if they cannot open a hospital locally. They are looking at the Pennsylvania Convention Center, which is right across the street from the Hahnemann.   While Freedman is looking to profit from this pandemic, the owners of Glenn Mills have stepped up and offered to help.
Eminent Domain will not work in taking the hospital, as they would have to pay Freedman fair market value. That could tie up the city in lawsuits.  The best comeuppance the city can do is to remember this when Freedman asks for a tax abatement and re value each and every condo sold so that fair market value is charged to the city.