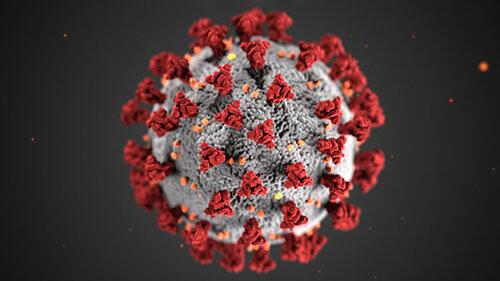 Bucks County Authorities Give A Bit of Good News For COVID-19 Pandemic
---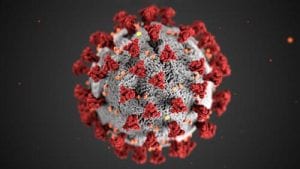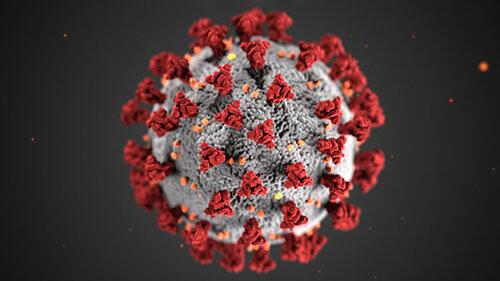 By Alex Lloyd Gross
During a briefing on the COVID-19 Pandemic on March 27, 2020,  authorities had a tiny bit of good news.  First, from Dr. David Damsker, who is the county health director. When asked if you get COVID-19 and recover, if you can get reinfected. His response was  a resounding "No".  however, that was regarding this strain of the virus. Should this mutate itself into something different, or a different strain come back next year, there is a possibility.
The second is that county officials have not had any confirmed cases of price gouging in the county.   Not so in other areas of the state, but in this county,  authorities have found none.  To date, March 28, 2020, there have been no deaths regarding COVID-19 in Bucks County.  That means to this date everyone that has gotten this in the county has survived.  Even still, a large number of backlogged tests have come back, which pushed the number of confirmed cases to 181, Damsker said.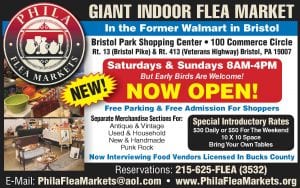 This means testing is getting done and people are being identified that they have it. Just as important,it shows the larger number of people that got tested and do not have coronavirus. People that have symptoms are first tested for the flu.  If that test is negative, they are tested for underlying health issues.  If that is negative, they are then tested for COVID-19. The results can take about one week.  If they are still negative, there is something else going on that requires further testing.  The fact that the majority of people recover is in of itself very encouraging.
Coughing, or a headache by itself should not alarm anyone.  Nor should a positive test result . Should you get a positive test result,  re read the above paragraph.  Stay inside, keep away from people, do not venture outside for any reason except under doctors orders. That helps kill the spread of the virus, while keeping you and your family alive.
Damsker said during the briefing that social distancing is helping keep community spread numbers low.  in fact, he is hopeful that number will start to decrease within a week.