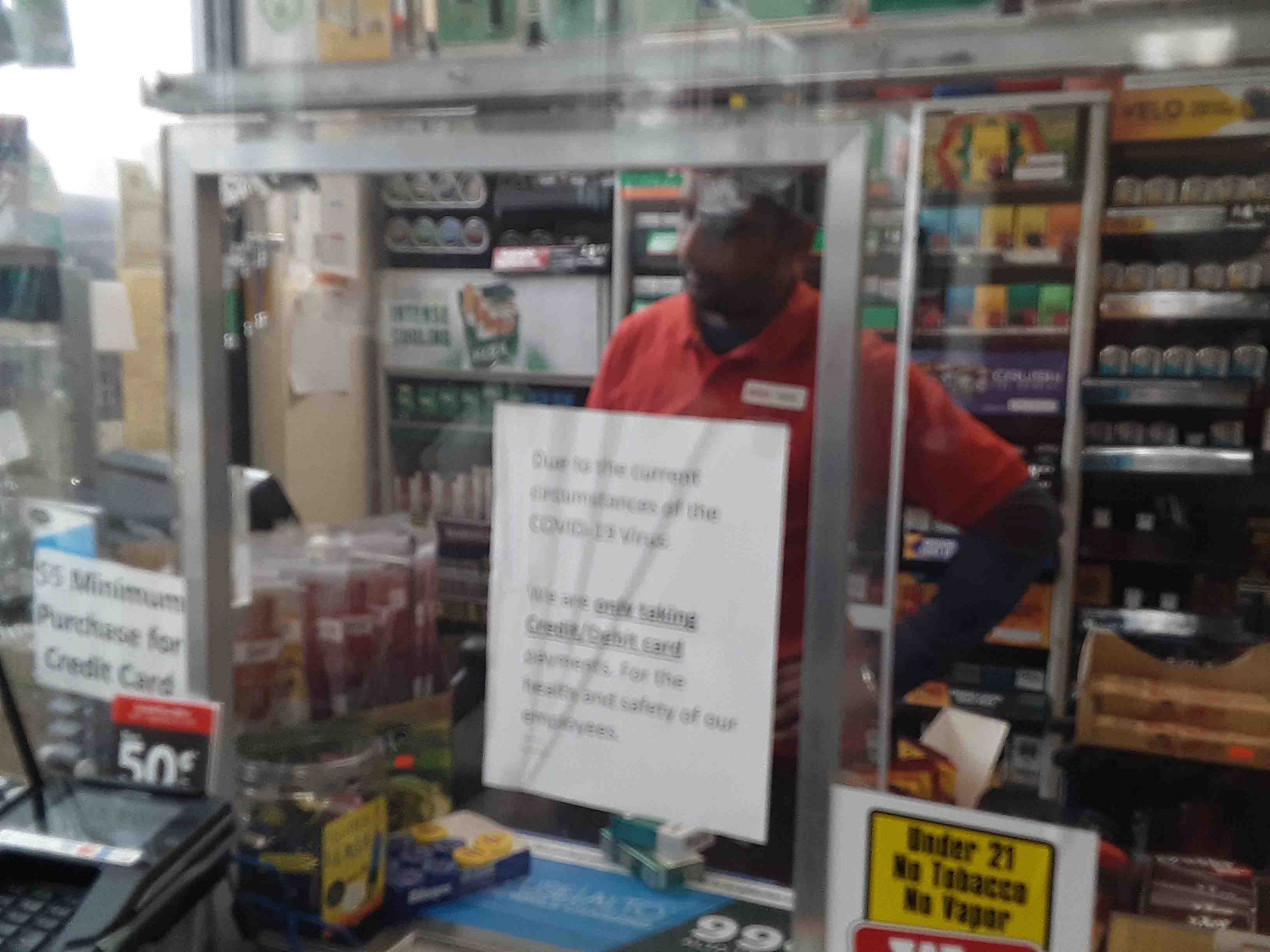 Misguided or Overcautious: Bucks Gas Station Won't Accept Cash
---
by Alex Lloyd Gross
Imagine you are an essential worker,  and you are on empty, driving your car. You have $5.00 to your name until the next paycheck.  You see the Conoco gas station, stop in and you cannot get gas. Why?  The clerk has been instructed not to take cash.  That is exactly what has happened to thousands of people as they stop in for food or fuel at the Conoco, at Knights and Dunkferry Roads in Bensalem Twp. Bucks County.  Your money is not good here.
If this was less than 1/2mile south,  the owner would be arrested. It is illegal in Philadelphia to not accept cash.  In Bucks County, it's immoral and, discriminatory.  according to some customers. "Some people don't have credit cards or their cards are maxed out," said William White, a customer that was turned away.  Calls to the Mayors Office were met with incredulity. "I have never heard of anything like that, it's stupid and it hurts people" said the woman that answered the phone. It may be, in peoples opinion all of those things and more, but in Pennsylvania , is it legal?  She did not know.  Neither did a rep for Senator Robert Tomlinson.. Multiple people that contacted this publication about it have reported the gas station to the Attorney General.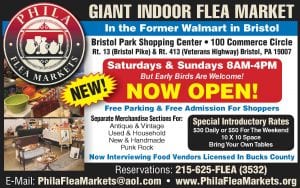 It does discriminate against people that are under banked.  Even if the owner does not intend for it to be that was, it does.  When you have cash to pay the posted price for an item, and the owner refuses to accept that cash, they only want specific payment methods, it does.  The sign on the window says "due to COVID-19 " but let's take a look at this.
A carrier of COVID.-19 comes into the store. They just do not show symptoms. Customer hands the items for sale to the clerk, and they both touch those items. They  now both potentially are carriers.  Take the same assumption,   but accepting cash.  The money is sprayed with hand sanitizer, that risk is reduced. The only way the employee is 100 percent totally protected is to lock the door and have everything run via credit card outside for gas purchases only. Nothing else can be sold in the store, as the clerk will have to come in contact with it, to scan it and bag it.. The clerks job is to stay in the store.  Gloves can also be worn, but the clerk.
This no cash policy is bad for business and is illegal just down the road. It is also illegal in other areas of the country.  Bensalem Twp. Government has the authority to enact a similar law or ordinance, as does any township or municipality.  The Attorney General's Office did not return a call.  When the clerk was asked if what he was doing was legal or not, his response was "I don't care i don't give a fuxx".
This business sits within 1/4 mile of three large  apartment complexes where the majority of those that live there are low income, so this policy affects them directly.