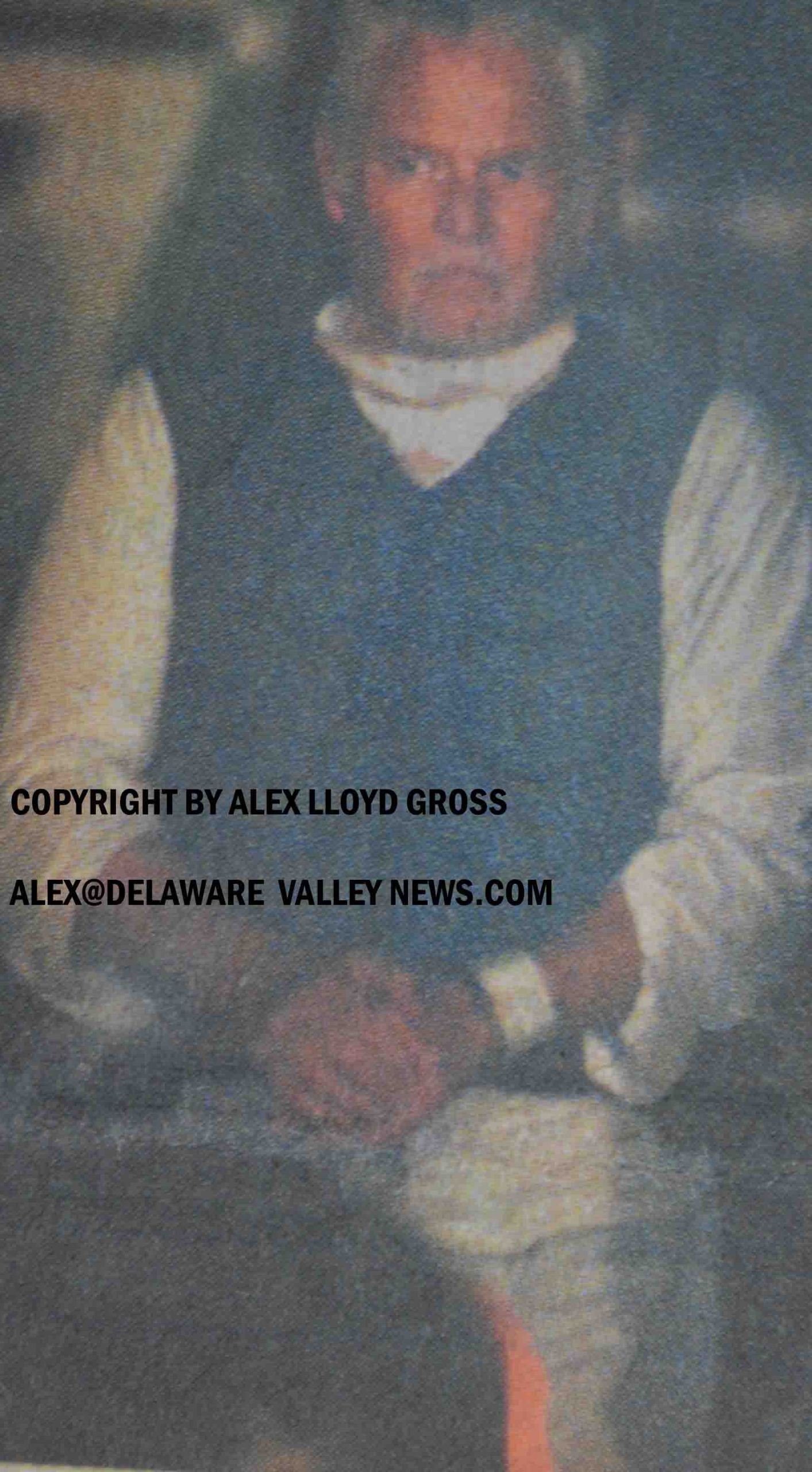 Notorious Killer Ira Einhorn Is Dead
---
by Alex Lloyd Gross
79 year old Ira Einhorn died in the Pennsylvania Prison System today April 3 2020. His death was unrelated to the COVID-19 pandemic. He was found dead in his cell. No cause of death was given.
He was convicted in absentia of killing Holly Maddux.in 1977.  He claimed to be innocent. Neighbors called police about a foul smelling odor coming from Einhorn's residence in Poweltown Village.  when they opened the truck  he reportedly said "You found what you found".
He fled to Champagne-Mouton, France,, living under the name Eugene Mallon.  Becuase he was found guilty in absentia, and defendants could not get tried twice for the same crime, in 1998 Pennsylvania lawmakers changed that to allow a defendant tried in absentia to request a new trial. That trial would be counted as the first trial. On July 20, 2001 he was removed from France and arrived at Philadelphia  international Airport.

He was paraded in front of the cameras as he walked slowly down the steps of the airplane and a police car drove slowly up 8th Street making extra sure not to hit any pedestrians that may be out for a walk at 5:30 AM. Upon his arrival at police headquarters he was charged with killing Maddux. Oct 17 2002 he was convicted of murder and sentenced to life in prison.
Einhorn liked to fancy himself a guru and claimed to have helped found Earth Day.  He was an anti war hippie in the 1960's and 1970's.