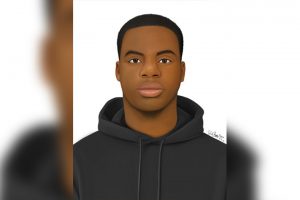 Wanted For Rape and Carjacking in NE Phila
---
by Alex Lloyd Gross
Philadelphia Police are hoping you will see the sketch of the above male and recognize him, or of the car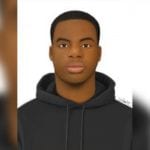 .  Then they are hoping you will let them know who he is.  A woman was parked on the 4200 block of Glendale Street and was still inside her vehicle, when two males approached her and one pointed a handgun at her.

One of the males took her to an alley on the 4300 block of Dungan Street where he sexually assaulted her. The offenders fled on foot after a motion light came on,at one of the properties,  then fled the location in the complainants vehicle a 2019 Toyota Corolla Sedan, White Pa Tag#KXR-8345. The vehicle may be missing a tag, or may be parked unattended somewhere. If you have noticed Toyota Corolla parked where it has not been parked before, police want to hear from you as well.
Suspect Description: Suspect #1: Black male, 18-20 years-of-age, 5'9"-5'10", wearing a dark colored hooded sweatshirt, gray colored jeans, black sneakers armed with a black handgun. Suspect #2: Black male, 18-20 years-of-age, 5'10"-6'0", wearing dark colored clothing.