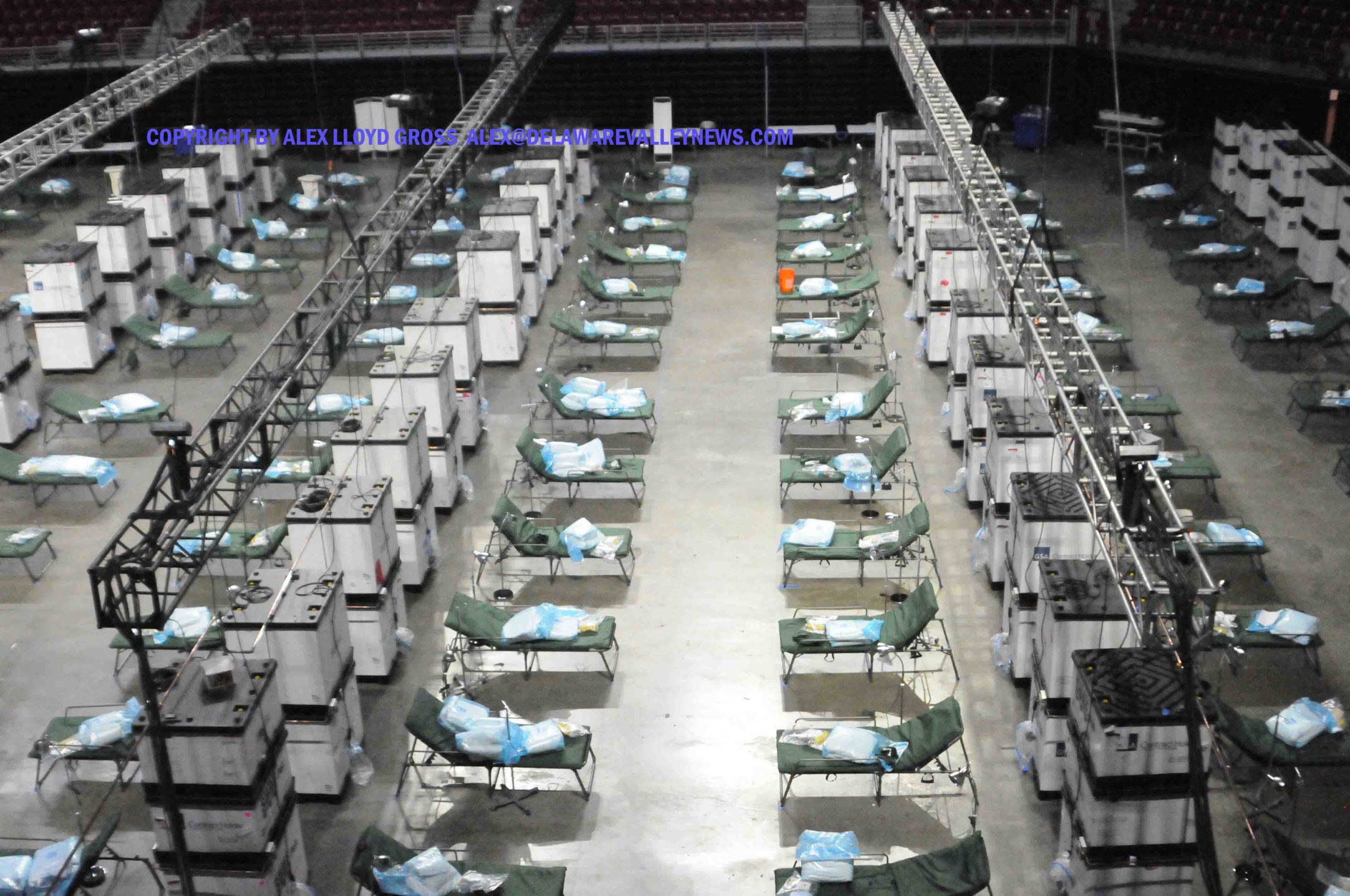 City To Close Temporary COVID-19 Hospital Next Week
---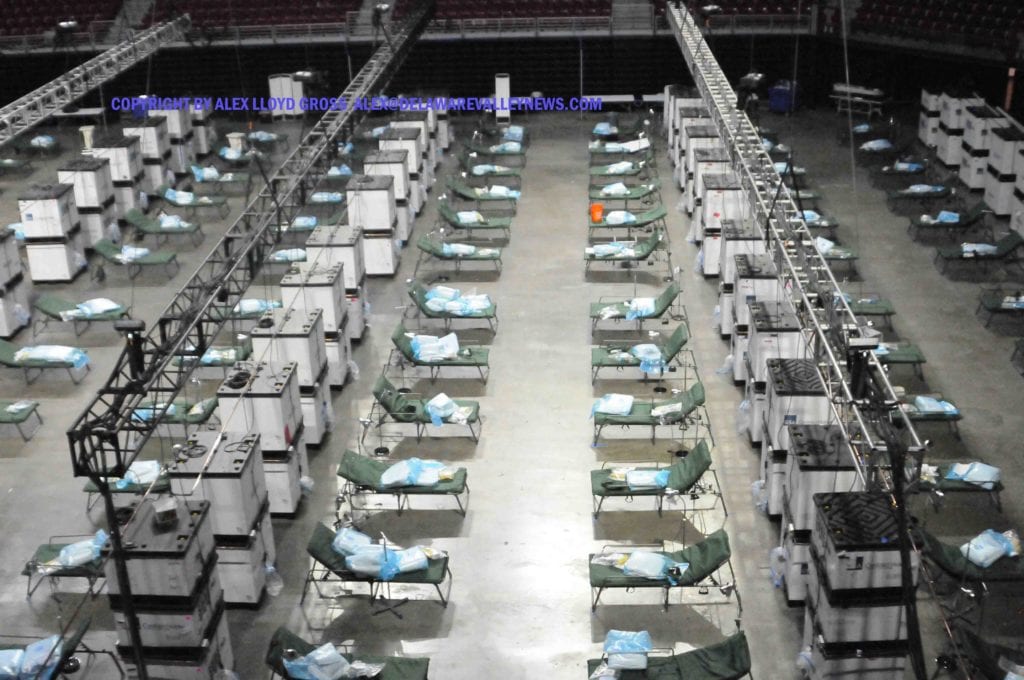 by Alex Lloyd Gross
By the end of next week, the make shift COVID-19 facility at Temple University will stop accepting new patients.  Those that are there, will be discharged to their homes,  Dr. Thomas Farley,  City Health Commissioner said. The patients that are there now will be discharged to their homes as well.  The hospital did not stand idle , there were people sent there to recover.
"With few patients, a stabilizing of the number of cases within the community, and sufficient bed capacity at existing hospitals, I do not see the need for a surge facility in the foreseeable future. The City is grateful to Temple University for its willingness to host this facility. Everyone involved is thankful that we are at a point where it is not needed at this time," Farley said.

The hospital, set up on the floor of the Liacouras Center will still be there to .house personnel from the Department of Defense that are in town to help . Should the need arise, the hospital will be pressed into service again.  This facility was constructed to act as a step down  unit for patients suffering from COVID-19 that are close to being discharged but need a few more days.
The Department of Public Health confirmed 31 additional fatalities in Philadelphia. This brings the number of residents who have succumbed to the virus in Philadelphia to 638. Of the 638 total deaths, 353 (55%) were long-term care facility residents.
The Department of Public Health reports 976 patients with COVID-19 are currently being treated in Philadelphia hospitals, with a total of 1,812 people hospitalized in the region (including Philadelphia).