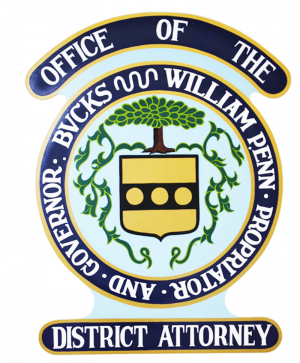 Senior Citizen Charged After Spitting on Grocery Clerk
---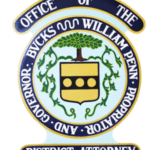 by Alex Lloyd Gross
Charges have been filed against a senior citizen from Lower Makefield, after he is accused of coughing on a grocery worker at Redner's on Lincoln Highway April 28, 2020. Police said that James Edelstein, 75, of the 2000 block of East Wellington Road, allegedly got into an argument with a cashier.

According to a criminal complaint filed earlier this week, Edelstein was standing about three feet from the victim when he removed his face mask and "coughed loudly" in her direction. He told the woman "I just tested positive or COVID. Hope I do not spread my germs," the complaint says, and then left the store. Prior to the coughing incident, Edelstein had been waiting on a bench near the victim's cash register, demanding to speak to a manager after complaining that another employee did not place Edelstein's bags in his cart.
Edelstein told a Middletown Township Police officer he "wanted to cause a scene" to express his anger, the complaint says. "These kids had an education about an unhappy customer. I am happy I caused a disturbance and disrupted the flow of things."
Edelstein was charged via court summons, with simple assault and disorderly conduct.