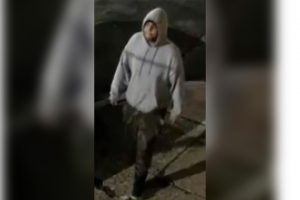 Male Carjacked While Working on Car in Philly
---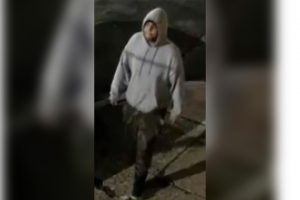 by Alex Lloyd Gross
A male was busy working on his car and was inside of it  just before midnight, May 6 2020 .He was on the 2000 block of E. Tioga Street, in front of his house, when he was approached by a male who reached in the car and dragged him out of it.  The thief then started the vehicle, backed into a pole and drove away in the victims car. The male was not injured in the incident, but did have to jump out of the way.

The car was last seen on Tioga, going towards Aramingo Ave. It has not been seen since.HHere is video. Check it out. See if you know who the male is that took the car.
If you have any information about this crime or this suspect, please contact: East Detective Division: 215-686-3243/3244 Det. Sherwood #714 DC 20-24-032715
<
.