Male Charged With Rape and Kidnapping Found Dead After Standoff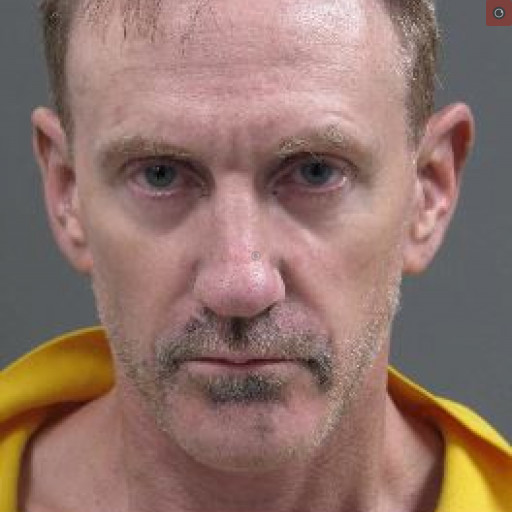 Male Charged With Rape and Kidnapping Found Dead After Standoff
---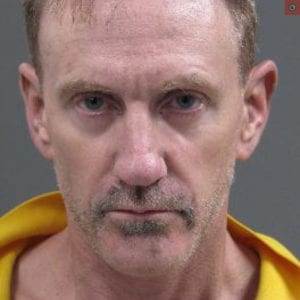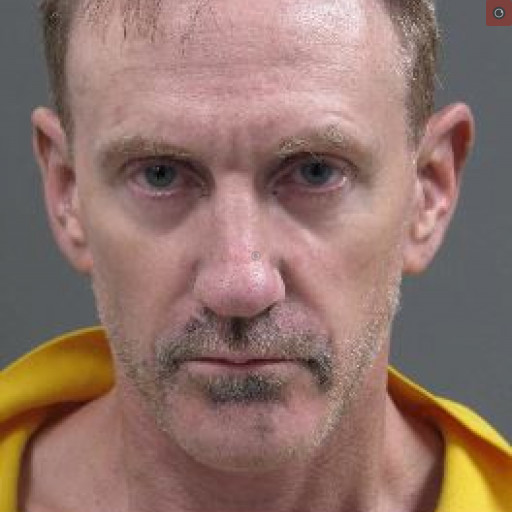 A Hilltown Township man is dead after a standoff yesterday at his home ended with the residence engulfed in flames. Curtis L. Fish, 48, of 2010 Hilltown Pike, was found dead Tuesday afternoon inside the burned-out residence, the site of his second standoff with police since January. The cause of Fish's death remains under investigation pending the outcome of an autopsy.
Hilltown Township Police assisted by Special Response Team officers had surrounded the home earlier in the day following a series of altercations between Fish and members of the community, as well as with a police officer who responded as a result of Fish's behavior. Awaiting a preliminary hearing on sexual assault and kidnapping charges stemming from the incident at his home on January 1, Fish had been free on bail since April 2.

The Bucks County District Attorney's Office opposed Fish's release on two separate occasions. At a bail hearing in mid-January, the District Attorney's Office objected to a request to reduce Fish's bail, which had been set at 10 percent of $850,000. The objection was overruled and his bail was reduced to 10 percent of $350,000. Fish posted bail the same day. The District Attorney's Office moved in March to revoke Fish's bail arguing that he had attempted to contact the victim from the New Year's Day case. Fish failed to appear for a hearing on the motion set for March 6 and a bench warrant was issued. Fish was picked up and jailed on the warrant later that day.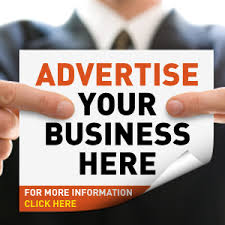 During a bench warrant hearing the following week a judge ordered Fish to remain at the county prison until the bail revocation motion could be heard in court. Fish's lawyer later filed a motion seeking the defendant's release. The motion argued that Fish should not be held indefinitely as no hearing date had been set. The District Attorney's Office again voiced strong objection to Fish's release. The Office's objection was overruled and on April 2 Fish was released from the jail on GPS monitoring. Tuesday afternoon, Hilltown Township Police confronted Fish near his home after the man had a confrontation with a pedestrian while on his motorcycle and smashed windows at a nearby tavern. An officer deployed his Taser to subdue Fish, who was not complying with the officer, but it was ineffective and Fish was able to enter his home. He then lit and threw M-80-type fireworks at police. Police established a perimeter around Fish's residence, which was emitting smoke and soon afterward was fully in flames. The fire was extinguished at about 3 p.m. and Fish's body was discovered inside soon afterward.