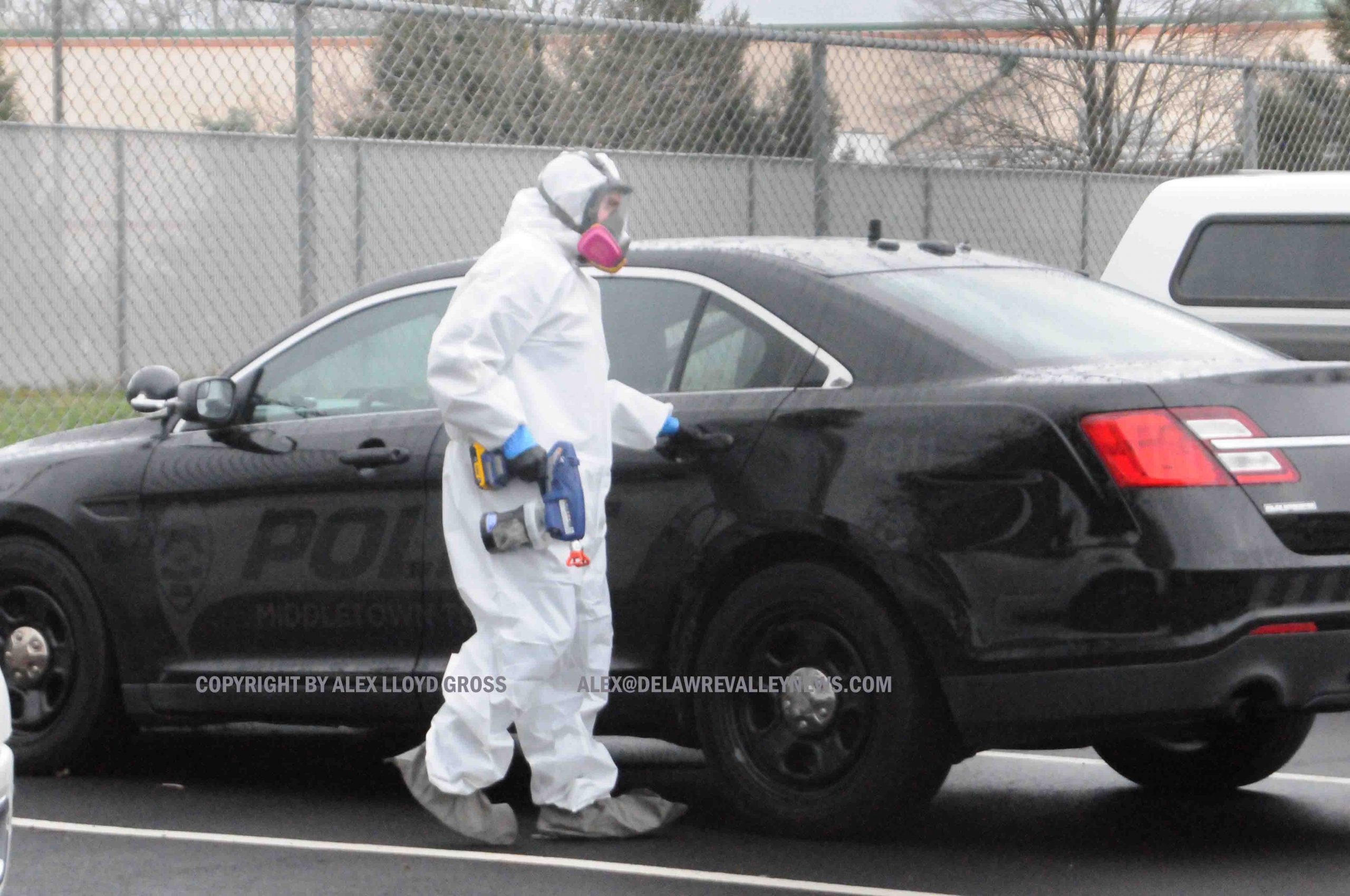 Do It Yourself COVID-19 Cleaning Supplies Now Available
---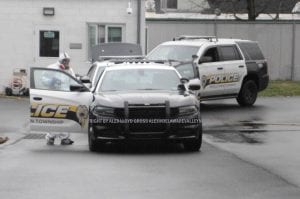 by Alex Lloyd Gross
When you have a professional come out to disinfect and clean, hoping to get rid of coronavirus,  it can get expensive.  If you run a restaurant or a store, after the technician leaves, you have to clean again . That is the issue and it can get very expensive. John Marroni, from National Restoration,  (an advertiser with this publication ) has branched out to selling do it yourself kits.
These kits and not designed for home or personal use. It is cost prohibitive. "This is geared towards a business owner or a municipality that does not have the budget to hire someone to come out on a weekly basis and clean," , Marroni said. "This will save thousands of dollars within the first quarter.  For about $1900,00  you will get a commercial spray gun and the cleaning supplies . You will also be trained in what to do. That is the base price. we have the programs for larger businesses and departments," he said.  The purchaser is obligated to use the products that Marroni will supply. "We know that works," he said.
Customers feel safe when they see a seating area cleaned right in front of them. Marroni said the process is safe to use inside our outside. For police or EMS vehicles that are confirmed to have a COVID-19 person in the vehicle, Marroni said "It is best to call us, we will work with you".

While his crews wear full haz mat suits, that  is not required for a person to wear that for routine disinfecting. A cloth mask  should be fine, Marroni said.  He has alliances across the country, if someone in another part of the country has an issue with his equipment, he said it could be rectified quickly. "The spray gun we sell is heavy duty, it's not a toy,".  He has sold some of these spray guns to owners of  shore houses. He expects more. Spraying down your property after every rental takes some liability off of you.
"This is going to be the new norm", he said. As stadiums reopen possibly next year, they will disinfect every inch of the stadium in between events. "We've already had conversations with the New York Yankees," he said.