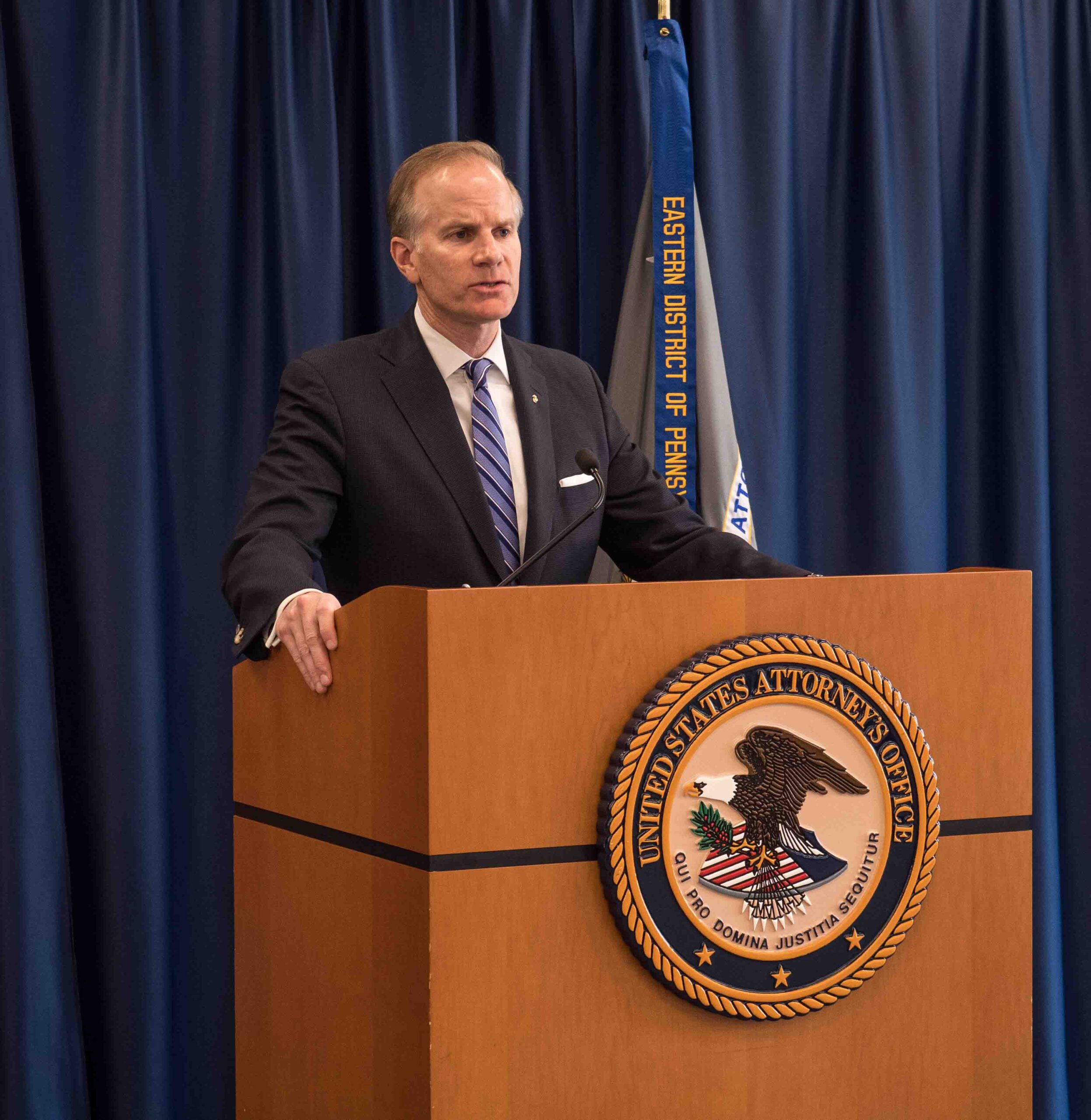 Federal Election Fraud Charges Filed Against South Philly Judge of Elections
---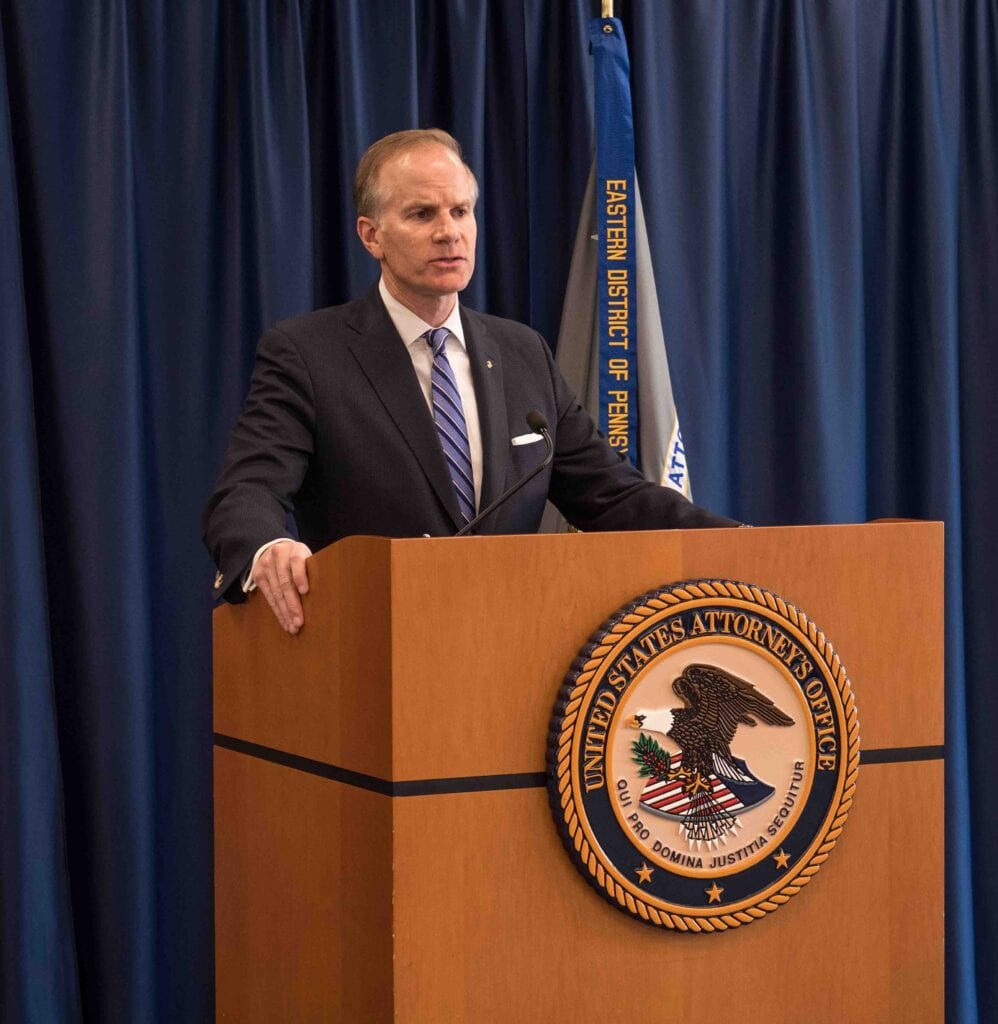 by Alex Lloyd Gross
The election process is full of accusations of rigged elections, phony votes and corruption. Most of it is sour grapes spewed by the losing candidate or political party.  However, the accusations are true against Domenick Demuro., US Attorney William McSwain said.  According to the criminal complaint, Demuro was a Judge of Elections for the 39Ward, 36th Division, which is in south Philadelphia.  The Judge of Elections is responsible for the polling place and makes sure it is run correctly and also certifies that all of the final vote counts are true and correct. McSwain is the US Attorney for the Eastrn District of Pennsylvania
In The complaint, an unnamed political consultant has alleged that they paid Demuro between $300 to $5000.00 to add votes for their candidate to help that candidate win the election. Demuro is alleged to have added fraudulent votes, ( also called "ring up votes") to the candidates that were running for office. This diluted the official vote count, according to charging documents.

In May 2014,  26 fraudulent votes were added during the primary election.  Those receiving the votes were running for the judge in the Court of Common Pleas.  During that election only 91 people showed up to vote, but 118 votes were cast.
The same thing happened in May of 2015 where $500.00 was exchanged. for one candidate and #1000.00 for another. 259 votes were counted but only 219 people actually cast legitimate votes.
In April of 2016 266 votes were turned in but only 220 legitimate votes were cast.
In all instance of "rung up" votes, Demuro is alleged to have communicated with the political consultant just before the election via a cell phoneas to who was going to benefit and how much of a bribe Demuro was going to be paid , McSwain said.
It is quite possible that others involved in this vote scheme could be charged at a later date. Demuro is charged with violating the civil rights of people and other fraud related charges. If you tamper with anyone's right to vote or try to fix the results of any election in the Eastern District of Pennsylvania, my Office will hold you accountable. If you are an Election Official or work with the polling places in any way, I urge you to do your job honestly and faithfully at every turn. That is what the public deserves, it is what democracy demands, and it is what my office will enforce," McSwain said in a statement.
This pertains only to the specific voter district listed in the complaint. The Judge of Elections is an elected position that pays $120.00 per day.