Warminster Train Station Robber Arrested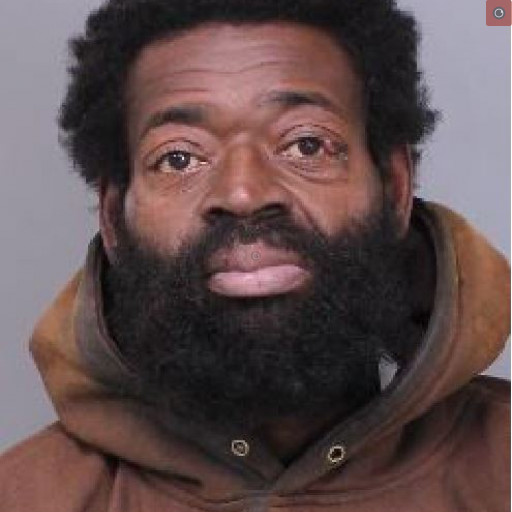 Warminster Train Station Robber Arrested
---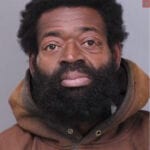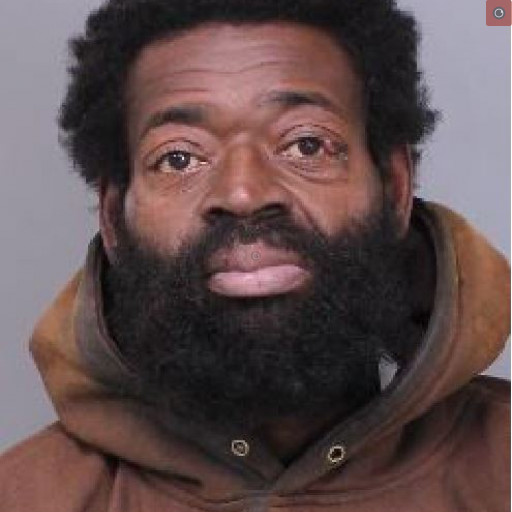 by Alex Lloyd Gross
Walter Wayne Wright ,42, of Philadelphia, was arrested near his home and charged with a robbery that happened at the Warminster Train Station the evening of May 7 2020.  During that time, police said the victim was walking from the train station.  when Wright accosted him and demanded his wallet.
Wright allegedly intimated that he had a gun and would use it if the victim did not comply. The wallet was handed over and no injuries were reported. Wright was arrested about a week later on May 14, 2020.

He was charged with Criminal Attempt to commit Robbery,Robbery, Terroristic Threats, Simple Assault and Theft by Unlawful Taking. Wright was arraigned before MDJ Seaman and remanded to the Bucks County Correctional Facility in lieu of $75,000 10% bail. A hearing date has not been set.