As Area Prepares For Yellow Phase Prepare For a New Normal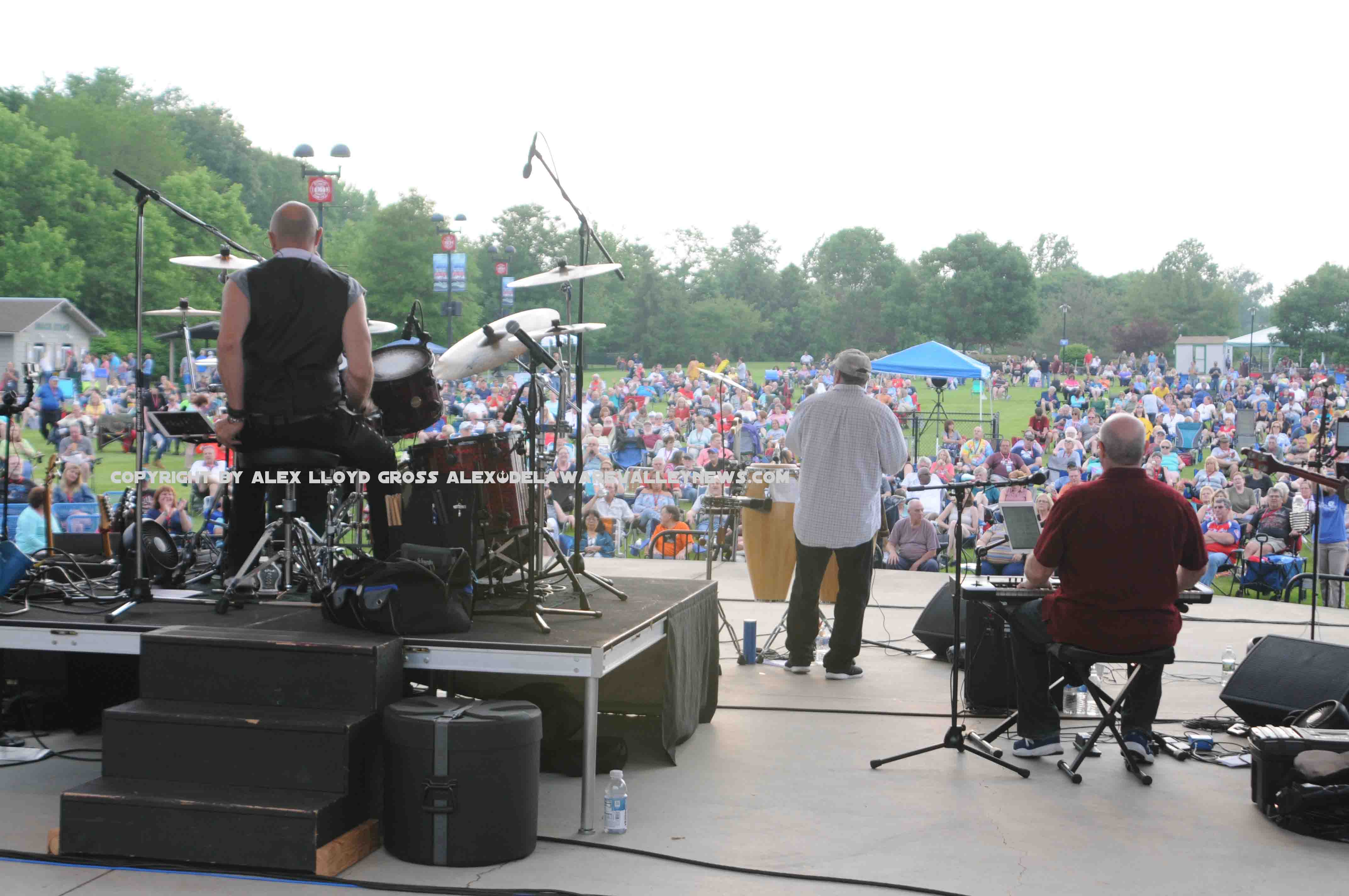 As Area Prepares For Yellow Phase Prepare For a New Normal
---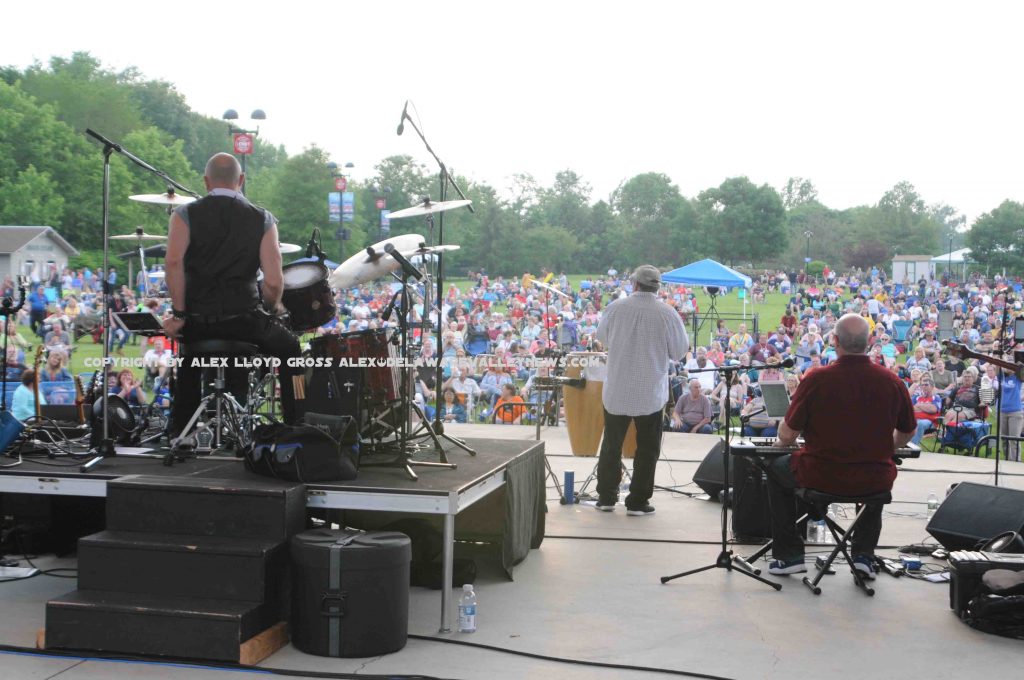 by Alex Lloyd Gross
The plan is for the Philadelphia area to move to the yellow phase of reopening , after the coronavirus shutdown.  June 4 2020 is the date people are looking at.  Some of those people say that it should be quicker, and want May 31 as the reopen date. Other think it is too fast, with more cases of COVID-19 being detected.  One thing is for certain, if the region were to move ahead yesterday, there are some things that just will not be happening.
Outdoor and indoor concerts and sporting event is one of them. According to Bucks County Authorities,  outdoor shows at Bensalem and Quakertown will not be happening anytime soon.  "With social distancing limited to 25 people, there is no way we can do it safely", said Dr. David Damsker, the Bucks County Health Director. The same will go for Philadelphia's Penny Pack Park series.  City officials will not be granting any permits for the park anytime soon.

Major concerts and sporting events held at arenas and stadiums are doubtful for most of this year.  Figure in crowded trains, parking lots,  and gate crush as the event start time approaches, there is no way to coordinate safe crowd management. When that does happen, expert say there may be temperature checks prior to admission and staggered entry for different seating areas.
In Bucks County,  outdoor seating at cafe's will be permitted but without wait staff service,  as long as social distancing is practiced. Tables and chairs belonging to the restaurant will have to be cleaned and sanitized after every use., according to Bucks County officials.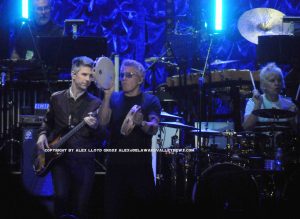 Locally, Representatives Tina Davis and KC Tomlinson have spoken out in favor of opening small business shops.  In other areas, defiant merchants have opened up barber shops and gyms in spite of their governors orders. Locally, the Atilis Gym in Bellmawr has opened and the owner has been fined. People have chipped in over $20,000 in a Go-fund me campaign to help the owners pay any fines.
It is frustrating for a clothing shop that sees 15 customers an hour have to close, while big box retailers like Wal-Mart and Target see 15 customers buying clothes in 10 minutes.  Many small businesses have closed permanently, in the area.
There is a push to have workers paid more money. Recently Rep Malcom Kenyatta (d- Philadelphia) received a round of booing from the house floor when he mentioned that some  essential and non essential workers are paid less than $10.00/hr  and must work through the pandemic.