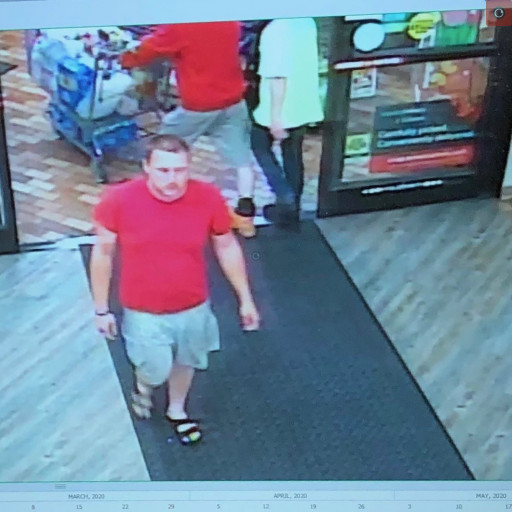 Male Throws Snacks At Employee When Asked To Wear A Mask In ACME
---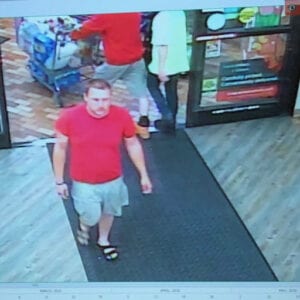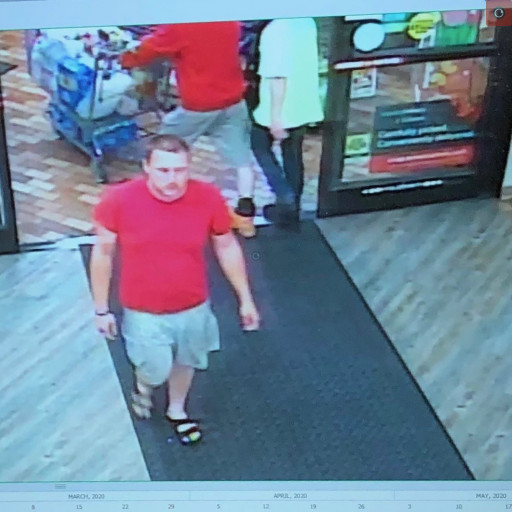 by Alex Lloyd Gross
On May 23 2020, the male in the above photo entered the ACME store on Street Road in Lower Southampton.  Due to the COVID-19 pandemic, customers are required to wear a mask when in this store, to prevent the spread of the virus.  When employees of the store asked the male to cover is face or leave, he began to throw items around the store.

Since he was in the snack aisle when the employee spoke to him,  and got his hands on a bag  of pretzels, which he singled out, over other snacks and started to throw that bag around. As he was about to leave the store,  he grabbed a bottle of hot sauce and threw it  at the employee before leaving in a huff.  Because he has no mask on, and the store has decent security cameras, he should be easy to identify..
This store is close to Bensalem and northeast Philadelphia. If you know who he is, Lower Southampton Police would like to speak with him about his behavior and his choice in snacks. (215) 357-1234 is the number to call of you know who he is.  No injuries were reported in his temper tantrum.