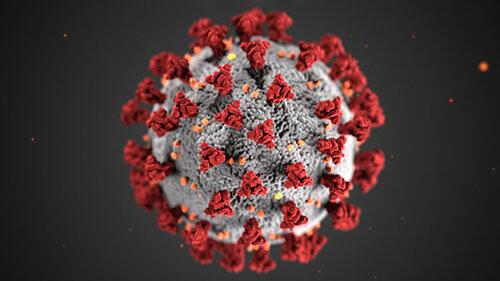 As PA House Republicans Get COVID-19 Democrats Allege Conspiracy
---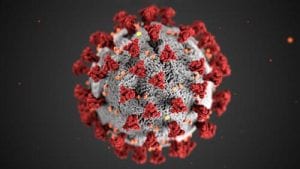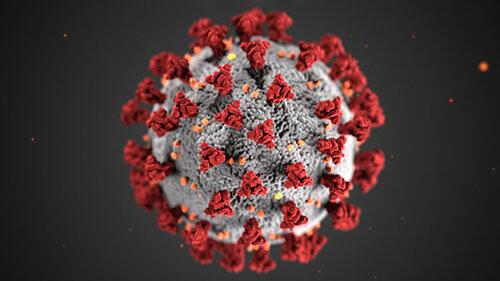 by Alex Lloyd Gross
Three republican lawmakers in the Pennsylvania House of Representatives have been exposed to the coronavirus and are now or have been on a self quarantine for 14 days.  Andrew Lewis ( Dauphin) has tested positive, reports said.  Rep Russ Diamond and Frank Ryan, from Lebanon County have been exposed but do not have any symptoms.
Lewis was last in the Capitol May 14, 2020 and started to get flu- like symptoms. He was tested and got a positive result.  Democrats, like Minority leader Frank Dermody are not happy at the timing of when the house was notified. .  He issued a statement that read "While we are pleased to learn that this House member seems to have recovered, it is simply unacceptable that some House Republicans knew about this for more than a week and sat on that knowledge,"

Several of the house republicans sit close to each other and chose not to wear masks. Dermody said "Shows a fundamental lack of respect for fellow lawmakers, our staff and our families back home." The wearing of masks especially inside a building is strongly encouraged.  Diamond is the same rep that issued a call for the removal of Dr. Rachel Levine.
House democrats met with Dr. Levine who advised those lawmakers that there were no new cases to report and since two weeks had passed, people were not likely to get the virus. Gerald Mullery ( d- Luzurne) sent out a mass email that read in part,
"Man or woman up!"
"Let us know who you are so we know what precautionary measures we need to take,"
"P.S.," he added, "thanks for the heads up prior to Session beginning this week."
House Republican Spokesman Mike Straub said that anyone who was within close contact with the republican lawmakers was notified, per CDC guidelines.  Several democrats have called on Attorney General Josh Shapiro to launch an investigation.