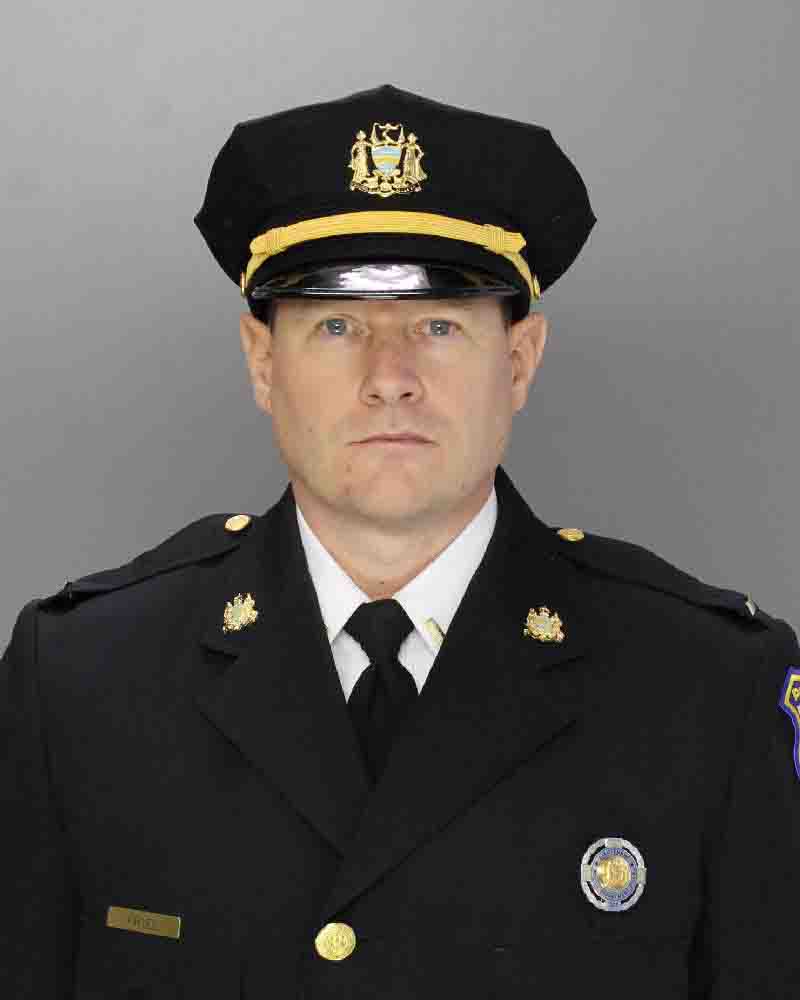 BREAKING- Off Duty Phila Police Officer Shot in South Philadelphia
---
by Alex Lloyd Gross
Police Lt. Robert Friel  had just finished working the midnight shift May 29,2020 in south Philadelphia.  During that shift,there was a call for a missing suicidal man on the 800 block of Cross Street. That man was reported to be on drugs. He was also supposed to be heavily armed.  During the shift,  officers looked for the male with no luck.. He was reported to be driving a gray Acura.  he was also supposed to be on drugs.
As Friel who was off duty left work he stopped at a CVS on N.10th Street. as he pulled into the parking lot,  he saw an officer approach the male and also spotted the gray Acura. as the officer approached the male, a struggle ensued and that struggle wound up inside the store, police said.
"During the struggle, the man discharged a 9mm firearm, striking the Lieutenant in the left leg. Also during the struggle, the male gained possession of the officers service weapon and fired one shot striking the floor," Commissioner Danielle Outlaw said.
Friel is a 28 year veteran of the department.  No charges have yet been filed against the gunman, police said.
Thye original story appears below.
An off duty Philadelphia Police Officer was shot one time in the leg early today, May 29, 2020. The officer is in stable condition.   The incident happened on the 1400 block of South 10th Street, in south Philadelphia.  The officer is in stable condition at Jefferson Hospital.

At the hospital, officers from across the city showed up, including FOP President John McNesby. Mayor Kenney showed up as well.  The shooting took place at a CVS drug store, just after 6:00 AM.   No information is available as to what precipitated it ,  Numerous stores and streets in the area were closed due to the extensive crime scene. The gunman acted alone and is in custody.