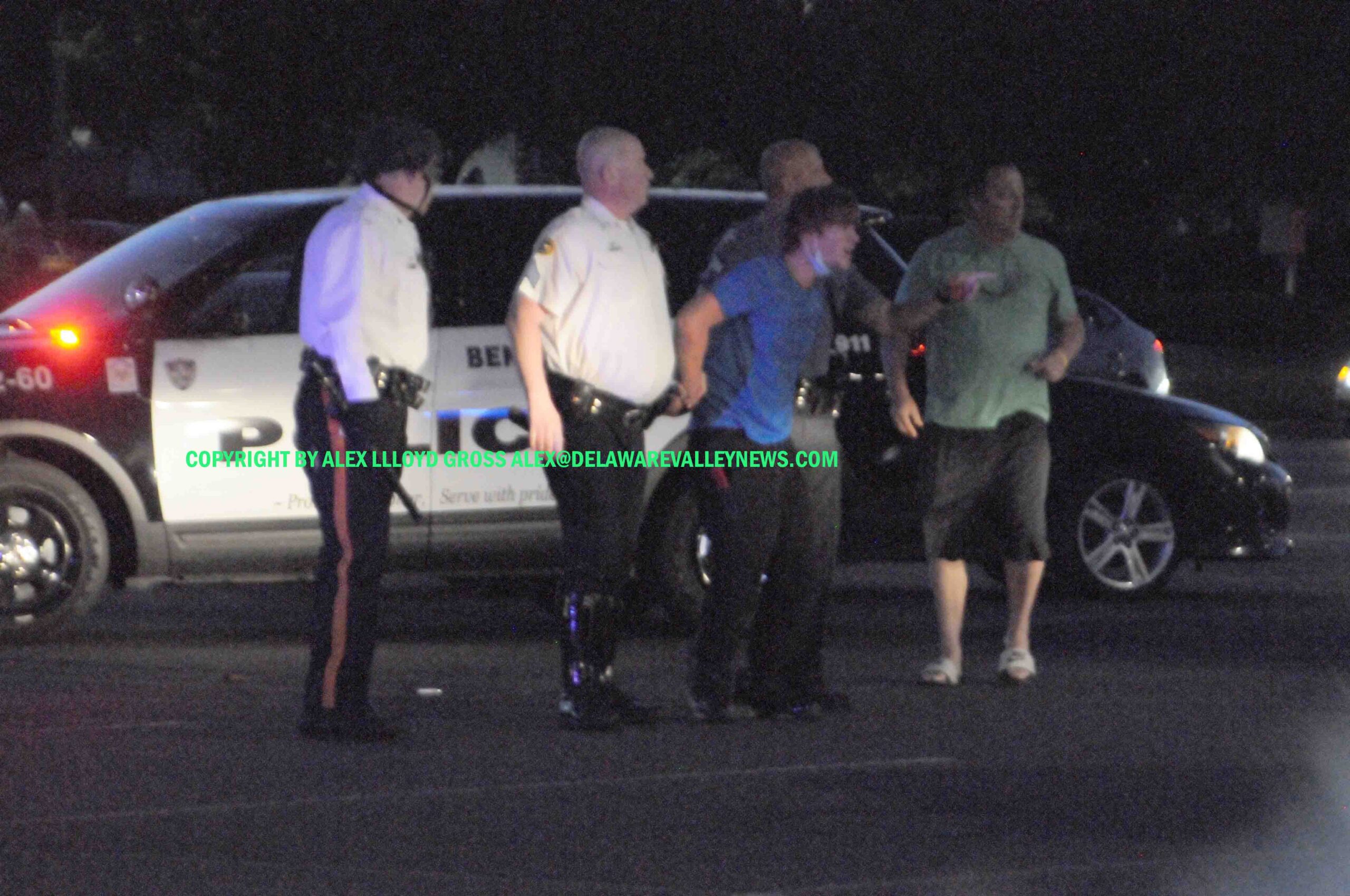 Looters Swarm Franklin Mills, Bucks County Police Called To Assist Philly
---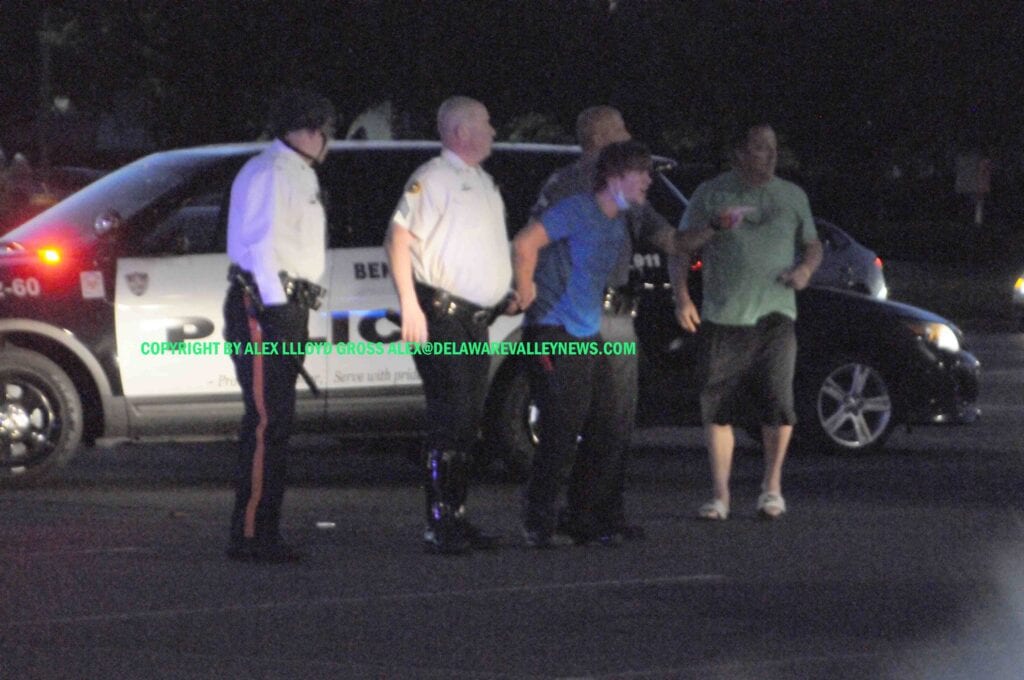 by Alex Lloyd Gross
A meme circulating on social media urging people to descend on Franklin Mills Mall ( now called Philadelphia  Mills) to "take merchandise gave forbearance to what was to transpire. People were told to arrive by 8:00 PM.  At 8:00 PM nothing was going on. by 8:30 PM all Hell broke loose. Cars streamed into the mall, begging cops to chase them, as they did doughnuts in the parking lot.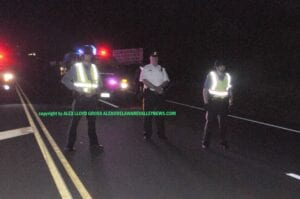 While that nonsense was going on, people were trying to break into the Marshalls. They wound up breaking a window but did not get anything. Same thing as Sam's Club.. With the city curfew in effect,  no one was supposed to be on the street. Technically, police could have arrested anyone there.  They were overwhelmed and Bensalem Police were called.  Several people were arrested. It was about 45 minutes before officers could close the entrance to the mall. Once that happened,  traffic was not able to get in and the mall was quiet.  Not before about a dozen or so arrests were made.
Bensalem authorities were not taking any chances after seeing the mayhem that came in. They immediately set up a checkpoint  at every major entry to the county . There, officers were checking ID. Tonight was not the night to visit your friends .  No ID, no entry. In about 35 minutes over 30 cars were turned away.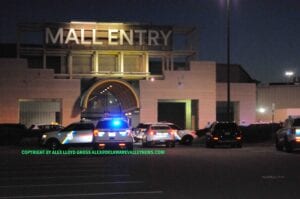 Philadelphia Police pursued a car load of looters who robbed a Nike store. The car crashed on Academy Road at Grant Ave. Two males were arrested, one got away and the merchandise was recovered.  Officers from as far away as Warminster responded to assist the city at the mall.