Several People Seriously Hurt in Grant Avenue Crash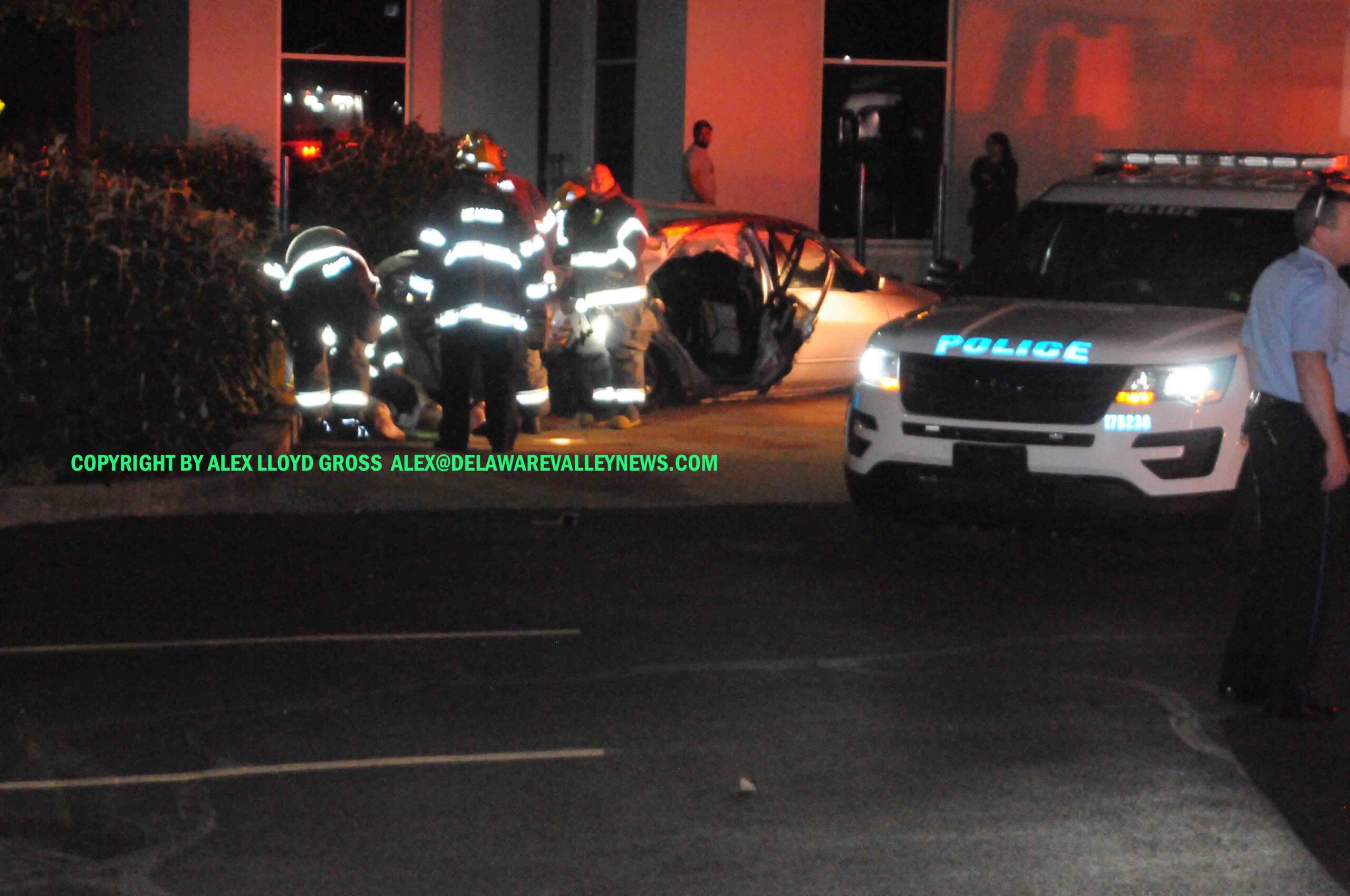 Several People Seriously Hurt in Grant Avenue Crash
---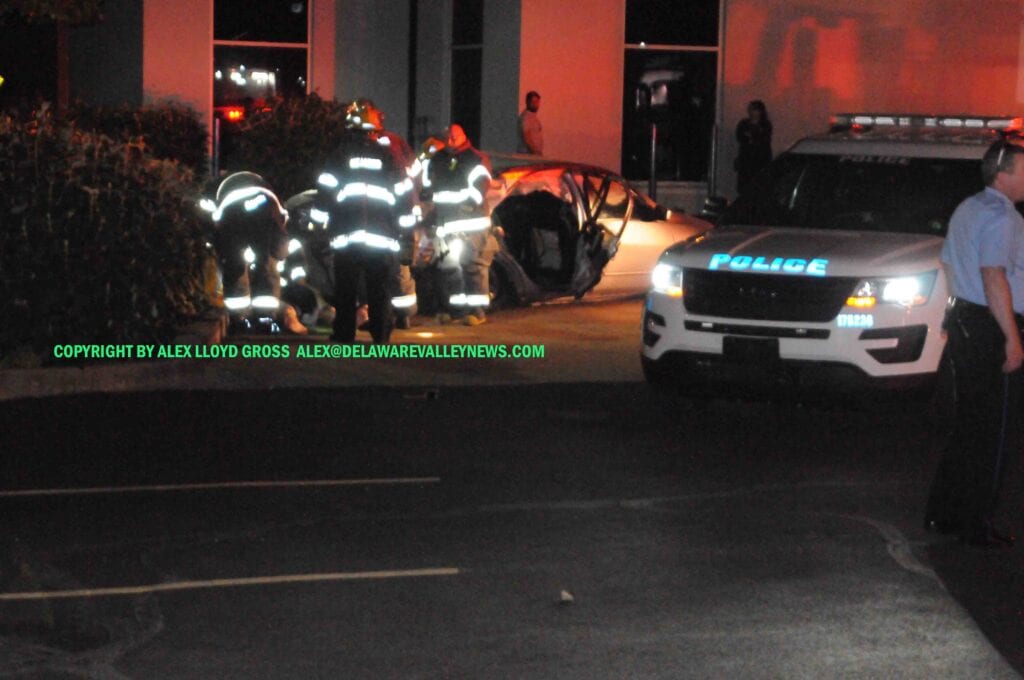 by Alex Lloyd Gross
A grinding two vehicle accident sounded like a bomb exploded on the 1600 block of Grant Avenue late last night, June 1 2020.  Police released some details and the confirmed what people already knew by looking at the cars. A 20 year old male was West on Grant Ave at a very high rate of speed.  He had four passengers in the car plus himself.  He was from Willow Grove, police said.
He was speeding when he spun out of control and was struck by a car operated by a 27 year old Philadelphia resident. Police could not confirm if the speeding driver had committed any looting. However, they were out after curfew and could be charged with that.  Several of the passengers sustained extremely critical injuries from this crash. as of 2;00 PM June 2 2020,  all of them are alive.

Grant Avenue was closed to all traffic between Welsh Rd and  Bustleton Ave. police expect to charge the 20 year old in the future.The force of the crash was so strong that several of the passengers were ejected.