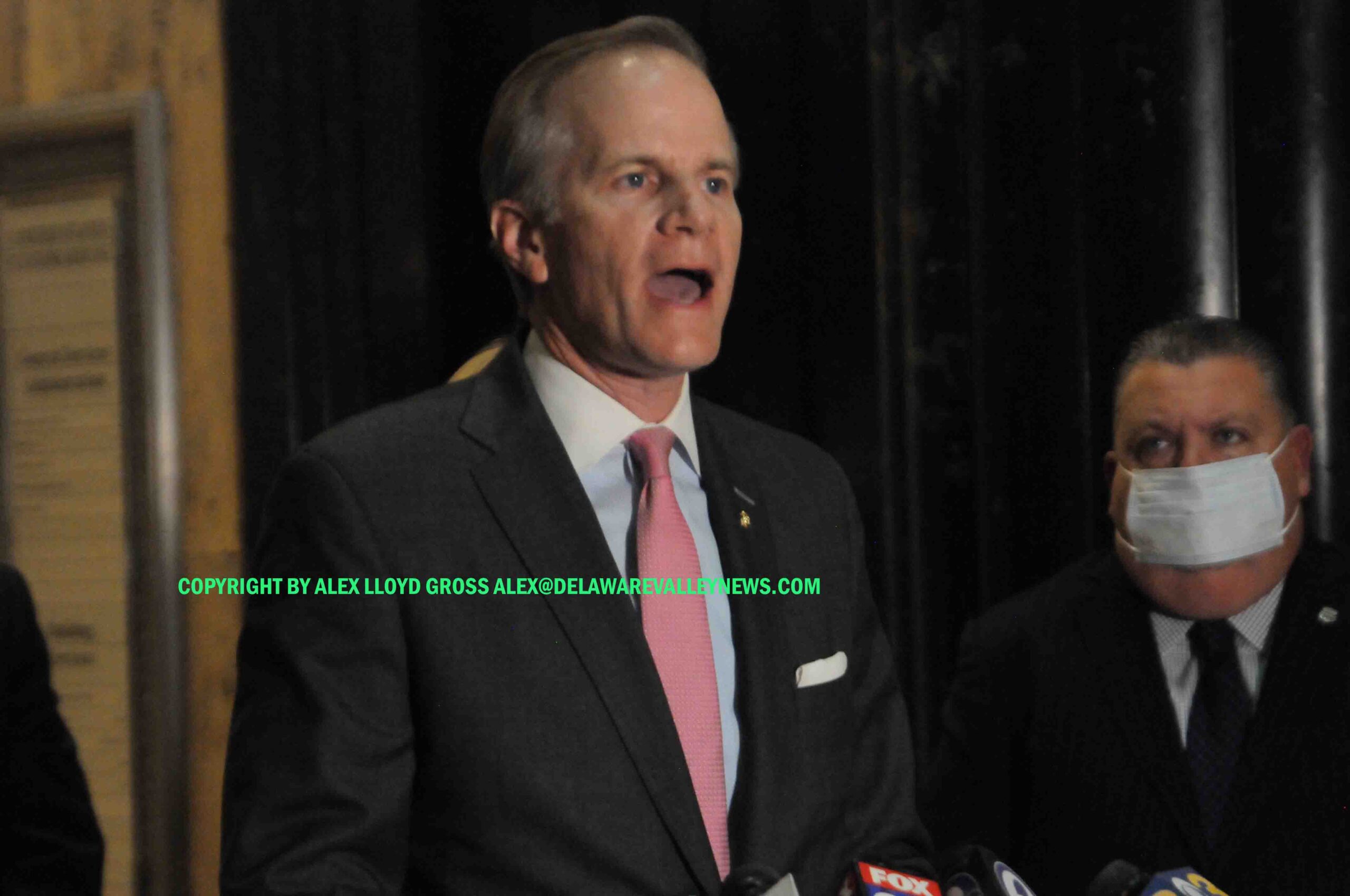 US Attorney and Sen Toomey Talk About Civil Discord in Region
---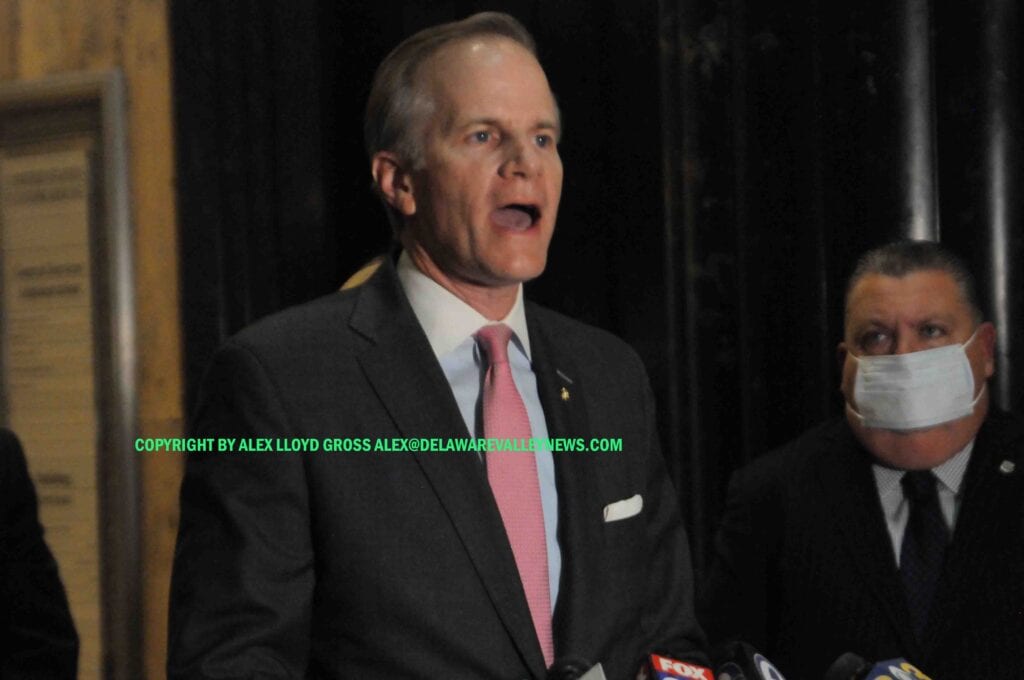 by Alex Lloyd Gross
At a press conference  in Philadelphia both Senator Pat Toomey(r PA)  and US Attorney William McSwain denounced the actions of the Minneapolis cop who keeled on George Floyd and killed him. Both said the conduct of the officer was deplorable.  That being said,  there is no excuse for what is going on in the city and across the country. "Rest Assured, this office will spare no expense and will prosecute anyone that damages any federal property to the fullest extent of the law," US Attorney William McSwain said.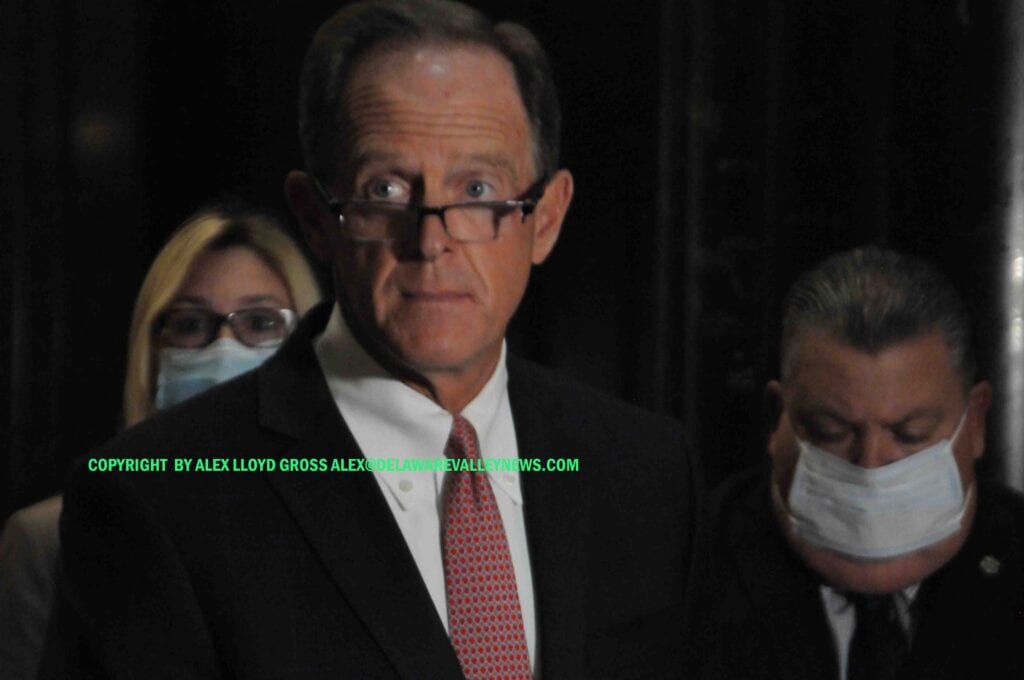 When asked about the police being short staffed,  Fraternal Order of Police Lodge 5 chairman  John McNesby said that  "Officers who are out numbered cannot and will not get involved in anything."  While a small contingent of National Guard troops have hit the streets,   McSwain was asked about using federal officers as a force multiplier. "That's not really the function of the FBI or other federal agencies,".  The problem remains that there are only a certain amount of officers to respond to incident.
The police response has been stretched thin. Officers have used resources of other local municipalities in the suburbs.  State rep Martina White stated that people who destroy businesses only hurt communities.  None of the speakers at the press conference want to interrupt any peaceful protest. "That is the fabric of America, Toomey said.