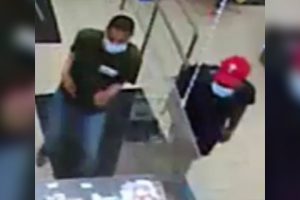 7-Eleven Looters Caught on Camera, Help Identify
---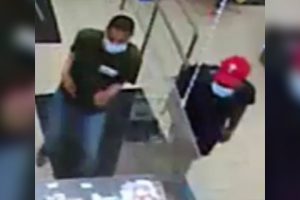 by Alex Lloyd Gross
We promised to publish videos of people suspected of looting and stealing from stores, during the Black Lives Matters protest.  These felons, pictured in the video broke into the 7-Eleven at 1835 Market Street in Philadelphia.   This was done  the night of May 30 2020. They took various items and the security cameras took their photo.  Get this out, share with people you know. Someone knows these looters.
As you can see, most are not wearing masks. Others that are, are not wearing them properly.

All tips will be confidential.