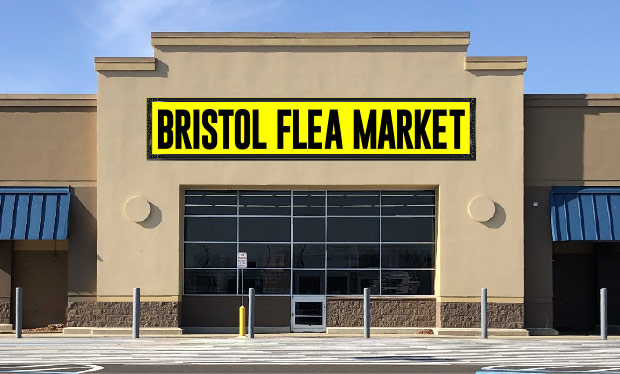 Bristol Flea Market Back In Business
---
by Alex Lloyd Gross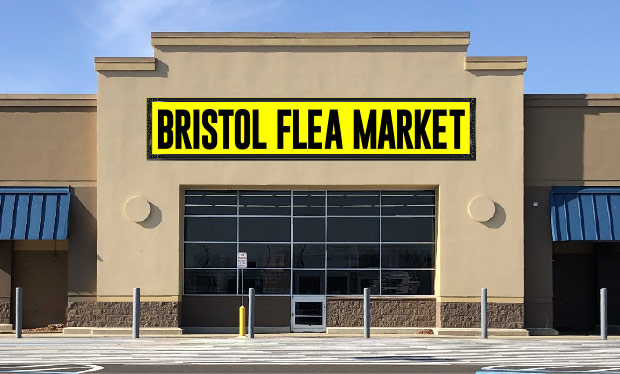 Starting today, Friday June 12 2020, the Bristol Flea Market located at rt 13 and Veterans Highway is back.  Sort of.  It is going to be held out doors and the store will be locked and not accessible.

Due to tremendous popularity, space is going to be limited. Many of the weekends when the flea market was open, it was sold out.  Coordinator Anthony Soprano said that he hopes to be back in the building soon. Obviously, an outdoor flea market is held weather permitting.  As the region recovers from the COVID-19 shutdown,  the flea market was affected.  The parking lot was going to be used last week but due to recent riots and looting, it was best thought to postpone the grand re opening until today.
Customers and employees are urged to use social distancing . It starts at 8:00 AM. Use of the parking lot was always a plan , when the market was first started.